Positive changes to the UAE visa systems - 10-year residency visas for investors & 100% foreign ownership of companies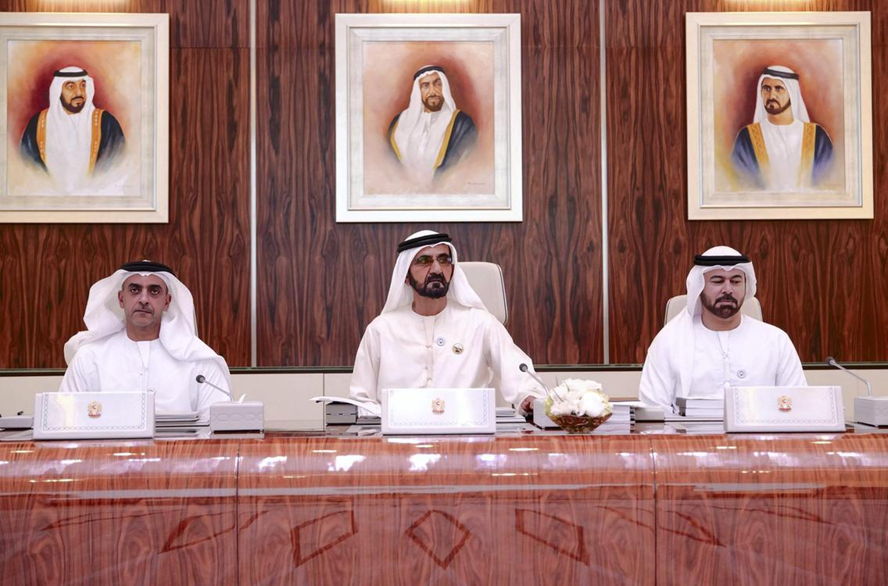 UAE to allow 100% foreign ownership of companies as well as 10 year visa for investors, scientists, doctors, engineers, entrepreneurs and innovators.
In the UAE Cabinet meeting an announcement was made allowing 100% ownership of UAE-based enterprises for international investors. The new rules with residency visas are up to 10 years for investors, scientists, doctors, engineers, entrepreneurs and innovators and their families in addition to grade 'A' students.
10-year residency visas; 100% foreign ownership
"This decision will be enforced by third quarter this year. Our open society, tolerant values, excellent infrastructure and flexible legislation offer the best environment for international investment and exceptional talent" stated HH Shaikh Mohammad.
Residency changes to open floodgates to UAE's property market
Upcoming changes to the UAE's residency regulations could open the floodgates to the country's property sector, experts have said.
The UAE Cabinet made several amendments to the current residency laws.
The changes include:
- Residency visas of up to 10-years for key professional individuals including doctors and engineers and their families
- Residency visas of up to 10-years for foreign investors establishing businesses in the country
- Allowing companies to own 100 per cent of their business in the UAE. At present they must offer an Emirati partner a substantial stake.
- Top graduating students from universities will also have options to reside in the Emirates
Mario Volpi, the sales and leasing manager at Engel & Volkers, said "the roll out of residency visas to long-term residents and potentially retirees would be a game changer."
"The grey dollar, for want of a better word, is a market that is definitely untapped here," said Mr. Volpi.
"It would be a catalyst. It would open up the floodgates I think. Maybe not totally straight away, but definitely it's a very good plus point."
Ben Crompton, managing partner of Crompton Partners Abu Dhabi, said the UAE currently appeals a lot to young professionals, proportionally. But new regulations could change the scenario.
"A lot of people come here during their best working years to save up, because they have always known that they need to go back home to retire. So, it might bring in older families, couples and professionals because they know it's not going to be a two or three-year stint," said Mr. Crompton.
"They can work here for a longer period and then retire here as well. It might actually change the population demographics of the UAE to a slightly elder, better educated group of people."
However, many questions about the possible changes to Abu Dhabi's residency remain, said Mr. Volpi.
"I guess I would just caution, to what form does the visa take place? What are the parameters? What's the entry level? What would you have to do to get it?" he said.
The renewal frequency and fees will also have to be taken into consideration.
But overall, it is likely to positive — particularly in terms of the creating demand as there is currently a lack, they said.
"If the UAE is now opening its doors effectively to what I term the grey dollar I think with the inventory we have, as agents, which is a lot, and with more coming on a daily basis, I think it would be a good way of absorbing or counter balancing the supply and demand scenario," said Mr. Volpi.

Source: The National, May 20, 2018
Picture Source: WAM