Exclusive Country Estates in Spain
Exclusive Fincas properties in Iberian Peninsula
The real estate Engel & Völkers are specialists in the sale of luxury estates and buildings in the city of Madrid, its surroundings and, in general, in every corner of Iberian Peninsula. We are pleased to present our extensive catalogue of houses, villas and chalets so that, in this way, you can enjoy a property that's provided with a historical architectural style and every imaginable comfort. Furthermore, these properties are located in areas where tranquility reigns and you can truly enjoy total silence, peace and harmony. Undoubtedly, a perfect place surrounded by exclusivity where you can enjoy your hobbies in unique settings.
What elements characterise the exclusive Spanish farmhouses?
We could not start talking about luxury estates in Madrid and the rest of Iberian Peninsula without referring to rural housing. And, in general, all these properties have large gardens and several hectares of land which are of great value and natural beauty. In addition, adding colourful trees and flowers give greater dynamism to the gardens that belong to these houses. Let us not forget that these farms, in many cases, can extend up to 2,000 square metres and therefore offer an incredible amount of possibilities. So much so that it is no wonder that these properties come with the possibility of sports courts, horse stables or even small golf courses in which to enjoy this exciting discipline and bullrings for amateur and professional matadors. The swimming pools are elements that under no circumstance are missing from these farms. In fact, they often have several pools that are perfect to enjoy a nice swim or a dip. All this, of course, surrounded by trees and plants that create a small earthly paradise where you can enjoy sunbathing while lying in a hammock and sip on a refreshing drink.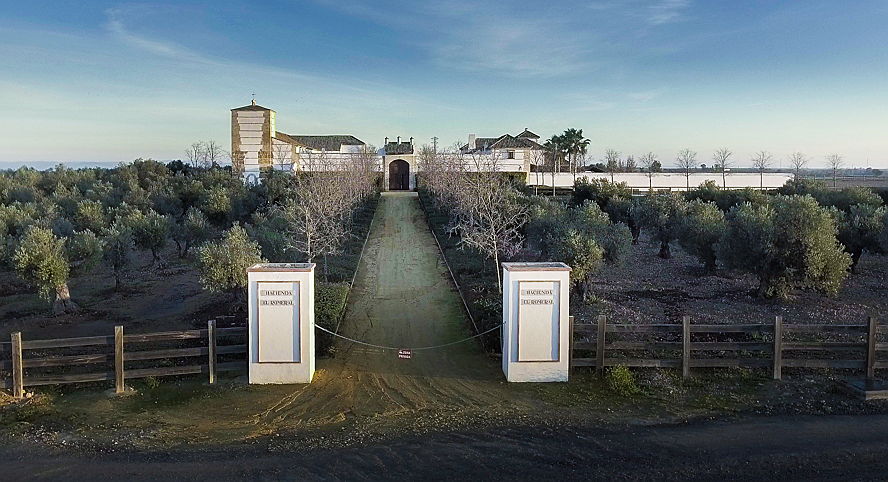 The interior of these estates is a real treat
Usually, the facades of houses located in the middle of these exclusive farms often have great historical value. In fact, in many cases, these are old buildings that have endured a lot over time after being set up by nobles and people belonging to high society. For this reason they feature characteristic elements of many classic artistic styles. They undoubtedly have a stately appearance that denotes luxury and good taste and, as proven by how well they have aged, they are still highly desirable to live in. But once you come through the front door, you can see a perfect mix between tradition and modernity that gives rise to elegant, sophisticated and, above all, luxurious decorations. The rooms are typically large and are ready to host private celebrations. In addition, they are also provided with fireplace, while it is true that centralised air-conditioning systems are present to ensure perfect temperature at all times. There are also several bathrooms, plenty of bedrooms, some for personal use and others for servants, study rooms, offices and ultimately, anything you can imagine. In fact, many have gyms, indoor pools, jacuzzi ... An amalgam of elements that can only result in an idyllic place to live in that is only available to a privileged few like you.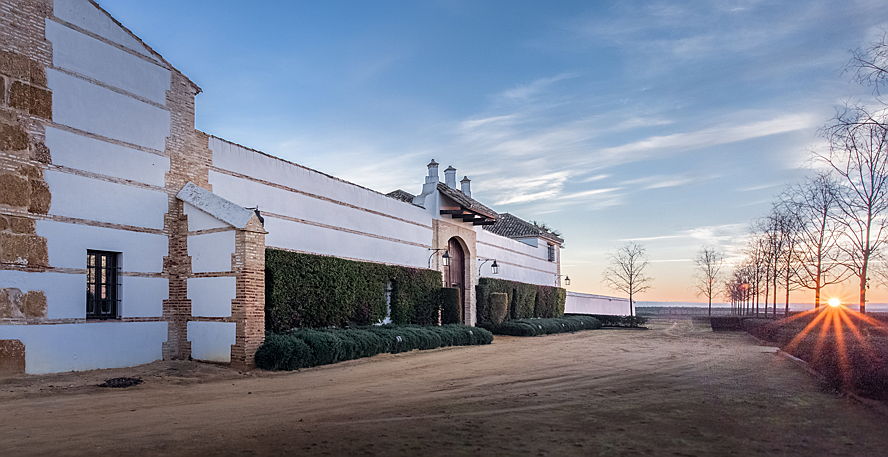 Trust us to find your luxury estate
Engel & Völkers real estate, right now, is a leading brokerage in the segment of luxury estates and therefore, if you are in full pursuit of perfection, feel free to contact us. We are happy to advise and guide you, and ultimately, to become your ideal real estate partner. In an increasingly complex and competitive world, finding the perfect real estate agency for your needs is a matter of vital importance in order to to buy a property. In this sense, our company has always taken advantage of the opportunities that the property market has given us so we can continue growing and going forward. Since at Engel & Völkers we operate internationally, we are perfectly familiar with the changes that constantly take place in the housing market and therefore we are able to offer our customers the best service and advice. In fact, our team of specialists constantly assess the situation before offering constructive and accurate advice. If you are seeking a villa, a farmhouse, or a palatial home, come and talk to us about luxury properties in Madrid or any other part of Iberian Peninsula. Engel & Völkers is the real estate agency you need.