Al Furjan
Introduction
The Al Furjan community is a real estate hot-spot, being in close proximity off Sheikh Zayed Road it is also very close to the Al Makhtoum airport, DIP, the Jebel Ali Freezone and one of the areas for the RTA's exciting 'Route 2020' project.
Dubai's new metro route will connect Marina and Nakheel Harbor and Tower Metro Station to the site of Expo 2020, passing the Al Furjan neighborhood on the way.
Out of the villa areas in this Emirate, Al Furjan is the best option for those living in Dubai but commuting to Abu Dhabi.
There is still ample raw land available for development which is rare for any area off Sheikh Zayed Road, as well as a number of Nakheel villas and townhouses on their final stages of construction.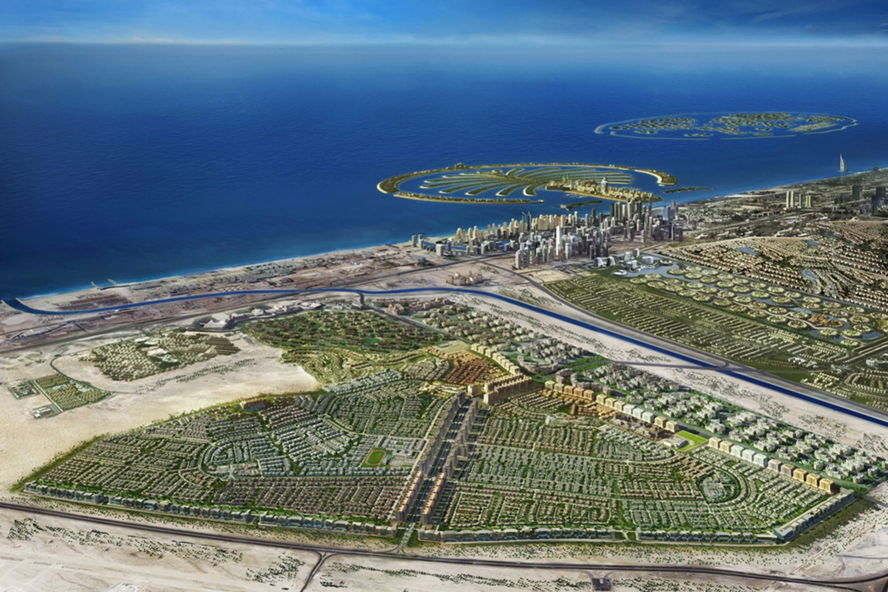 Al Furjan Environment
A family friendly community, Al Furjan is home to first-rate facilities and services built for a world-class community, including mosques, landscaped gardens, outdoor sports facilities, several international schools, hospitals, retail centers and the Al Furjan Shopping Center.
This strategic location and superior connectivity provide a lot of potential for a gradual, long term capital appreciation.
The ready Nakheel development of 821 villas and townhouses features the following:
543 three bedroom townhouses
278 three, five and six bedroom independent villas
These are available in two styles: Quortaj and Dubai.
The Quortaj properties are the cream finished Mediterranean style units close to the main entrance of the community, and the Dubai properties are the brown Arabic themed units located close to the Emirates Road exit.
Both contractors involved in the construction of Al Furjan (Arabtec and Shafar) are renowned for delivering quality.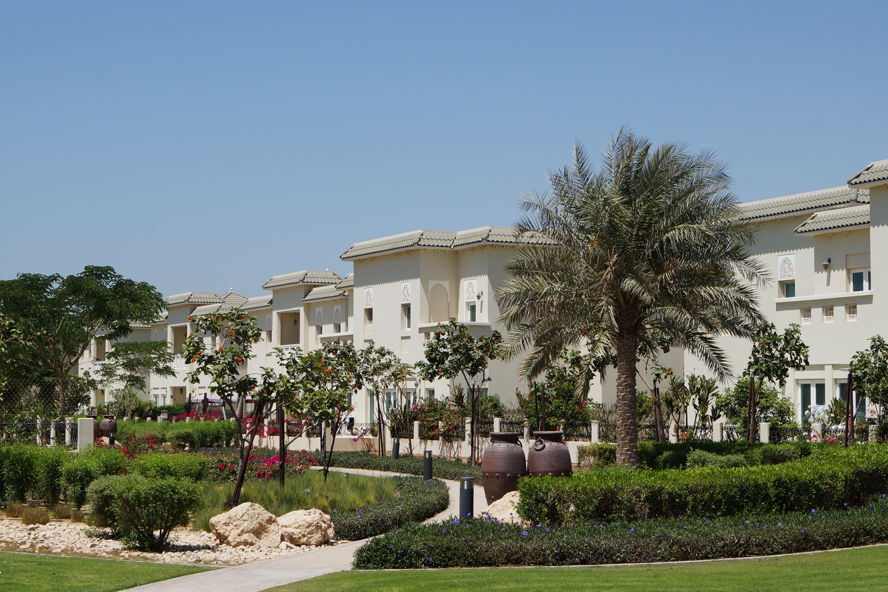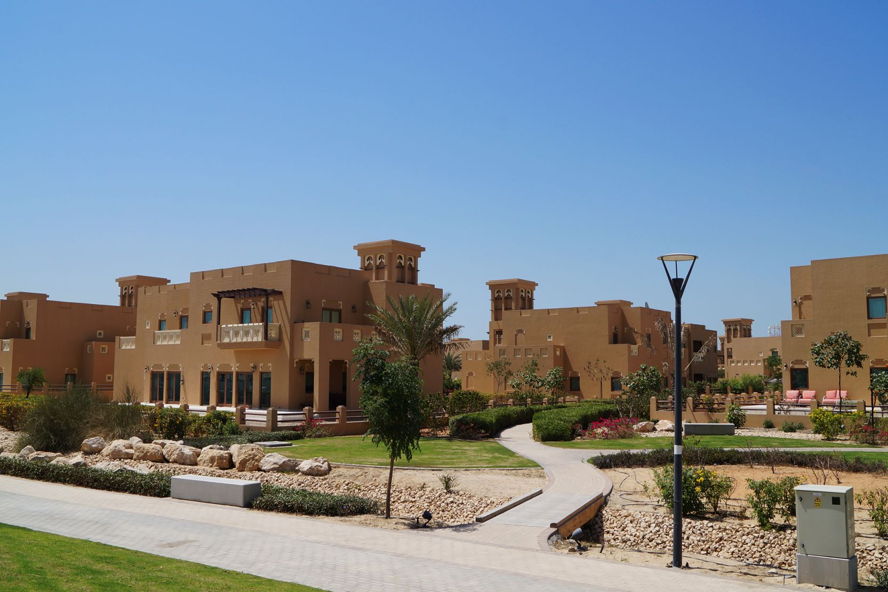 Al Furjan Villas
One point to note is that these villas and townhouses are arranged meticulously and there has been a huge emphasis in the landscaping of its surroundings, particularly the trees, greenery, flowers, paths and walkways.
All villas and townhouses are built as ground plus first floor heights (G+1).
All the three bedroom townhouses are built on plot size of just over 2,400 square feet and come in two types: A and B.
The type A has a built up area of around 3,050 square feet and the type B has a built up area of 2,680 square feet; the main difference between those being the small lounge area on the first floor near the bedrooms.
All three and five bedroom villas are built on plot size of 6,500 square feet and each come in two types: A and B.
The type A three bedroom villa has a built up area of marginally over 3,500 square feet and the type B three bedroom has a built up area of just under 3,470 square feet.
The type A five bedroom has a built up area of just under 4,540 square feet and the type B five bedroom has a built up area of just over 4,560 square feet.
Finally, the six bedroom villa is the most prominent with a built up area of just under 5,600 square feet on plot sizes between 9,500 and 10,000 square feet.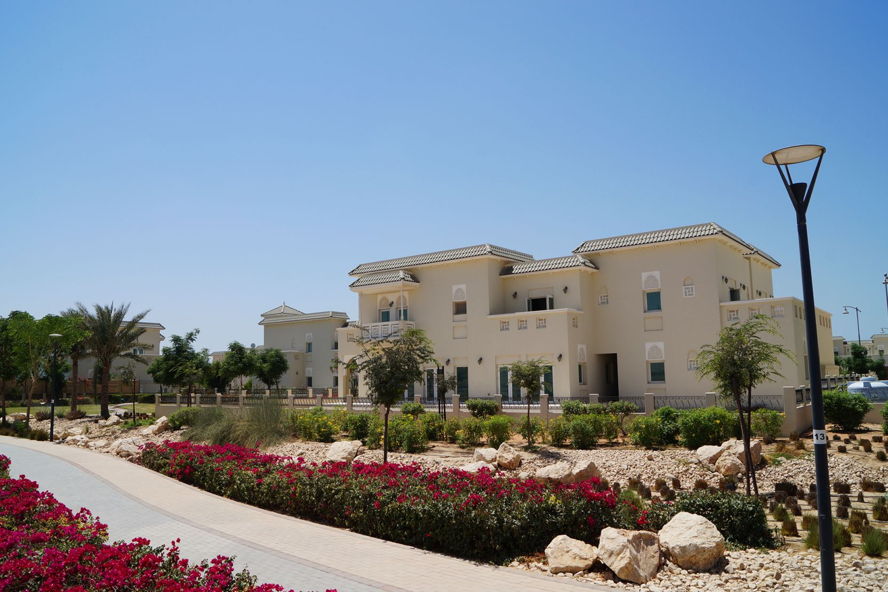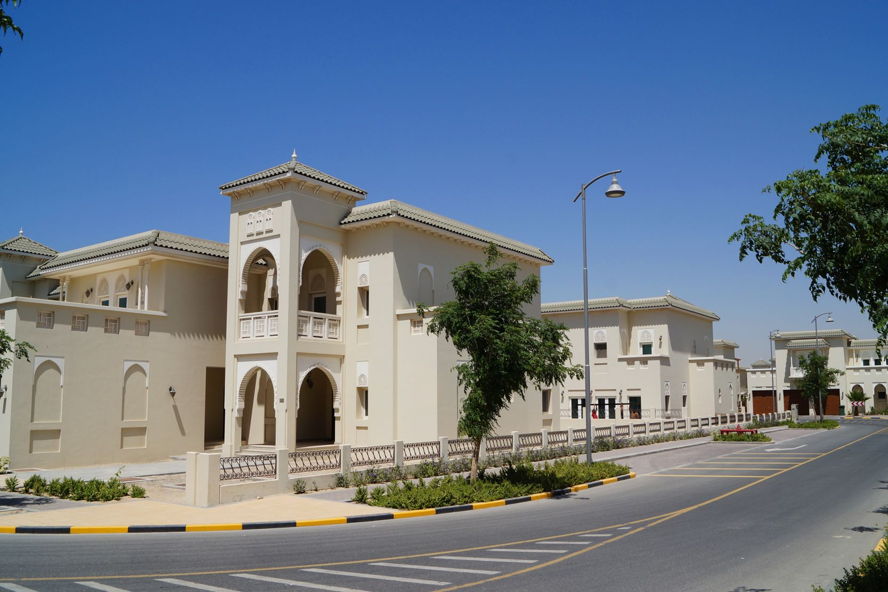 Buildings in Al Furjan
There are a large number of projects currently in construction by a number of developers including the Azizi Group as well as the Danube Group.
One of the established local communities is the Masakin Al Furjan, a set of low rise buildings surrounding a green patch with walkways, a members' gym with personal training staff and a large swimming pool with on duty life guards.

The apartments are a significant majority of three bedrooms, two bedrooms and a minority of one bedroom apartments. This area is meticulously security guarded, heavily family focused and is one of the better places to live for the growing family.
We have also taken on an exclusivity for GPD's Murano Residences of luxurious one to three bedroom apartments in a family focused environment located on the main boulevard in Al Furjan and details of the project is available on one of the pages of my website here.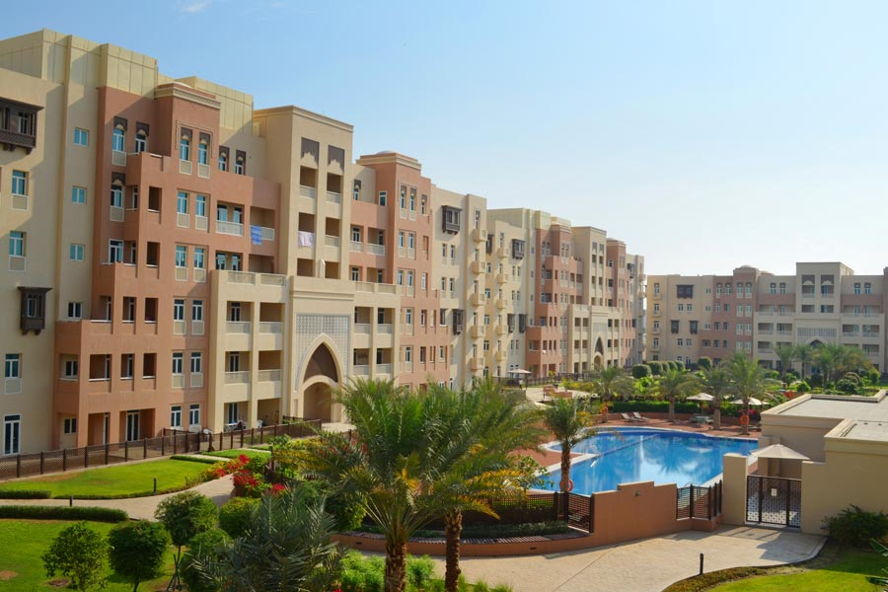 Engel & Völkers

Engel & Völkers is one of the world's leading service companies specialised in the sale and rental of premium residential property, commercial real estate and yachts.
With over 8,000 employees in 37 countries Engel & Völkers is the only German company among the top 100 franchise companies in the world.
There are more than 700 shops that specialised in premium residential real estate.
There are a further 65 commercial offices brokering retail, industrial & office space, investment properties, multi-purpose apartment & office blocks and property portfolios.
All of these cater to both private and institutional clients through a professionally tailored range of services.