Jumeirah Village Circle
Introduction
Jumeirah Village is a cone shaped area that is split into two parts by Al Khail Road; the Triangle and the Circle.
Jumeirah Village Circle or JVC is a rapidly developing community and one of the more ambitious projects here in Dubai, with its eclectic mix of buildings, villas and townhouses with lots of greenery in between.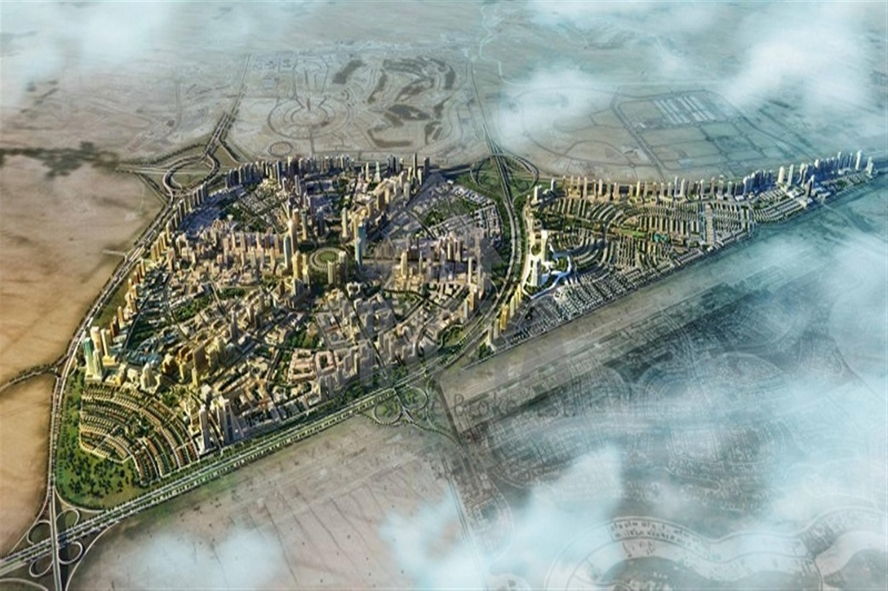 Jumeirah Village Circle Layout
Jumeirah Village Circle has a circular layout where the center is a rounded community of private villas, with six boulevards of mid to high rise buildings connecting from that center straight out to JVC's border.
Within those boulevards are clusters of villas, townhouses and low rise buildings.
The area went through a period of inactivity until a couple of years ago when construction projects restarted and new developments have already been delivered.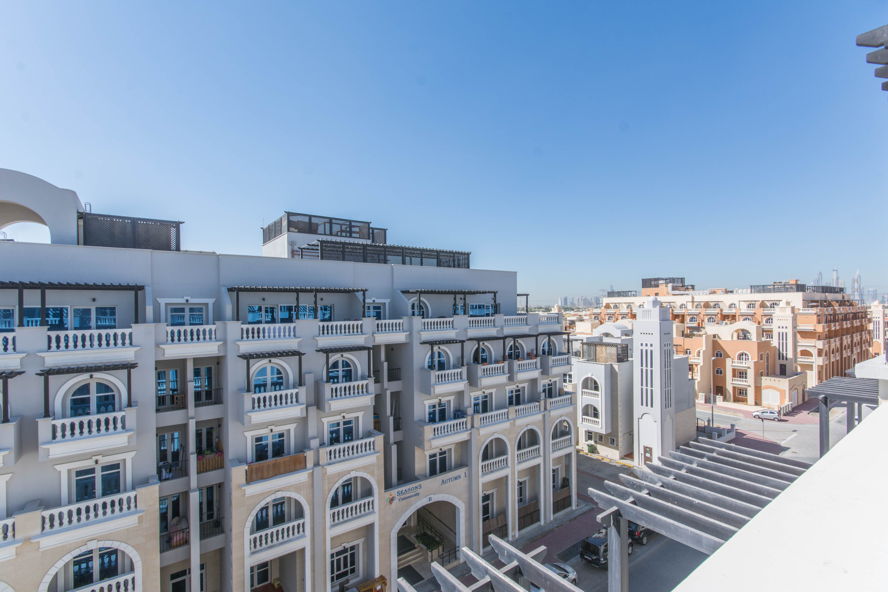 Opportunities within Jumeirah Village Circle
There are plenty of opportunities to take advantage of in JVC with a number of projects nearing completion and a maturing infrastructure.

Two elements to note are the highly anticipated Circle Mall that, once constructed, will include shopping, dining and entertainment facilities and hotel projects in the area.
The current shopping and entertainment options are the nearby Me'aisem City Center in the upcoming International Media and Production Zone (IMPZ) and golf clubs in both the fitness and lifestyle focused Dubai Sports City and the plush Jumeirah Golf Estates; all neighbouring JVC.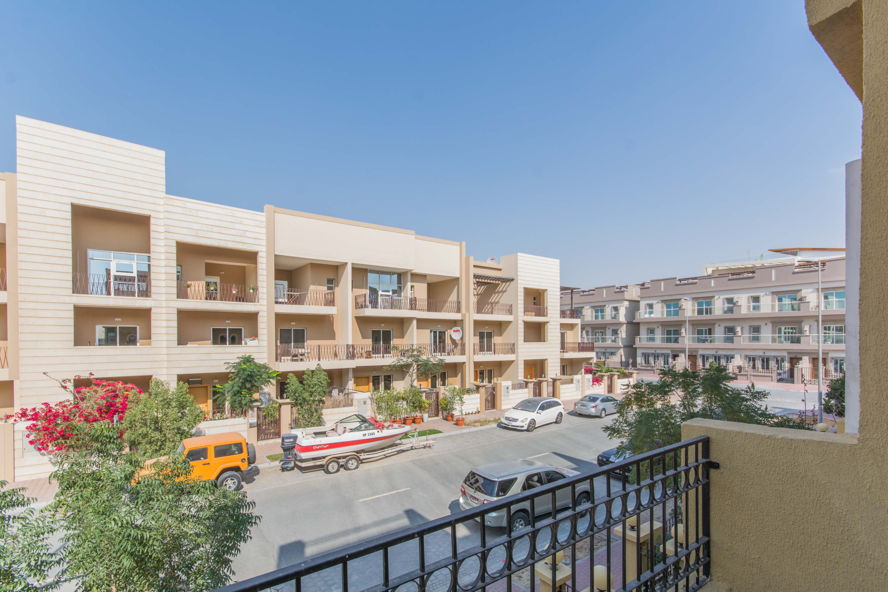 Jumeirah Village Circle Amenities and Themes
Jumeirah Village Circle reflects a diverse and thriving community and is a natural first choice for first time buyers, couples and families, due to the available amenities that include a plethora of parks, shops, cafes, eateries, nurseries, beauticians and laundry services around each district.
Schools are also close by which suits families with children very well.
JVC villas and townhouses are generally built as ground plus two floor (G+2) heights, unlike the ones in neighbouring JVT which are built as ground plus first floor (G+1).

There are also villa plots available that can be purchased if you would like to have a custom design built for your home.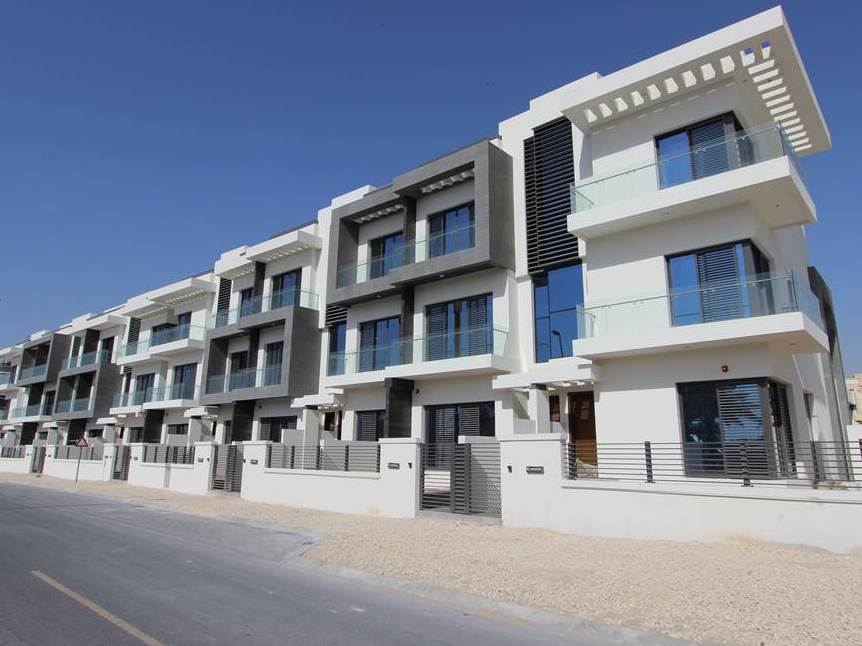 Engel & Völkers
Engel & Völkers is one of the world's leading service companies specialised in the sale and rental of premium residential property, commercial real estate and yachts.
With over 8,000 employees in 37 countries Engel & Völkers is the only German company among the top 100 franchise companies in the world.
There are more than 700 shops that specialised in premium residential real estate.
There are a further 65 commercial offices brokering retail, industrial & office space, investment properties, multi-purpose apartment & office blocks and property portfolios.
All of these cater to both private and institutional clients through a professionally tailored range of services.