Why I decided to work as property consultant at Engel & Voelkers
I think every person personality changes every 7 years, and that's not only my opinion. According to psychological research every person change their character in this circle. I was working as graphic design, because I found it most suitable to my character then. I loved to design graphics, I could stay all day long near my computer and making up new ideas for advertisement or new product layout.
I enjoyed working in my own company named LeafCreative, where I develop my skills as manager and salesperson. I understood what working and dealing with people is something what gives me much satisfaction.
When my husband, got an interesting work opportunity in Dubai. We wanted to come here, and we didn't hesitate at all. It was chance for a great adventure in our life. It was also a very good step for his career.
As for me, I always wanted to work in an international brand, a company which I can be proud of, who will represents all beautiful features what I stand for. Which are professionalism, honesty,fair play and elegance. All this I found in Engel & Voelkers.
For me working as real estate consultant is a wonderful work, because it's a mixture of different occupation like interior design, architecture, brokerage, PR and contact with people. Working here inDubai give's me chance to meet many different cultures, every day I'm working with european, arabic and indian people. Each of my clients teach me something new, I get wonderful chance to be a guest in their houses, knowing what they like, what is important for them. This work is not only about showing properties, is about understanding clients needs.
It's also very impressive how quick this city is growing, being part of this development is fascinating. All this was raise upon desert! From little town, having only few thousands of residence till nowadays more than 2 million people living here. And each year this amount is growing. Why is it growing? Because Dubai gives people free tax salaries, safety,most impressive architecture and wide beaches with perfectly pure blue sky.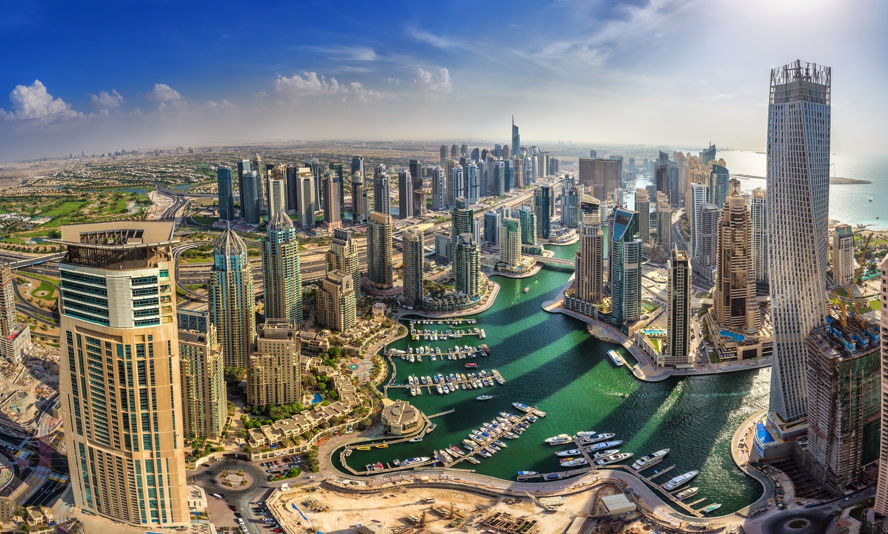 Some more information about our company:

Over the past 30 years, Engel & Völkers hasmade its name throughout the world as a services company specialised in thebrokerage of high-end real estate and yachts. We and our partners have remainedon a steady course of growth both nationally and internationally, especiallysince the introduction of our unique franchise system in the 1990s. Our visionof bringing together the aspirations of discerning individuals worldwide ischaracterised by the core values of our brand: competence, exclusivity andpassion. If you can identify with these values and our high expectations oftop-class services and would like to grow together with us, then we should meetand talk.
Engel & Volkers recently signed a joint ventureagreement with Dubai-based developer, Nakheel, tocreate a new company specialising in selling and leasing properties in Dubai,United Arab Emirates. Through this new joint venture, Nakheel will be able tomarket its properties to more than 500 locations worldwide and benefit fromexposure to a new international clientele, while Engel & Völkers shops canrefer interested buyers to the joint venture in Dubai, leading to extensivecross-selling opportunities. Engel & Völkers is currently represented withmore than 500 offices based in 38 countries spanning five continents.