Off Plan Investments
To receive information about off-plan investment opportunities or to discuss your investment portfolio, please submit contact details below.
Off-plan property is a highly successful option when buying real estate in Dubai. The number one reason for buying off-plan is monetary: indeed, purchasing a property from the floor plan allows you to make significant savings as opposed to buying completed units. However, it requires some initial funds as in most cases, the payment of the property will have to be completed upon completion of the project.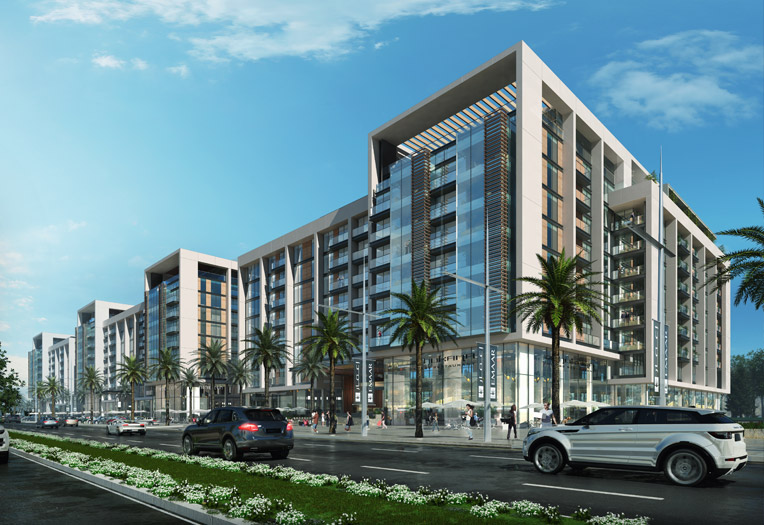 In general, off-plan properties aim at investors as they can buy at the lowest price possible and achieve decent returns on investment. But end users (people wanting to live in the property) and even sometimes first time buyers with money readily available consider this a viable option. All off plan properties are payable on a payment plan which can go up to 5 years (depending on the project). Payment will be made on instalments linked to the progress of the development. This allows you to plan your finance accordingly and also to prepare your move, should you consider living in the property.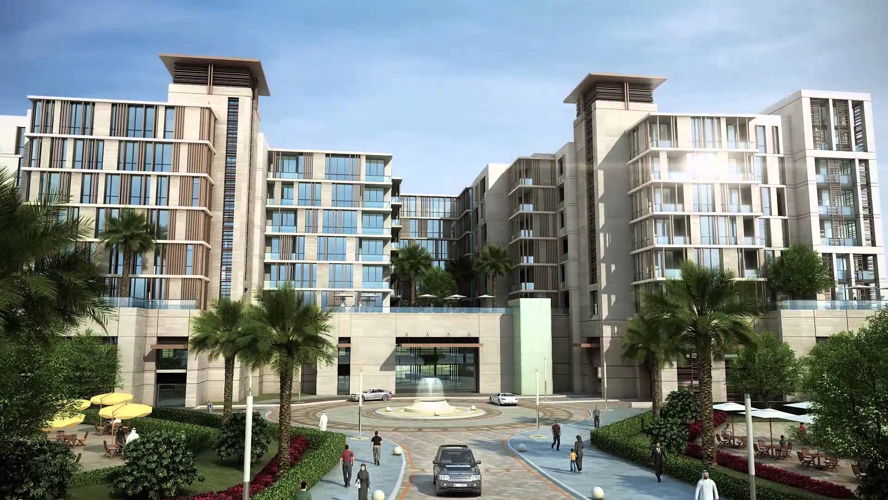 Dubai enjoys one of the highest rental yields in the world with an average of 7.2%. In comparison, cities like New York, Paris, London, Hong Kong or Singapore will only deliver a rental return between 2% to 5%. And this is why Dubai is a huge hub for international investors.
The below graphs show the countries and cities with the highest rental yields. You can see how the UAE and Dubai compare to them.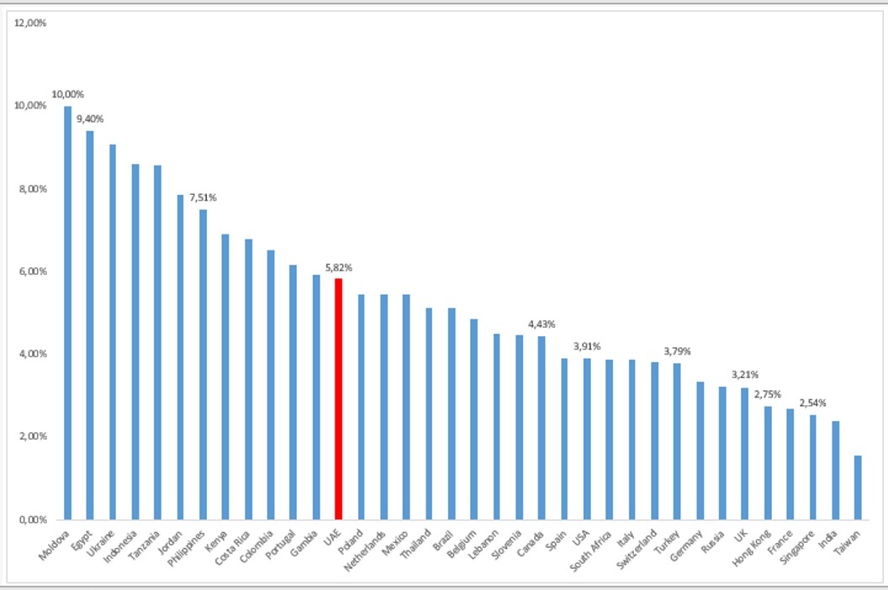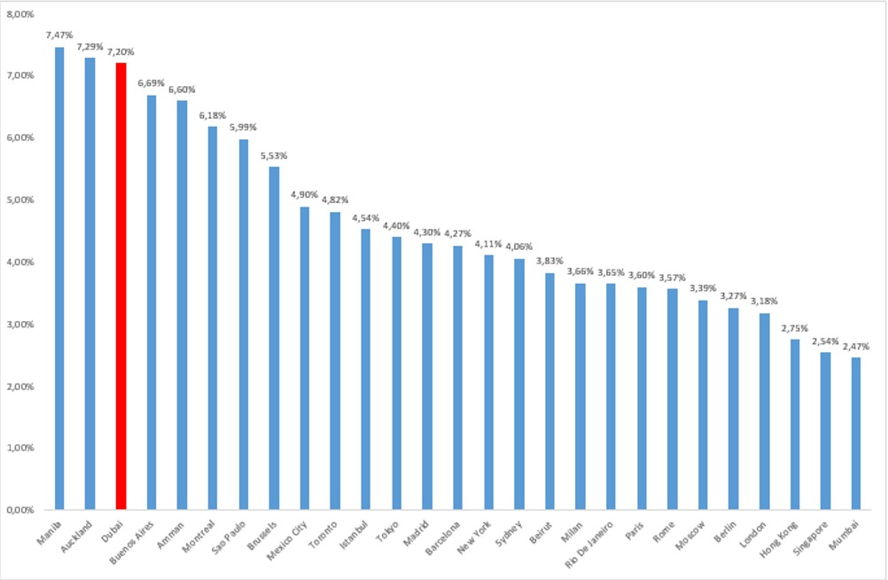 There are many strategies when buying off plan: you can buy at launch and sell your contract during construction, cashing in on capital growth as well as avoiding the costs of actually owning the property. Or you repay the totality of the payment plan, lease the property for a couple of years and then recoup your money on rent, but also on a bigger capital growth once you decide to sell it a few years down the line
As an example you can see below the previous Emaar Acacia's payment plan.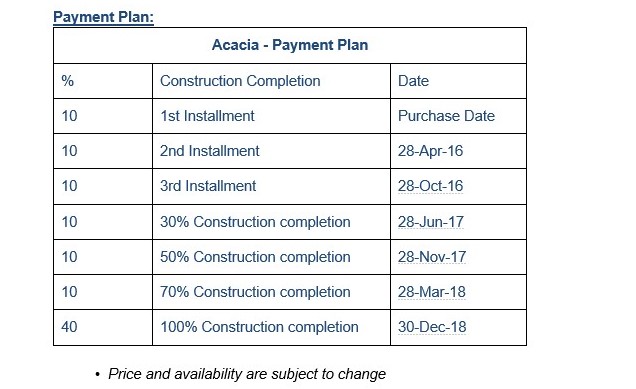 Although buying off plan is a good opportunity to acquire real estate at a decent rate, there are a few things that you must be mindful of before taking your decision.
The location – on top of making sure that the building you are buying into is sound, you need to make sure that you are investing in a good area. You need to think infrastructure (will there be more roads, a metro station, a bus stop), community (shopping mall, schools, bar, restaurants). All those elements will add value to your property.
The market – the real estate market is a bit like stock trading: there are ups and downs. Although the general trend for property globally is up (buying properties now is more expensive than it was 15 years ago), you need to make sure you are buying or selling at the right time to avoid being at a loss. So always do your research and due diligence before entering the market.
There are good deals and great return to be made when buying off-plan but you should always remember this is a mid to long term investment and return won't come overnight.