Life in Dubai Marina, buildings, properties, leasure, people.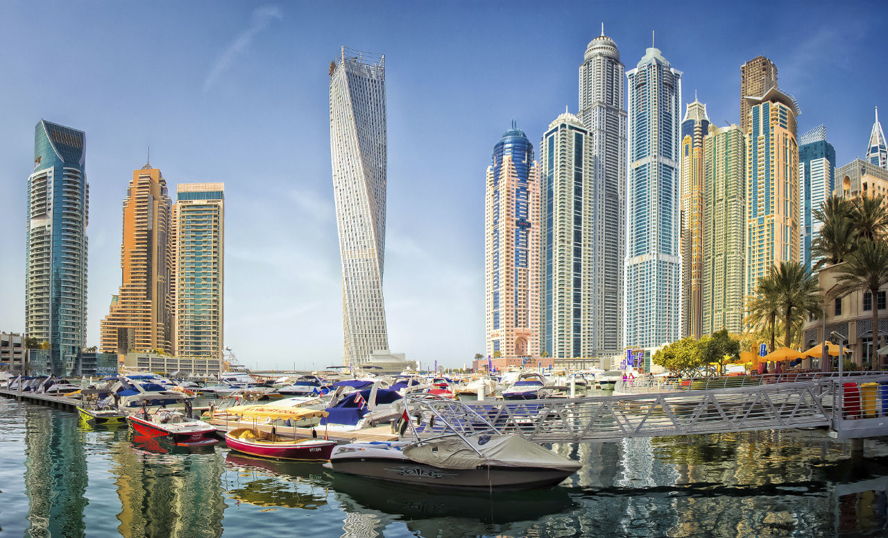 Dubai Marina it is amazing district in Dubai and most luxurious man-made bay in the world! Also it is like a small city inside Dubai with a lot of skyscrapers and unique towers. It can accommodate 120,000 people.
basic and detailed information you can read here:
https://en.wikipedia.org/wiki/Dubai_Marina
But me, as a property consultant and a person who living in Dubai Marina, i would like to describe this wonderful area a little bit from another point of view.
Dubai Marina it is a top place in Dubai where people want to rent an apartment.
And second where people want to buy a property after Down Town Dubai (Burj Khalifa area)
It means this is the best place for real estate business.
Great location and Bluewaters Island with biggest Ferris Wheel in the world, named Dubai Eye, will makes Dubai Marina one of the most attractive place in the world in 2016-2017.

Using this page i would like to describe Dubai Marina as much as possible. As an expert of this are it is my responsibilities to help people better understand what is Dubai Marina.
I am going to launch a series of videos about Dubai Marina where i will do building and apartments review, video viewings, restaurants, spas, and fitness centres descriptions. I hope it will be a good way to describe the life in Dubai Marina.
If you have any questions or if you would like me to do some specific tower review, please send me your inquires to my email:
mikhail.vasiliev@engelvoelkers.com
4 bedroom (Duplex) Apartment in Dubai Marina. Hight floor. Wonderfull Dubai Marina, Sheikh Zayed Road and Yacht club views. 3200 sqft

Asking price is 5,500,000 AED

Please note! I have an access to huge data of properties, and i can find exactly what are you looking for, within 24 hours! Of cause if it exist on the market.