Market Report Belgium 2018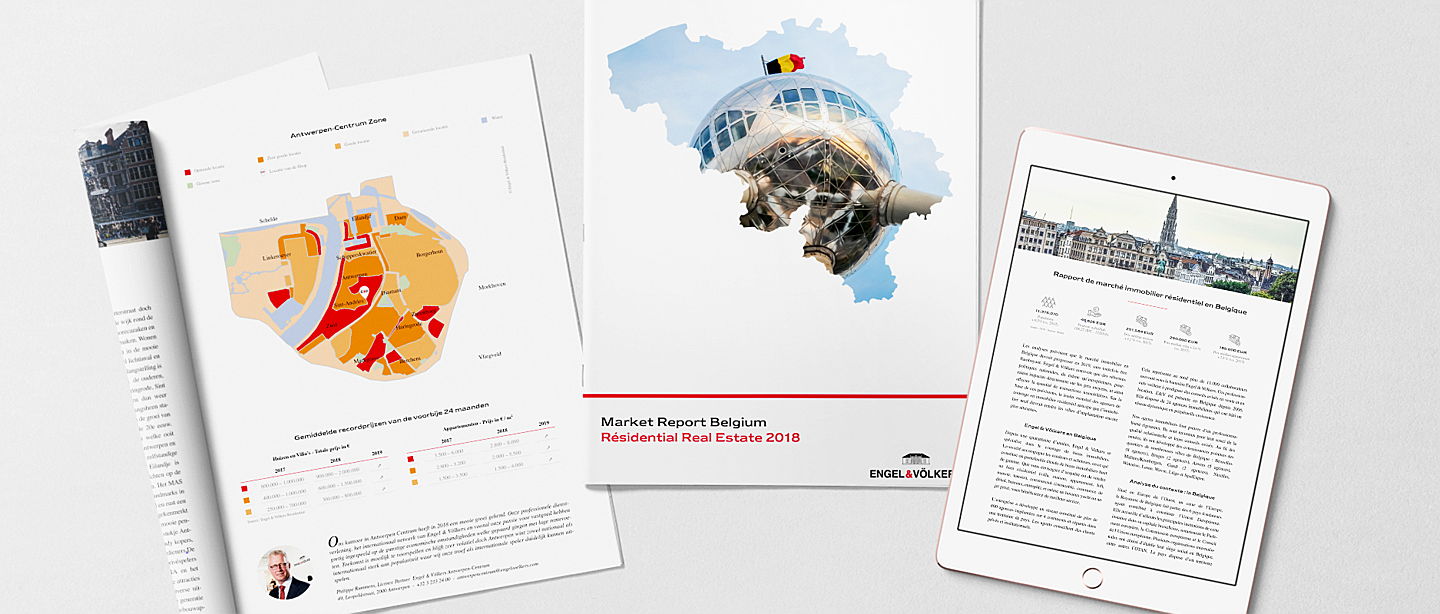 The Market Report 2018 (available in French and Dutch) provides an analysis of the Belgian property market according to Engel & Völkers.
This document describes in detail the zones covered by our 25 real estate agencies throughout the country and contains a complete study that gives the reader a general overview of the market as a whole in a concise, easy-to-follow manne. ​
It examines the price trends for houses and apartments for sale in 2018.

The figures and analyses are based the long standing expertise of our real estate teams and local agencies.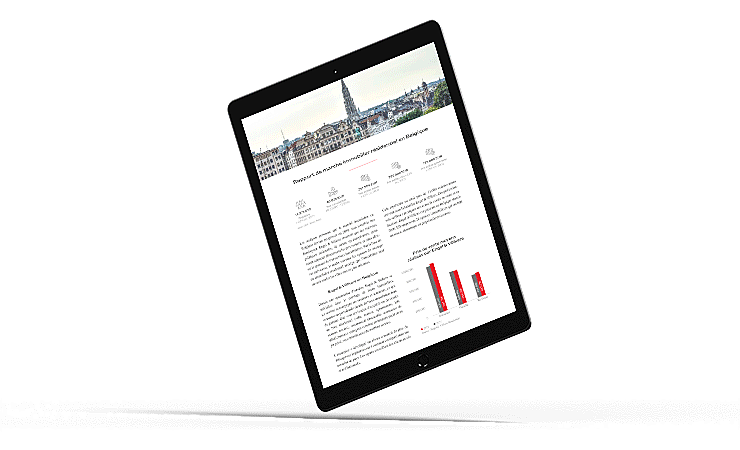 Contact us now
Engel & Völkers
Licence Partner Regional Office Belgium