Franchise opportunities in Belgium according to our expansion manager
Let us introduce you to Frans Smit, Expansion Manager for Belgium
1. What is your background before joining the Engel & Völkers team in Belgium?
After my studies in economics in Amsterdam, I spent 15 years in consumer product marketing. Then, I moved on to sales and business development, mainly in the B2B services sector. I was also an independent consultant before joining Engel & Völkers.
2. Why did you choose to work at Engel & Völkers?
Brand awareness is certainly a major factor. According to me, it is important to be able to work for a well-known and respected brand. But also the fact of working for an international company, and also the fact of being in line with the company's culture. In hindsight, I made a wise choice!
3. In your opinion, what are the key elements for success as an Engel & Völkers franchisee?
Above all, have an entrepreneurial spirit, combining creativity and rigour. In addition, he has experience as a team manager and a sense of numbers and human contact. Of course, having a passion for real estate is an asset!
4. What are the target areas for franchise sales?
Flemish Brabant = a Flemish province closest to Brussels without a major presence of Engel & Völkers
The Belgian Coast = a strategic region, where we are not sufficiently present
Limburg = the Flemish province without any Engel & Völkers agency

Frans Smit
(frans.smit@engelvoelkers.com, +32 2 613 16 63),
Frans vous montrera les avantages liés à l'opportunité de faire partie du réseau Engel & Vӧlkers.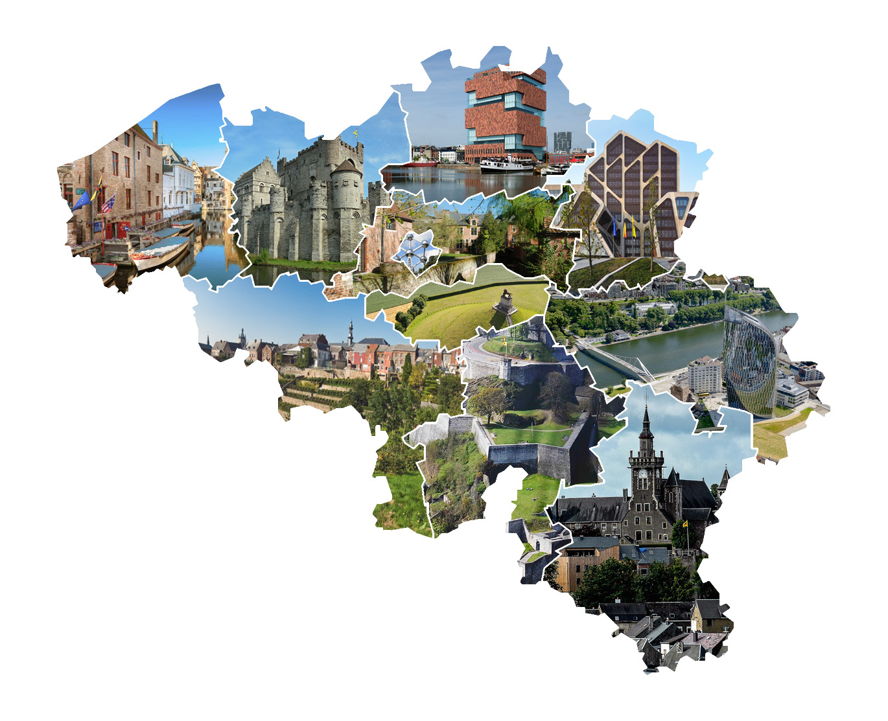 License areas still available in Flanders
Blankenberge - De Haan / Oostende / Nieuwpoort / Koksijde - De Panne / Torhout / Diksmuide / Ieper / Aalter - Maldegem

Turnhout / Mol - Kasterlee / Brecht / Herentals / Lier / Tielt - Diest / Tienen / Leuven / Boom / Bornem / ...
Licensing areas still available in Flemish Brabant
Wemmel - Meise / Asse - Merchtem / Dilbeek - Lennik / Aalst - Affligem / Ternat - Enghien / Halle - Beersel / ...
Licensing areas still available in Wallonia
Ath / Tournai / Mons / Soignies - La Louvière / Charleroi / Namur / Rochefort / Dinant - Philippeville / Arlon / ...