7 common beliefs about notarial costs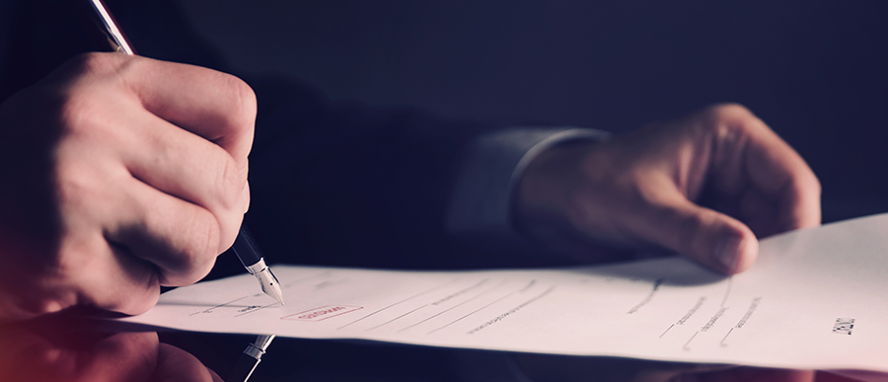 When we speak about "notarial costs," we often think about the notary's fees.
But what are they? How are they fixed? Are all the feels really corrected by the notary?

Here is a list of 7 misconceptions about the notary's fees.

1 - The notary keeps a large part of the amount paid – FALSE.
In fact, when the deed is signed, the notary gets only a small fraction of the "notarial costs." More specifically, the registration fees (which account for the largest part of the costs) and the VAT are paid fully to the State and the regions. Likewise, the expenses generated for administrative research and formalities are transferred to the administrative authorities.

2 - The notary fixes his fees at his discretion – FALSE.
For most deeds, the notary's fees are established by law and are non-negotiable!

3 - New IT tools reduce the costs – FALSE.
Notaries develop and use several electronic tools that facilitate the deed registration procedures. But more formalities are increasing the work load. For example, even if the deeds are no longer drawn up by hand (as in the past), they still have to be checked and that requires an enormous amount of time.

4 - Administrative (or "miscellaneous") costs constitute a catch-all to justify disproportionate amounts – FALSE.
These administrative fees cover the administrative research and formalities for signing the deed. Such research and formalities are necessary to guarantee the proper processing and securement of the deed. They may pertain to taxation, town planning, mortgage, land registry, etc. They generate expenses for various certficates (mortgage, soil remediation, etc.), copying, mortgage registration, etc. That is why a provision to cover these expenses is requested by your notary.

5 - A visit to the notary is expensive – FALSE.
Why you want simple advice, the first consultation is free. It is best to broach the issue of costs from the first meeting to avoid any surprises afterwards.

6 - You never know what you will be charged when you go to your notary – FALSE.
Several websites provide calculation models to assess the costs, taking due account of the latest legislative amendments. The estimated amounts are given for information only and can change depending on distinctive charactersitics, the complexity and formalities of each dossier. It is therefore better to inquire with your notary who will be more precise.

7 - If several notaries are involved, the costs go up – FALSE.
No, you do not pay more. Let us imagine you buy a property, and several notaries are invoived. The seller's notary, plus the buyer's notary. Their fees are divided between them, taking into account the sharing rules established by the professional authorities.

For more information or advice, please contact our local agencies and make an appointment with one of our agents.