What you need to know about the rental of a property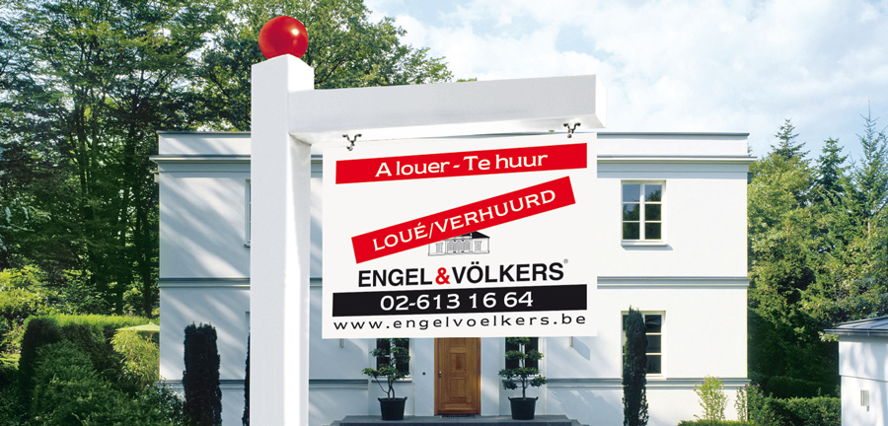 Every rental entails an agreement between landlord and tenant on the occupation of a building against payment of a rent.
This letting generates contracts which are subject to specific regulations. Here are some of them.

Duration
The contract has to have a certain term, which differs depending on the parties. For instance, tenants like to have the property as long as it is suitable for them. For their part, landlords prefer for leases not to be too short.


Requirement of a written lease
The main residence lease must necessarily be in writing.
The state of the leased property. Certain security, cleanliness and inhabitability conditions have to be met. The landlord must make sure that these conditions are respected by the tenant.


Obligations of the tenant
The basic element of the lease is the payment of rent. The tenant is required to pay his rent at the agreed due dates. Most leases also require the tenant to provide a rental guarantee. It is not a legal obligation, but a guarantee for the landlord in the event of non-compliance with commitments.

The tenant has to make sure that the building is kept in a good condition and take out fire insurance. In the case of an apartment, the occupant must also comply with the rules of procedure.


Indication of the amount of the rent
The tenant must take a new element into account: for every building let for residential purposes, the amount of the rent asked and the common charges must be indicated in all public or official notices (Article 1716 of the Civil Code).

In the event of non-compliance, a fine of €50 to €200 is imposed. The municipality where the property is situated has the responsibility to ascertain, pursue and where necessary punish any failure to fulfil these obligations.


Assignments and subleases
The tenant is entitled to assign his rights or to sublet, in accordance with the conditions provided by law.


Sale of a rented property
The existence of a lease should not be an obstacle to the sale of the building. Nevertheless, it is necessary to provide equitable solutions between the interests of all parties. The buyers wish to occupy the building they purchased and the tenants cannot find themselves without housing (tenants' rights).

Intervention of the justice of the peace
If there are tensions between the landlord and the tenant, they are required to try and solve them by mutual agreement. Otherwise, the case may be referred to the justice of the peace.

Engel & Völkers, a specialist in the sale and rental of upmarket residential and commercial properties, offers more than 400 properties to let.
Click here to choose your dream property