Welcome to our team page Nyon - Montreux
We answer to all your questions regarding real estates in our area. Don't hesitate to contact us by email or phone, it would be a pleasure to answer your questions!
You can obviously visit us at any time during the day to get in touch with professionals.
We are looking forward to your visit!
Our Team
Filippo Marotta
Real Estate Agent (fr/en/de/it)
Phone
Mobile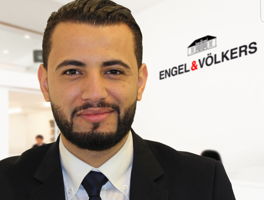 Anas Zourak
Real Estate Agent (fr//en/ar)
Phone
Mobile
Laurence Samson
Real Estate Agent (fr)
Phone
Mobile