Prague – The Capital of Czech Republic on the Vltava River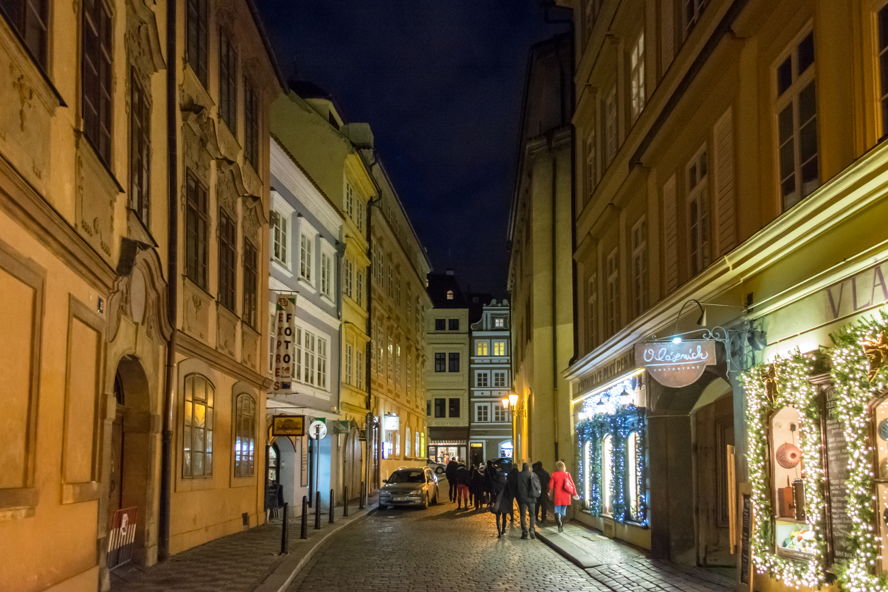 Prague is the capital and largest city of Czech Republic; since it's accession on May. 1st, 2004, it's also ranks as the 15th largest in the European Union. The city is also the seat of most Czech state institutions (presidency, parliament) and the headquarters of many private corporations, and home to 12 independent universities!

Prague as we know it today has been a work in progress for over eleven centuries. Being the historical center of the Czech lands, Prague served as the seat of power of Czech kings and princes as well as Holy Roman emporers. Today, Prague proper covers an area of 496 square kilometers, and has a population of more than 1,200,000 (2016 census); the population of the greater metropolitain area is over 2,000,000.
In many ways, the Czech capital stands out above other regions in the country and even in Europe. Prague's developed economy makes it a rich area with an exceptionally high standard of living (according to Eurostat data from 2011, Prague is the 9th richest area in Europe) - the GDP per resident in Prague soars at 171% of that of the EU (even if as a whole, the Czech Republic reaches only 80% of the GDP of Europe per resident)Prague is widely considered to belong among the most beautiful cities in Europe, and offers a unique panorama of the renowned Prague Castle, a UNESCO heritage site and the largest castle complex in the world. Prague's historical center and its sights draw millions of tourists a year - in 2012 the official count was 6,547,700 - making it the 5th most visited European city after London, Paris, Istanbul and Rome.