Ready to Recruit!
Finding the right estate agent for your company is one of your most important tasks as a licence partner or office manager. The decisions that are made during the recruitment process can have serious effects on your success, as they directly influence costs incurred and potential profits. It is always challenging to get candidates excited about Engel & Völkers, because they will compare the conditions offered with those of other potential agencies. It is therefore all the more important to show candidates in the very first meeting that Engel & Völkers can offer them an individual and motivating career in order to excite them about the company, brand and culture.
The multi-day training "Successful recruitment" focuses on the specific interview situation with the applicant. In addition to teaching helpful methods, you will mainly train your leadership competence in "Acquiring employees", which will help you in your daily work. You will learn how to not only make "good feeling" decisions, but rather identify those competencies that are critical to the candidate performing the role in question successfully.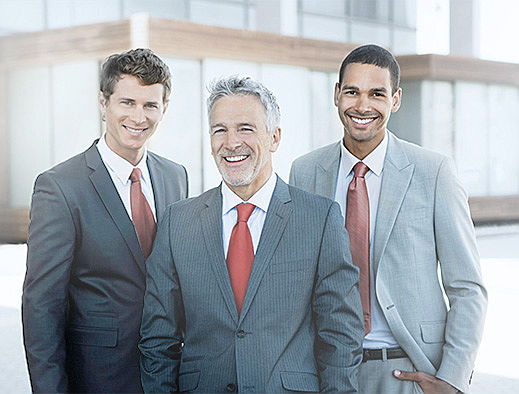 Contents
Identifying success-critical competencies for a successful recruitment process
Why do people/candidates act differently in certain situations?
How can I recognise which candidates might succeed at Engel & Völkers?
The interview guide: Background information on questions and answers
What follow-up questions should I ask to win over a candidate for Engel & Völkers?
What impact does my own personality have on my perception, evaluation and decision?
Service
Multi-day face-to-face training
Personal Engel & Völkers potential analysis
Contact us now
Vancouverstraße 2a

Germany

Fax:

+49(0)40 36 13 11 13