The Engel & Völkers Property Search
MORE THAN 70,000 PROPERTIES AND 8,000 AGENTS
Residential property, commercial property, luxury real estate, yachts: Use the Engel & Völkers property search to find your dream property - to buy or rent. Take advantage of the many functions of our free app, which will assist you every step of the way.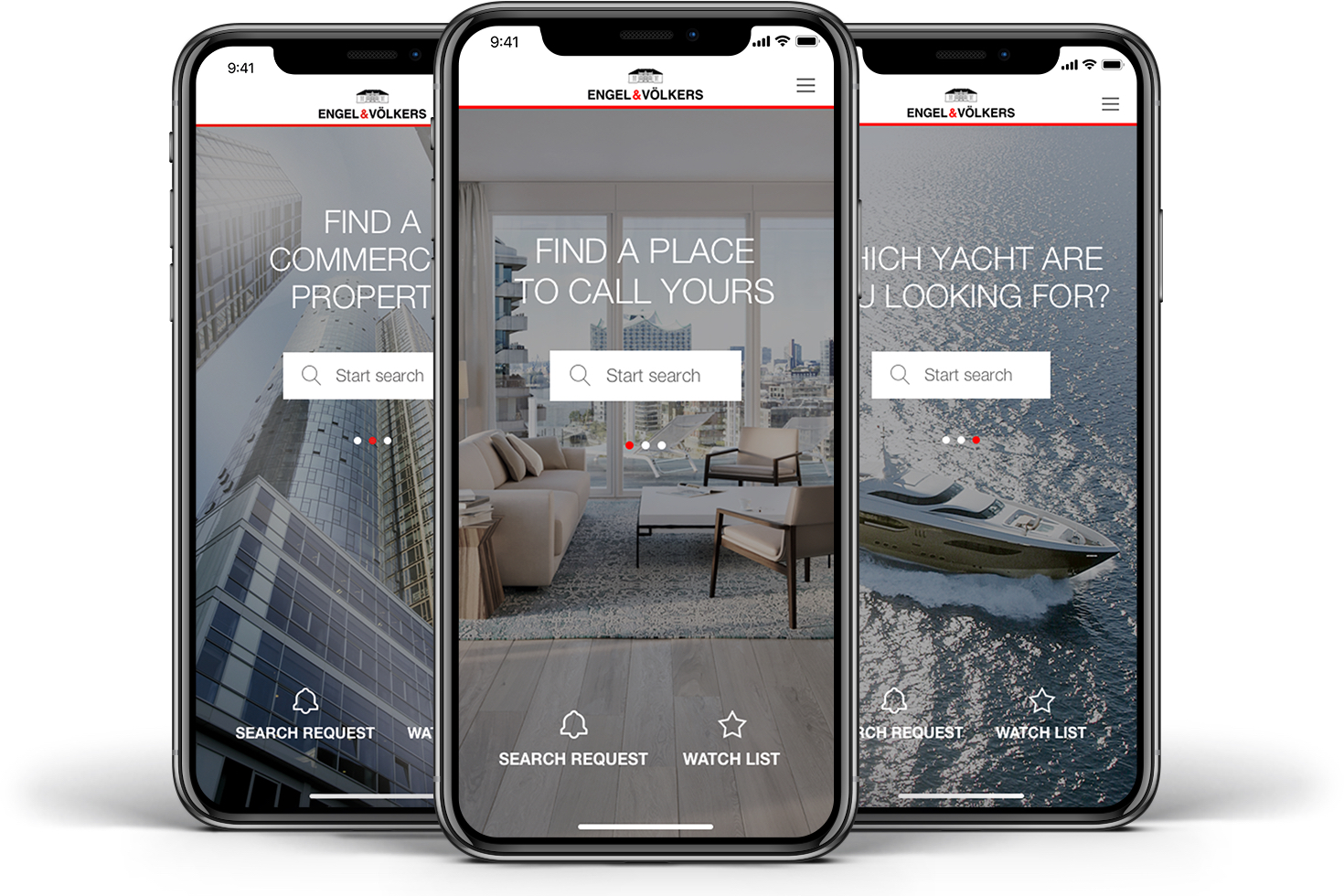 The Engel & Völkers Property Search App
Overview of app features

Access to an unparallelled portfolio of properties and yachts from around the world

Property search for all types of property (plots of land, houses, apartments) - to buy or rent

Commercial property of any size - to buy or rent

A search function for finding motor yachts and sail yachts to buy or charter

A useful watchlist feature: simply add your favourites to the watchlist for later consideration

Set up search requests and be informed about new items of interest
One App - All Properties
Our Complete Online Portfolio
A comprehensive range of exclusive properties awaits you. Our portfolio includes not only residential properties, but also commercial properties and yachts.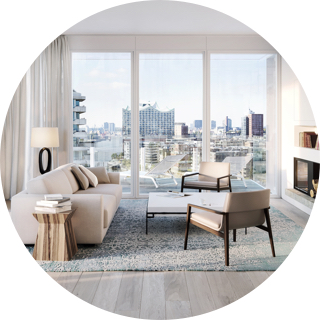 Residential Properties
Exclusive houses, apartments and historic estates, as well as luxury and holiday real estate in top locations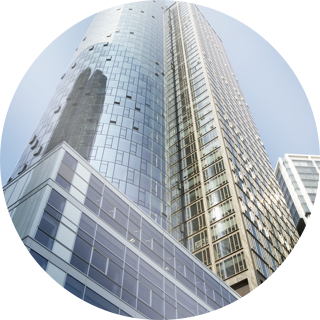 Commercial Properties
Plots of land, apartment buildings, commercial premises, office buildings, warehouses, hotels, retail premises and more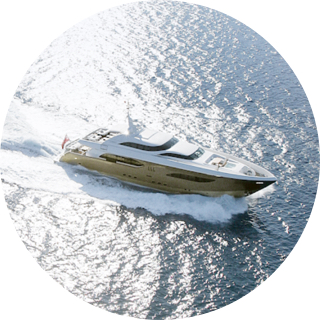 Yachts
Discover our selection of motor and sail yachts - to buy or charter
Engel & Völkers
COMPETENCE ON FOUR CONTINENTS
Buying a home, rental property or yacht requires careful consideration - reason enough to draw on expert advice. Engel & Völkers has many years of experience and extensive know-how in this sector.
More than 8,000 competent real estate agents will aid you in your search, providing outstanding technical and local expertise and helping you to find your dream property, step by step. The app offers you access to our complete portfolio - clearly laid out and filtered according to your individual requirements.
Locations
> 800
People
> 10000
Continents
4
Countries
> 30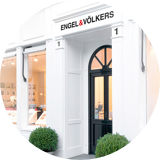 ENGEL & VÖLKERS AG
Vancouverstraße 2a
20457 Hamburg
Telephone +49 40 36 13 10
Fax +49-(0)40 36 13 12 22
www.engelvoelkers.com
Follow us on social media