Office space rentals – our services at a glance
Your business premises are the calling card of your company. We help you find the perfect office space – from a functional "back office" to a prestigious office building in a downtown location. With the help of an individual requirements profile, we set up a tailored list of criteria. In the process, we not only think in square metres but also in MB for IT, in kWh for energy efficiency and in t for elevator load capacities.
We collect all the relevant market information, prepare it for you, compare your needs with spaces available on the market and find the perfect one to suit your requirements. If it the ideal office isn't available, we would be happy to advise you on optimising your current space.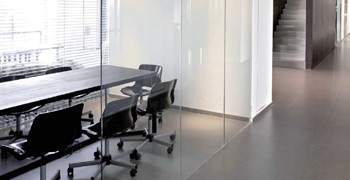 Our service for clients looking for space – from targeted location analysis to property selection
1. Needs assessment
- Location requirements, infrastructure connections
- Building typology
- Economic size and distribution of space
- Construction quality, external appearance


2. Market and location analysis
- Market monitoring
- Preparing detailed analyses of surface, location and market situation
- Market trend forecasts
- Price levels


3. Property selection
- Comparison with ourexisting portfolio
- Comparison with the space overview based on runtime monitoring
- Comparison of unused, not actively marketed portfolio properties
- User-specific invitation to tender for investors


4. Leasing process
- Location selection
- Comparison of selected properties
- Inclusion of the existing property
- Implementation of user-specific benchmarks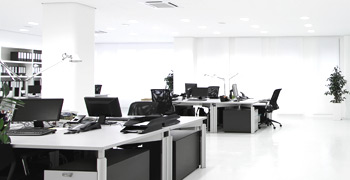 Our service for those offering space – from targeted potentials analysis to successful handover of property
1. Property analysis
- Location
- Infrastructure
- Floor plans
- Building services and equipment
- Previous use


2. Potentials analysis
- Maintenance expenses
- Floor plan changes
- Extensions, annexes, conversions
- Development of the site
- Alternatives to previous use


3. Marketing strategy
- Target groups
- Prices
- Marketing activities
- Media
- Marketing period

4. Rental process
- Viewings
- Obtaining rental offers
- Credit checks
- Preliminary negotiations
- Documentation and reporting