Our services – Engel & Völkers Commercial Berlin
Engel & Völkers Commercial is an international consulting and brokerage company for commercial real estate. With a network of 45 locations, we take the decentralised nature of Germany as a business location into account. In the segments residential and commercial properties, office and retail space, commercial and industrial areas and investment, more than 300 real estate consultants are active in the immediate vicinity of the 580 largest German companies.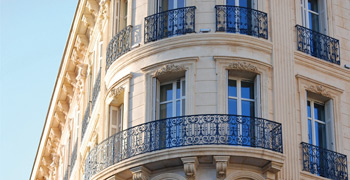 Residential and commercial properties (apartmentbuildings)

Local know-how, global presence and longstanding experience – three reasons to trust the market leader. Private investors, owners, project developers, institutional investors and family offices use our multifaceted services for buying and selling as well asstructured transaction processes. Our range extends from apartment blocks, residential and commercial buildings, housing estates and residential portfolios to building plots, residential development and renovation properties.

> more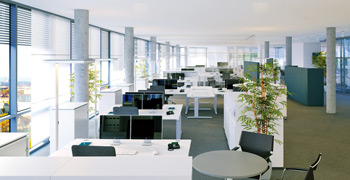 Office space rentals

For private and institutional owners, project developers and tenants from all sectors of the economy, plans are turned into top prospects due to our local market expertise across the nation. For us, service means consistently exploiting the potential of office properties to ensure optimal tenancies as well as decision-making processes that comply with auditing requirements. At the same time, we always make supplyand demand transparent and understandable to you. We also provide professional guidance when it comes to the provision of office space or the renegotiation of existing space.

> more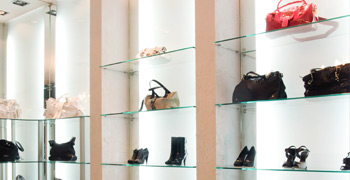 Retail space rentals (retail services)

Contact us today and your business will flourish tomorrow. Due to our detailed market data, specialist know-how and understanding of a full range of business needs, we deliver a solution-oriented basis for your decisions. We support companies in their expansion or optimisation plans and advise them on new sales concepts for market entry, including market-driven expansion strategies. Our full-service offers are based on the knowledge we have gained over decades on the German retail market – including its continuously changing trends.

> more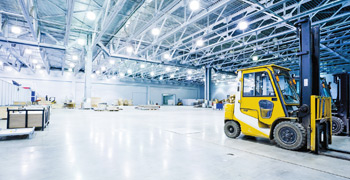 Rental and sale of industrial space

Regardless of whether in logistics, production or wholesale – our expertise pays off for you. Our industry specialists advise investors, project developers and tenants when brokering leases and lease renewals. We also broker developed and undeveloped plots for lease or purchase, along with warehouses and logistics facilities, production and commercial spaces and business parks. Local market knowledge in our nationwide network forms a sound basis for your business decisions.

> more
Investment

When it comes to marketing capital-intensive properties and complex portfolios, Engel & Völkers Commercial offers valuable strategic support in many ways. Our consultants know the local markets in detail and can properly assess the investment climate. Moreover, our worldwide network provides access to a variety of private and institutional investors in Germany and abroad. We offer prospective buyers a high level of flexibility and transparency for all decisions, ensuring the fastest route to success.

> more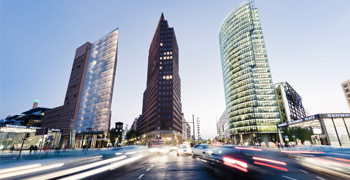 Corporate solutions
With our collaborative, personal approach, we support small, medium-sized and larger companies and their corporate real estate departments. Our Corporate Solutions division focuses on the needs of real estate users and the challenges they face.
> more