Engel & Völkers vacancies in shops and commercial offices
Engel & Völkers vacancies in shops and commercial offices
Our considerable worldwide success is based on the excellence of our employees. They identify themselves passionately with the company and demonstrate an impressive competence focused on the interests of our clients at all times. For our shops and commercial offices around the globe we are seeking the following employees.
You will find other current job vacancies in our shops and commercial offices under "Employment in a central function".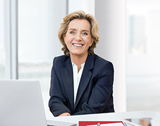 Sales Director/ Team Leader
You hold responsibility for revenues and budgets, as well as managing personnel for your department or shop. You oversee operations, promote a focus on specific goals and nurture the performance of your "team mates". You enjoy making a difference in terms of the development of your team's success, as well as bringing our competent and exclusive service to our discerning client base? In that case, come to Engel & Völkers and become a part of our success story!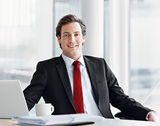 Sales Advisor / Real Estate Agent
As a Sales Advisor at Engel & Völkers you have an affinity for exclusive properties and a clear service-driven mentality. You have an intuitive feel for the acquisition and sale of prestigious real estate. You are particularly responsive here to the wishes of your clients and have the ability to impress and inspire them. Then join Engel & Völkers and start benefiting from our strong brand and access to an exclusive clientele!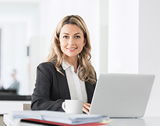 Assistant
You are fascinated by the world of property and would like to become a part of a successful team? As a dedicated and well-versed Assistant, you provide valued support to the Sales Director and the team in their day-to-day business. You always have your eye on the big picture and find it easy winning people over with your friendly manner. If you also see yourself as a competent contact partner for our sophisticated client base then we should get to know each other!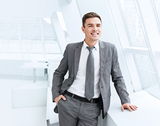 Intern
You are keen to gain an insight into the exciting world of real estate and the Engel & Völkers brand? You want to further your personal development and stand out from the crowd with your highly motivated attitude and likeable manner? If you are interested and enthusiastic about the prospect of supporting us for at least three months and familiarising yourself with the wide range of operations within a real estate company, then Engel & Völkers is the right address for you!