Forest Lakes Country Club – Nova Scotia, Canada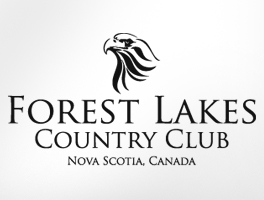 Premium Four Season Resort
In the Canadian region Nova Scotia - only 30 minutes away from the provincial capital Halifax - Forest Lakes Country Club is being developed over an area of approximately 7 square kilometers. The resort is surrounded by spacious woodlands and green meadows, in which each season reveals its full magnificence.
Forest Lakes Country Club is in a class of its own. Not only does it set the standard in sustainable and environmentally conscious construction methods – but the resort also makes a lasting impression due to its unique location set within a stunning natural and cultural environment. Luxurious villas, townhouses and condominiums are being built with a direct view to the lakes, surrounded by gorgeous woodlands and meadows. The resort's unique and diverse range of leisure activities which include: the first Nicklaus Design golf course in Atlantic Canada, an equestrian area, a spa and wellness center as well as the natural water and forest landscape, all provide numerous opportunities for enjoyment, entertainment and relaxation all year round. Visitors to the resort will find comfort and the typical warm Canadian hospitality in its boutique hotel. The resort is also in close proximity to the provincial capital of Halifax, which is just 30 minutes away by car. Halifax is the cultural and historical hub of the region, offering a well serviced international airport together with a huge range of cultural and culinary delights and experiences just waiting to be explored.
However, Forest Lakes Country Club is not only very well placed to become a special second home. Investors and property owners alike will have the opportunity to benefit financially from the development of the resort and the associated value increase. Investors from over 40 nations have already decided to invest in Forest Lakes Country Club.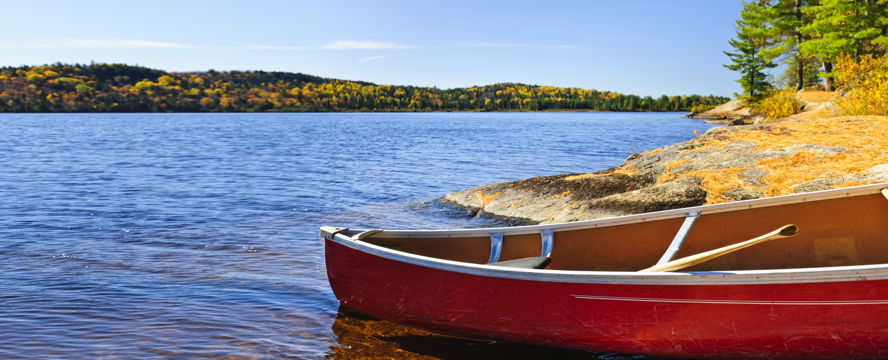 Location & Surroundings
Situated on the far eastern Atlantic peninsula of Canada, Nova Scotia is the closest and most accessible Canadian tourist destination for Europeans. Nevertheless, Nova Scotia is still perceived as an "undiscovered gem" and a must-see destination for those in search of the true Canada. The region boasts some spectacular scenery. Coastal landscapes, natural rivers, beautiful calm lakes and dense forests as well as the ever-present ocean, all shape the unique and characteristic beauty of the province. Nova Scotia is the second smallest Canadian province which means that nowhere is more than 56 kilometers from the Atlantic Ocean. A moderate time difference of just five hours with Central Europe together with the mild climate make even short stays a real pleasure at any time of the year.
Founded in 1749 as an outpost for the British military, Halifax has today become one of the most important metropolises at the Canadian Atlantic coast. The favorable position and especially the harbor have initiated an economic boom in recent years. Various major projects made this region a thriving economic center. So Halifax stands out even in a secure and economically stable country like Canada. Halifax is also a cultural center and a lively melting pot of numerous traditions. The many attractions and various festivals and events over the year illustrate the historical and cultural heritage of Halifax.
Halifax has an international airport, which is served by British Airways, Condor and Air Canada. So Halifax is accessible in a few hours from many European cities for example directly from Frankfurt or London.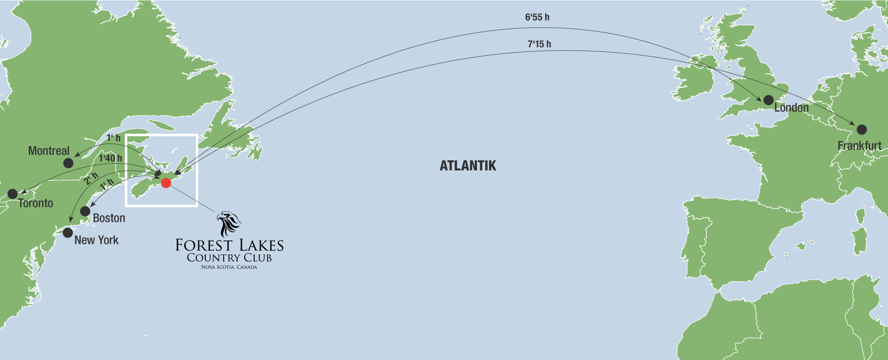 Real Estate Options

Forest Lakes Country Club offers a superb selection of high quality houses, the design of which reflects the magnificent natural surroundings, utilizing natural products such as locally sourced wood, glass and stone. All properties represent the developer's unique philosophy for this spectacular, all-year-round lifestyle resort, combining the full beauty of the typical Canadian construction style with state-of-the-art amenities.
A wide range of properties is being created in cooperation with prominent architects. All properties will carry common themes in their construction, using wood, natural stone and glass as dominant materials and will include an abundance of light airy spaces and stylish details.
Whether you decide to live in your property or sublet it – owning a property at Forest Lakes Country Club represents a solid investment in the future. This is partially due to the current economic upswing in the region which is leading to a greater demand for high quality properties and accordingly to an increase in value of your property.
The following types of property will be offered in the Forest Lakes Country Club:
Apartments

Country Collection
Signature Collection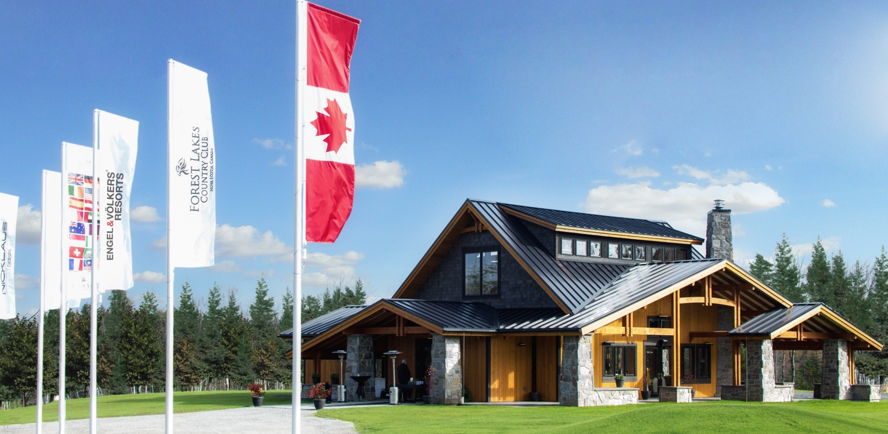 Leisure Activities
Forest Lakes Country Club will offer a diverse range of recreational amenities to enjoy both indoors and outdoors – during each season of the year.
One of the highlights in the resort will be the Nicklaus Design Golf Course which will be the first of its kind in Atlantic Canada. The company "Nicklaus Design", owned by the golf legend Jack Nicklaus, together with Terra Firma Development Corporation will specially develop the golf course for the Forest Lakes Country Club. The spectacular 18-hole golf course will be perfectly complimented by the natural topography of the site, offering a unique flair and a special golfing experience.
Activities in Forest Lakes Country Club at a glance:
► 18-hole Nicklaus Design golf course with driving range and clubhouse
► Equestrian area for horse lovers
► Hotel, spa and wellness area
► Indoor and outdoor swimming pools
► Tennis courts
► Cross-country skiing trails
► Biking and Hiking trails
► Various water sport facilities such as kayaking and canoeing and fishing
► Shops and restaurants in the Village Centre
► Family Entertainment Centre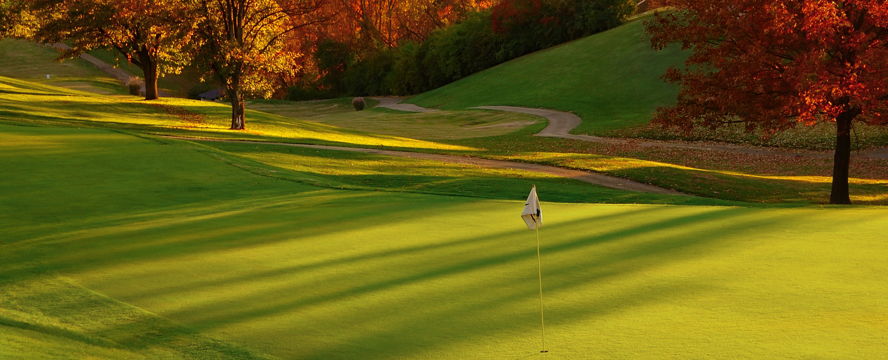 Developer & Partners
Terra Firma Development Corporation Limited (TFDC) is the owner of the land as well as the property development company. Bradley M. Marr, President of TFDC, and his brother Donald T. Marr, Managing Principal, bring their collective 25 years' experience in real estate development to the project. A well designed concept for the resort as well as the cooperation with renowned partners such as Nicklaus Design allow for a harmonious coexistence of living, golfing and further selected leisure activities.