Apartments, Flats and Studios for sale Albir, Costa Blanca, Spain
Albir is an appealing and intriguing coastal resort nestled between the Sierra Helada and Altea coastline. What makes the area so inviting to many European cultures (other than the glorious climate and proximity to the sea) is that activity, entertainment or tranquility are all close at hand. In addition, you have easy access to transport routes, and both Alicante and Valencia airports are within convenient reach.

The area offers a wonderful variety and style of apartments in convenient locations near most of the town's attractions.
There is no shortage of online searches for apartments to rent, both for long-term and short-term periods. This makes it appealing for investors who are looking for both a good financial investment and rental return. This is also comforting information for home buyers as the resale strength of apartments in the area is very good.
Below the searches, we have included a handy comparison of apartment prices in Albir, Spain per square metre.


View flats and apartments in Albir < 250.000 Euros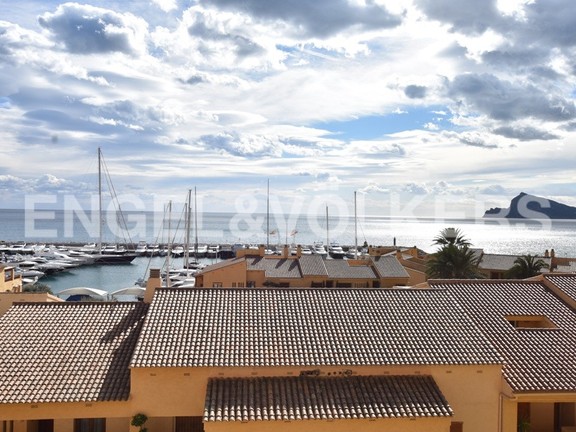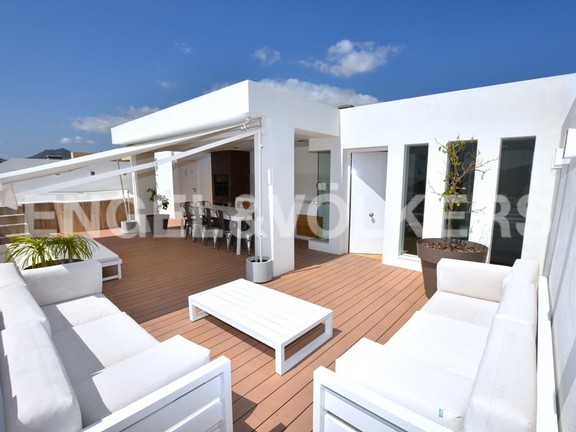 Note: Information from the main property portals, namely Idealista, Rightmove, Kyero, Fotocasa, and Habitaclia suggest that:

In the range, 0€ - 250.000€, the average price per square metre for flats and apartments in Albir is 2.250€, and the overwhelming majority of properties in this price range have either 1 or 2 bedrooms. For modern luxury apartments, the price averages 3.000€ per sqm.
In the range, 250.000€ - 500.000€, the average price per square metre is 3.000€.
Above 500.000€, the average price per square metre of all the listed apartments is 3.500€.
For more information about which apartment styles, sizes and locations offer the best resale potential you can contact us at:
Phone: +34 865 682 997
Address: Av. de Oscar Esplà, 5, local 2 - 03581 l'Alfàs del Pi, Alacant