Houses, Bungalows and Townhouses for sale in Albir Spain
Albir is located, as the crow flies, about 6km from Benidorm and about 2km from Altea. For many, Albir offers a more cultivated and tranquil lifestyle than some of the other resorts and pueblos on the Northern Costa Blanca. The area is truly cosmopolitan with many European nationalities each injecting their own charm and culture into the area.
In part, due to this, you get a broad range of property styles in Albir, from modern Ibiza architecture with its cool white and blue aesthetics to the homely rustic and enchanting Finca style farmhouses with exposed stonework and gorgeous structural timbers.
Albir is one of the smaller municipalities in the Valencia province and at times demand for certain property types can exceed the supply. The property market here has always been competitive even when many parts of the Spanish coast has low demand. You will find that properties with views close to the sea are at a premium.
To help you we have included some links to the top searches. In addition, at the bottom of the page, you will find a comparison of house prices in the Albir area per square metre. (This is only Albir and excludes Alfaz del Pi.)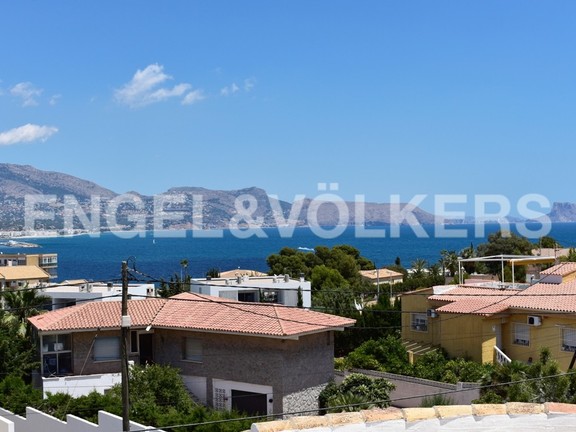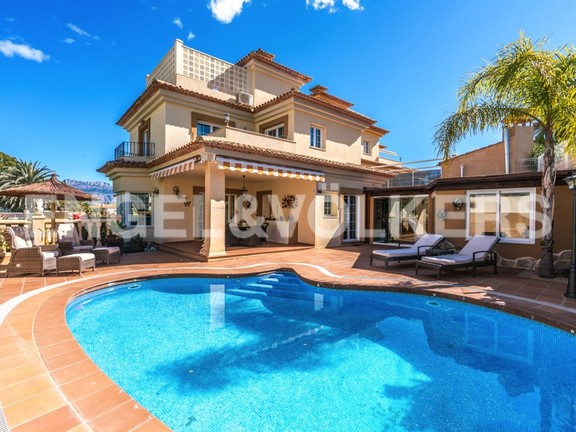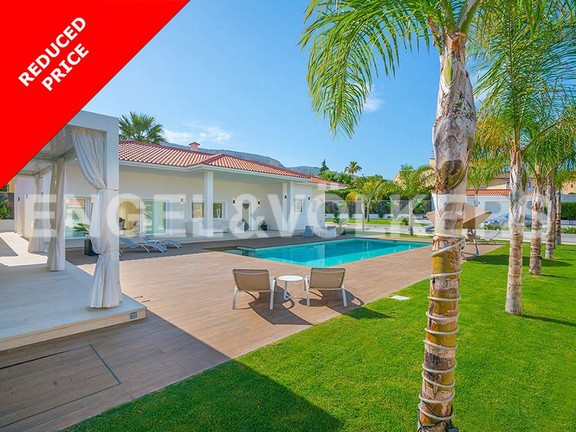 Note: According to the main property portals, namely Idealista, Rightmove, Kyero, Fotocasa, and Habitaclia:

In the price range, 300.000€ - 500.000€, the average price per square metre for houses in Albir is 2.300€.
For luxury houses, it rises to 3.000€ per sqm.
In the price range, 500.000€ - 800.000€, the average price per square metre is 2.350€.
For luxury property, it rises to 2.600€ per sqm. Above 800.000€, the average price per square metre is 3.450€.
For luxury property with excellent location and sea views, it rises to 4.000€ per sqm.
If you would like more information about which architectural styles of homes attract the most inquiries and therefore offer the best potential resale value you can get in touch at:
Phone: +34 865 682 997
Address: Av. de Oscar Esplà, 5, local 2 - 03581 l'Alfàs del Pi, Alacant
For more information, visit our Albir property for sale home page.