Luxury villas, modern new builds, apartments and homes for sale La Nucia Spain.
The many benefits of living in La Nucia make buying a home in the area very appealing.
Expats who are new to living on the Costa Blanca might not yet have experienced how full the coastal suburbs can get during the Summer months. There are plenty of people who enjoy the excitement of the crowds, however, there are also many who prefer to experience the noise, bustle, and excitement at their own leisure and then later retreat to the peace and tranquility of an inland suburb.
La Nucia boasts a variety of properties for sale which offer exactly this benefit. In addition, the quick access to both Benidorm (only 18 minutes away), Albir (15 minutes) and the AP-7 Motorway (11 minutes) are a testament to how central and convenient the location is.
To help you with your property search in La Nucia, and to save you time, we have included some quick links below for the various search categories.
Click here for houses and townhouses in La Nucia less than 400.000 Euros. (Many with private pools and panoramic views.)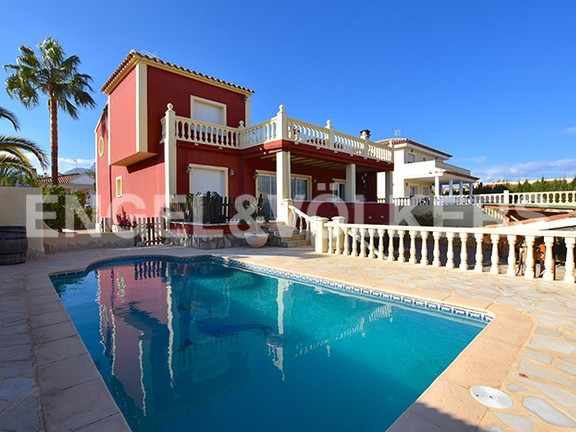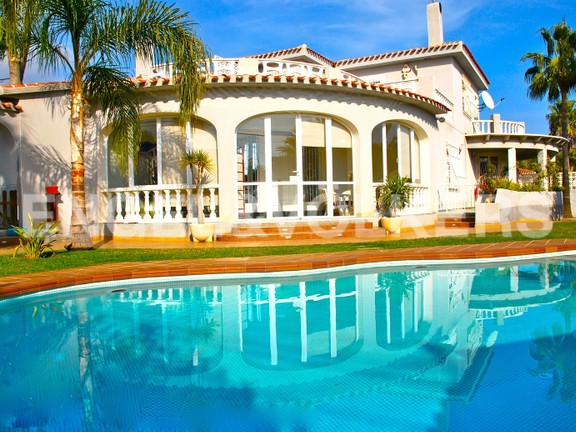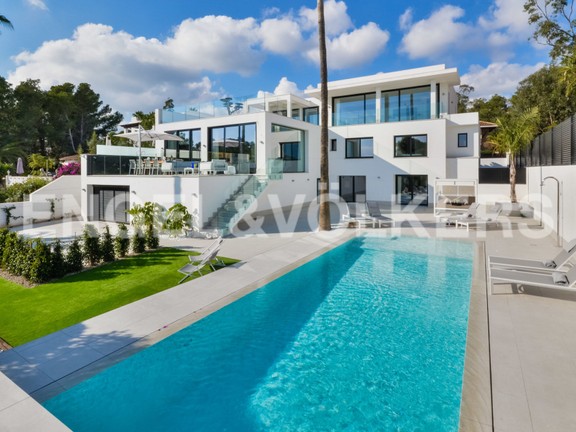 For a village of this size, La Nucia packs a punch with regard to services, activities, and amenities. There is a large sports centre, Ciutat Esportiva Camilo Cano, with indoor and outdoor football field, a covered swimming pool, 3 tennis courts, 2 squash courts, skate park, padel courts, BMX circuit, a fantastic spa area (Jacuzzi, sauna, Turkish and Roman baths, etcetera) 2 restaurants, plenty of parking and much more.
If that's not enough, there are many hiking trails, biking trails and scenic drives in and around the Sierra Aitana from where you can enjoy spectacular views of the surrounding orchards, pine forests, and coastline.


We have yet to speak about the quaint and cosy local restaurants. Some of the most spoken about and highly rated are El Xato (attracts people from nearby Benidorm so book in advance) in Avinguda Esglesia 3, Nuevo Alcazar in Calle d'Argentina 2, and Unoom Restaurante in Placa de les Nits, Carrer Sant Rafael.
La Nucia is the perfect residential area where you can set up home and enjoy a variety of activities, entertainment, and services from the surrounding areas of Benidorm, Albir or Altea.

If you would like more information about the planned developments and how they will affect future property prices in the area, or details about some of our exclusive property developments yet to be listed on our website then don't hesitate to contact our offices.
Office Phone: +34 865 682 997
Address: Av. de Oscar Esplà, 23, 03581 l'Alfàs del Pi, Alacant
Search all properties for sale in La Nucia (descending prices).

Search all real estate in La Nucia (ascending prices).
Find out about leisure and sporting activities in Albir, essential services, the property market, and how future developments can affect the local area's property prices on our homepage: Properties for sale in Albir.