Modern Villas and New Builds in Albir, Spain
Most European investors only discovered the beauty of this little town in recent years, however in its relatively short period of renown the average property prices per square metre have already caught up and surpassed popular neighbouring coastal areas.
Just a few minutes' drive from the bustling Benidorm it presents a more serene atmosphere which makes it perfect for all year residents, be they pensioners or families with children.
One of the highlights is its 590 metres long white-sand beach with two children's playgrounds, and since 2001 the town has been consistently awarded the European Union's Blue Flag beach award.
Like many other towns in the Alicante province, Albir enjoys good sunny weather all year round. There are plenty of top hotels, restaurants, bars, cafes, and supermarkets that see a varied clientele of English, Irish, Dutch, French, Swiss, Swedes, and Norwegians.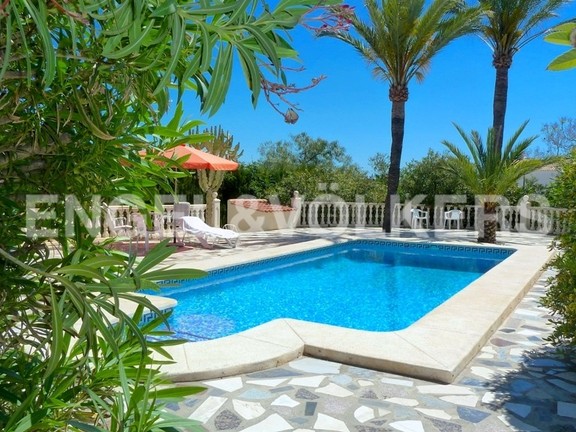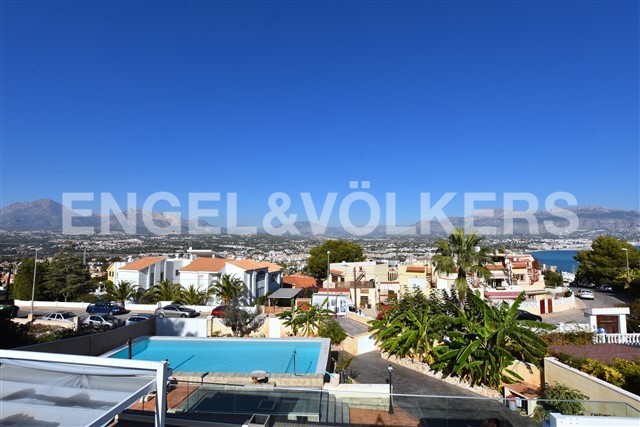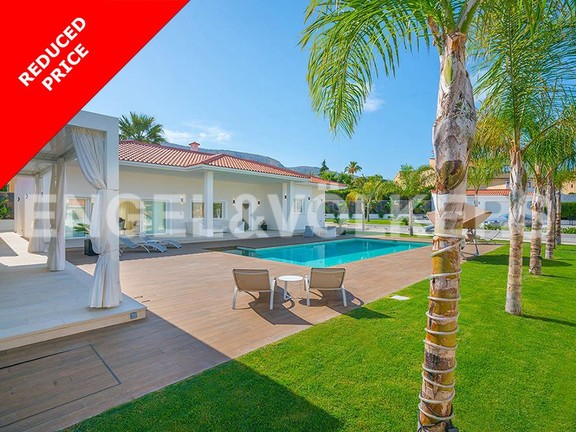 Costa Blanca's real estate market is performing well following on from the previous year. Our analysis shows that in the 3rd quarter of this year both rental prices and property sale prices per sqm have increased in the immediate areas of Albir, Alfaz and La Nucia. In the Alicante province, there was a 3.7 % increase in real estate prices in the third quarter, representing an 11.4 % rise year-over-year, according to data from Idealista.
While Albir is more tranquil than Benidorm and many other cities in the Costa Blanca, there is no shortage of world-class luxury properties, hotels, spas (including the famous SHA Wellness Clinic, which hosts celebrities from all over the world) activities, and entertainment.
For help on which locations and property types best suit your lifestyle and/or investment requirements you can contact us at:
Phone: +34 865 682 997
Address: Av. de Oscar Esplà, 5, local 2 - 03581 l'Alfàs del Pi, Alacant
For more information, visit our Albir property home page.
Search here for our houses for sale in Albir