Villas, townhouses, and bungalows for sale in l'Alfaz del Pi, Spain
Alfaz del Pi, located about 7.5 Kms north of Benidorm, is a truly cosmopolitan area of the Alicante province. In fact, there are more foreign permanent residents (from about 90 different nationalities) than Spanish.
This privileged part of the Mediterranean's coastline is ideal for work, relaxation, enjoying the climate and connecting with nature. One of the highlights of the area is exploring the charming inland villages rich in history, architecture, and culture. For the fun-loving, you can enjoy water sports like sailing and scuba diving, or hiking and biking through relaxing nature trails.
Many of our clients spend their summers here with family or friends and their dream is to enjoy their own apartment or villa in this natural paradise.
Below the searches, please find a handy property price average per square metre for the area.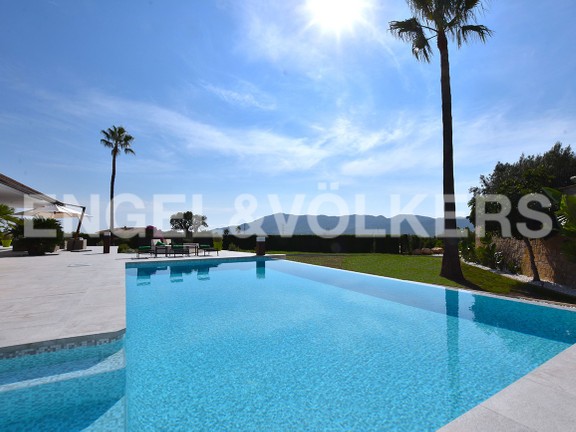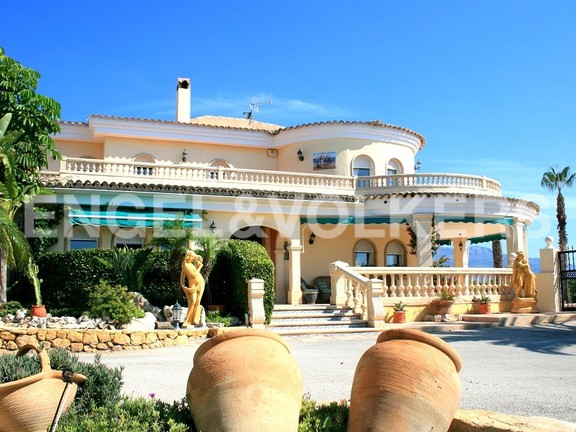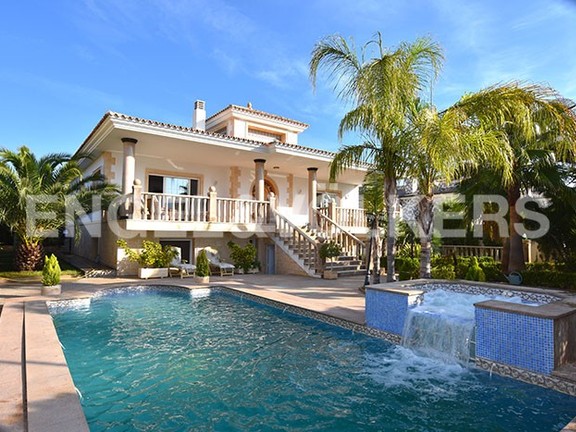 The information below has been provided by the main Spanish and International property portals Kyero, Habitaclia, Rightmove and Idealista.
The average property price per sqm for villas up to €500.000 is €1.750. For homes in the price range of €500.000 to €750.000, the average price per square meter is €2.085. Luxury villas from € 750.000 to € 1.000.000 have an average of €2.200. Above €1,000.000 the average for a villa per sqm is €2.700.
To view our entire portfolio please visit our Albir landing page or our Alfaz del Pi Property page.
You can contact our Albir Office at:
Phone: +34 865 682 997
Address: Av. de Oscar Esplà, 5, local 2 - 03581 l'Alfàs del Pi, Alacant