Somió
Somió is one of the most exclusive neighborhoods of the Council of Gijón. Located in the eastern part of the city, this residential area is protected by a hill which translates into a microclimate that favors high temperatures and allows you to enjoy the nearby beaches. It is a very quiet area with numbers parks and facilities where you can practice sports or just take a walk and relax.
In the area you will find the park of the Rinconín and that of the Cabo de San Lorenzo, located on military lands recovered for the enjoyment and the leisure, was inaugurated in 1997. It has parking, a children's area, a unique viewpoint on the Cantabrian coast, sculptural groups ("Homage to Galileo Galilei XV " and "germinating Landscape") and extensive walks. In its vicinity is the hermitage of Providence, with a wide tradition among the gijoneses where, and various picnic and cider.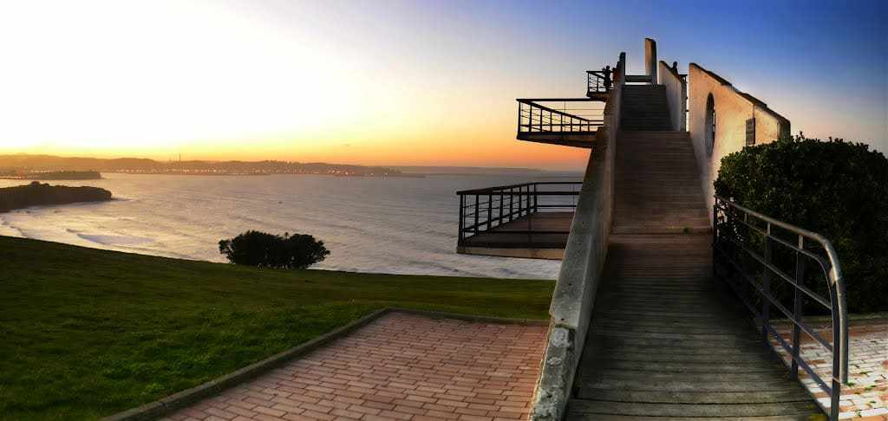 The Gijón Tennis Club, the sports Palace of Gijón, and the football pitches of the Somió students Football Club and the San Lorenzo CF Club are the most outstanding sporting facilities. They add up to three wonderful golf courses, located in a radius of only five kilometres.
In 2012, a clay tennis court was installed in the Castro Brothers ' Park and the Davis Cup semifinal between Spain and the United States was held.
Gijón is a very culturally active city and that is also reflected in this neighborhood that has some of the most important cultural facilities in the city as the Fundación Museo Evaristo Valle, the ethnographic Museum of the people of Asturias, which includes the museum Internacional de la Gaita, the planetarium located in the Escuela Superior de la Marina Civil de Gijón, and the Palais des Congrès located within the Exhibition centre of the International Exhibition of Asturias.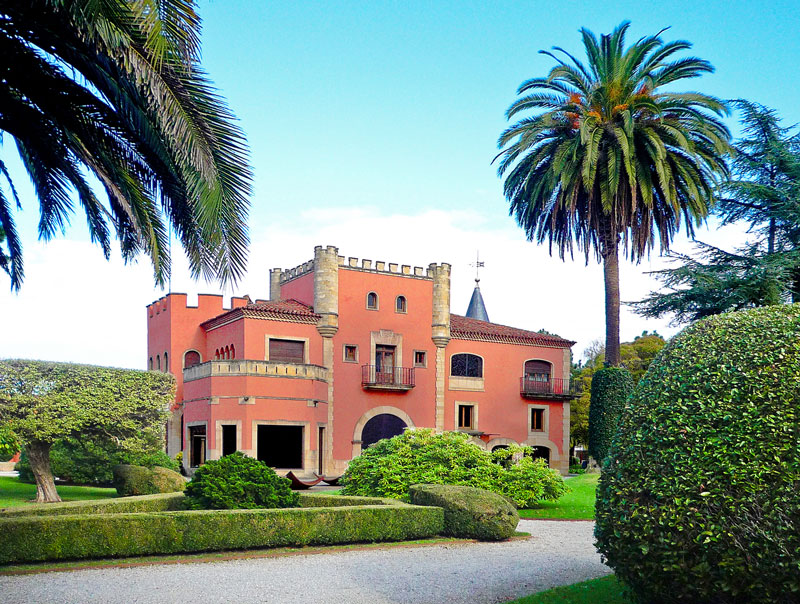 The city of Gijón is located in the center of the Principality of Asturias, 28 km from Oviedo and 26 km from Avilés, forming part of a large metropolitan area that encompasses twenty councils of the center of the region, vertebrate with a dense network of roads , highways and railways and half an hour from the airport of Asturias.
Asturias is the Natural paradise of Spain, where nature stands out with various routes and more than seventy protected spaces, the coast with more than 200 beaches and 18 fishing villages, the culture with diverse monuments of humanity, the cultural center International Oscar Niemeyer and the Camino de Santiago, and of course, its unique and unique cuisine.