Jávea has won the award for best pool in Spain

The town of Javea is well known for its Mediterranean climate, beaches, coves and the Montgó, but something else stands out of this city and it's the architecture of the luxury homes that are built in the most emblematic places of the town.
One of them has been recognized and has won the award for best residential pool in Spain. This pool, which are actually two, is located in the Sardinera House, which was designed by the architect Ramón Esteve. This property has spectacular views from the Portichol to the Cape San Antonio.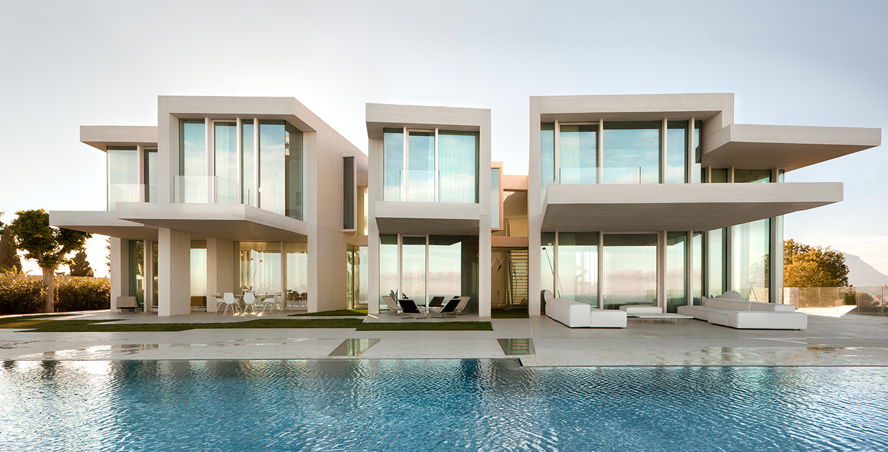 Each of the two pools has unique characteristics. The first is outside made of irregular shapes, reproducing the building; and the other inside shaped for practicing swimming.
At Engel& Völkers we specialize in this kind of unique properties and have a team of expert advisers of the best locations in Jávea. From our offices in El Arenal on the Avd. De la Libertad 47-C we serve daily clients who are interested in this type of property.