About Playa de Santa Cristina Lifestyle and Real Estate Options
Playa de Santa Cristina (Santa Cristina Beach) is a 450-metre pristine shoreline in the western tip of the Lloret de Mar coast. It is protected by the landscape from strong winds and high waves. Its surrounding area has dense vegetation, natural rock formations, and a gorgeous sand bar that stretches out to the sea.
It has the 'Blue Flag' status, a prestigious rating awarded in recognition for high quality and environmental standards.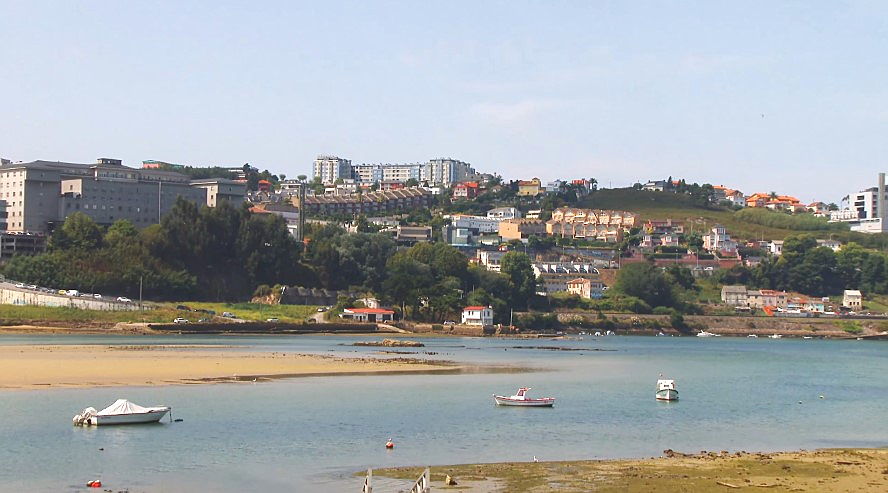 The main allure of this beach is its fine sands, sparkling blue waters, abundant marine life, and sheltered warm Atlantic seawater. Residents love to spend the day by the beach with a good book and a cool drink, lounging under the shade of the parasols or towering palm trees that line the coast.
The beach attracts crowds during the summers because of its unique Oceanic weather with mild summers and mild winters. Coastlines are clean and lifeguards are on duty with first aid service from May to October.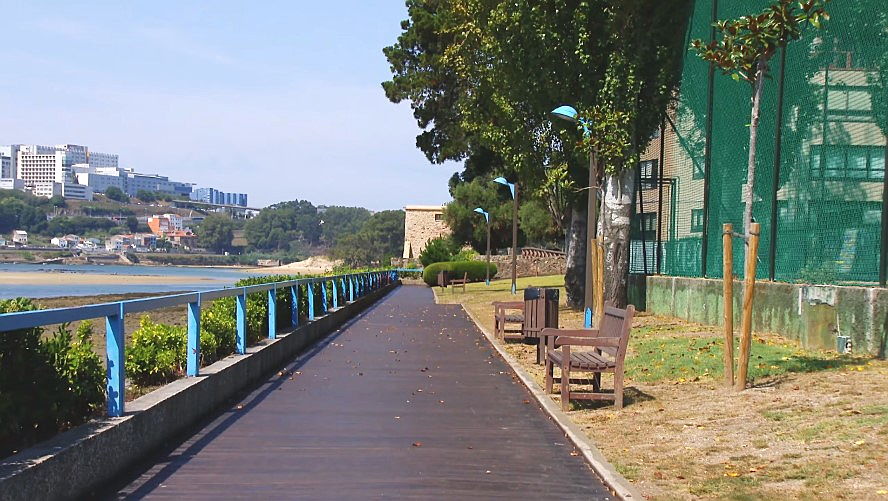 Just a few steps away from the beach are restaurants, cafes, sporting clubs, schools, parks and a supermarket. There are restaurants and ice cream shops by the beach and a small patch of forest near the tip of the pristine sandbar - a picturesque contrast of white sands, blue waters, and verdant trees.
Parasols, sun loungers, and showers with fresh water for washing are readily available near the shores.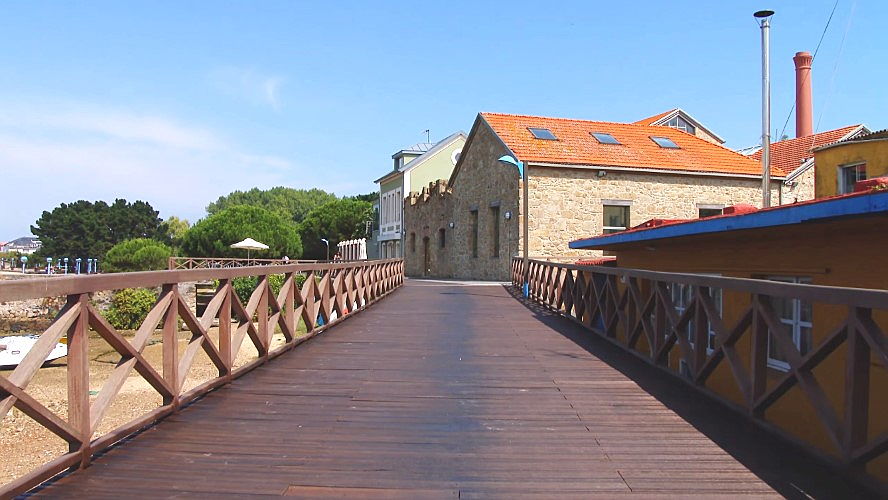 The area has major services necessary for everyday living, and its' easy access to the city makes this an ideal place for a permanent home or a summer residence for the family.


Homes found in this coastal zone are commonly country homes, modern apartments, and townhouses with large glass windows and wide balconies to enjoy the sunlight and the ocean breeze. Santa Cristina has a light population density allowing it to keep its tranquil and friendly neighbourhood charm.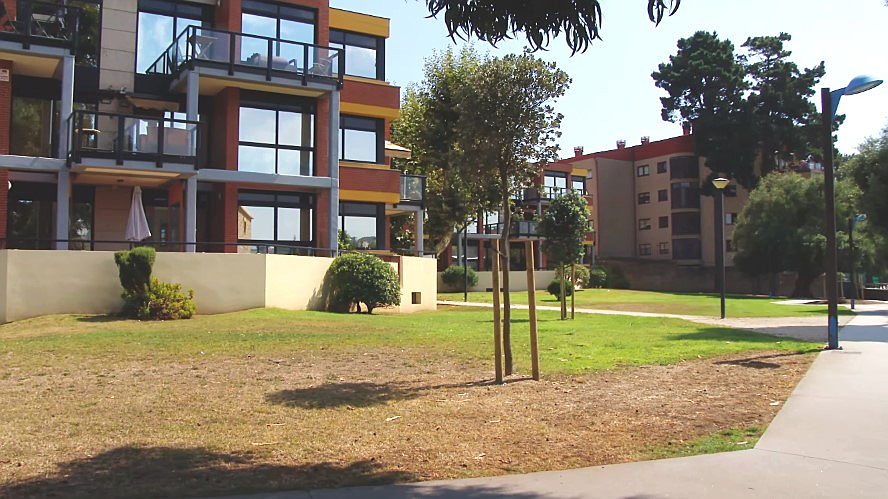 Contact us now
Engel & Völkers
Licence Partner La Coruña
Calle Ferrol, 16

E-mail: coruna@engelvoelkers.com
Opening hours
Monday to Friday: 9.30h - 14h and 16.30h - 20h
Saturday 11h - 14h