THE MORALEJA: AN EXTRAORDINARY ENVIRONMENT WITH UNIQUE RESIDENCES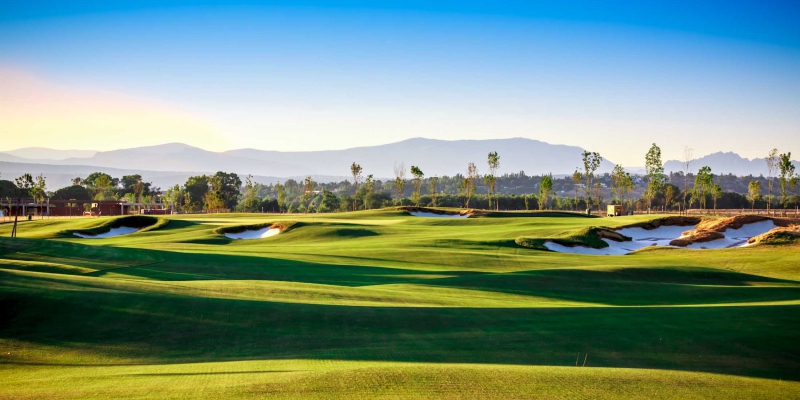 The residential area La Moraleja, located in the North of Madrid, is wellknown, both inside and outside of the Autonomous Community of Madrid. The faces and names of businessmen, football players, artists, writers and famous journalists, who have their residence in it, or whom are looking for a home within it, have placed it in a popular and exclusive enclave to live, in which the houses, magnificent and comfortable, coexist with green environment of oakand Mediterranean forest, well preserved, quiet, safe and healthy. It is undoubtedly an authentic green lung in the northern area of ​​the metropolitan area of ​​the capital of Spain.
La Moraleja´s extension is over 950 Ha, with one of the lowest urban densities in Madrid, which provides itself a great quality of life. Not in vain, a total of 1,050 isolated single-family homes and around 400 semi-detached houses share 590 hectares of private use and enjoy magnificent sports facilities, among which two 18-hole golf courses and numerous exclusive centers deserve special attention. La Moraleja also counts on education, with bilingual education in several languages ​​in a good number of them.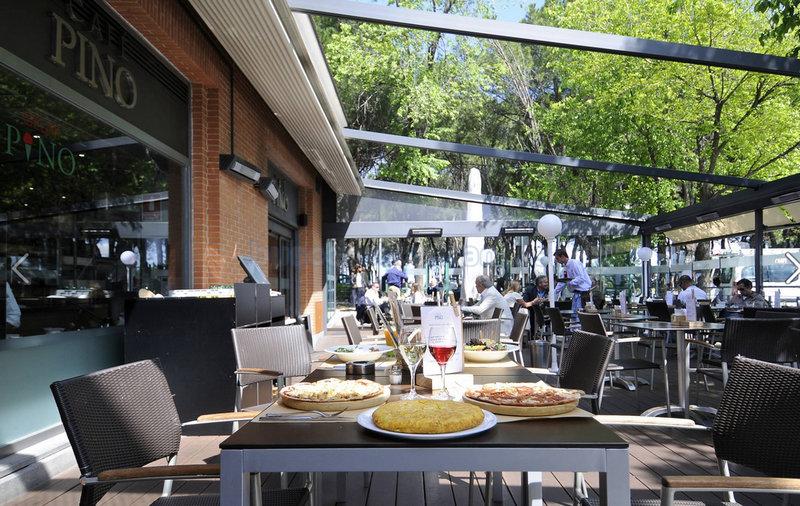 Less than 20km. separate La Moraleja from Madrid confirm its strategic location (north ofthe metropolitan area) with crucial elements such as the proximity to Barajas airport and Terminal 4, and the immediate accesses to the M 40 and M 50 ring belts, and to the dual carriage ways radial A1, R2 and R1, if finally the latter radial, which would be the alternative to the highway of Burgos to access Madrid,was executed, as planned.
It also has several shopping centers where you can find a huge variety of products of all kinds, ranging from food, sports products, through fashion areas (clothing, footwear and all kinds of accessories). The shopping centers of Plaza de La Moraleja, La Moraleja Green and El Bulevar constitute a splendid collection of commercial equipment that undoubtedly offer La Moraleja its exceptional characteristics as a truly unique.
The German real estate company Engel and Völkers, leader in the intermediation of high standing properties all over the world, has, of course,one of its 700 locations - distributed throughout 35 countries - in this urbanization. La Moraleja, together with other adjacent urbanisations such as El Soto, El Encinar de los Reyes and Arroyo de la Vega, already fully consolidated, incorporate a splendid residential offer in which to enjoy aquiet and wonderful life. And the team of experts that Engel and Völkers is at your entire disposal, devoting our best effort and dedication in helping you find the home of your dreams and recommend, among the various options, the one that best suits your needs