Recreational Villa
Recreational Villa in Valle del Tiétar, Cáceres


Engel & Volkers, leader in the intermediation of luxury properties in Spain, presents this spectacular property located in the centre of the Tiétar Valley. Region to the south of Gredos.

The estate has modern buildings of high quality, equipped with all types of facilities: heating - underfloor heating - and central DHW, propane gas, central air conditioning cold / heat and fireplaces. Built area of 2,000 m², distributed between main house, with 7 bedrooms and 5 bathrooms, guest house, with one bedroom with bathroom en suite, house keepers, with 4 bedrooms and 1 bathroom, machinery hall (heating and air conditioning installations, hot water tank, drinking water tank and treatment plant), industrial warehouses, warehouses, garages, stables and farm with poultry cages.

The 2,000 m² of well-kept gardens with swimming pool, tennis court, football field and beach volleyball, horse-riding, gym and sauna stand out.

The estate has abundant water, as it has four reservoirs, with a total capacity of 100,000 m³, and seven springs outcropping, all with well and pumping system. It has a water concession from the Tagus Hydrographic Confederation. This allows for a 35-hectare sprinkler and drip irrigation system.

Electricity and telecommunications outlets are also noteworthy, for which the property has its own 20 kV high voltage overhead power line, 1.5 km long, which discharges into a transformer, from which electrical energy is supplied to all the installations via an underground line. The telecommunications network is fiber optic. The farm is sold with agricultural and garden machinery, tools and utensils.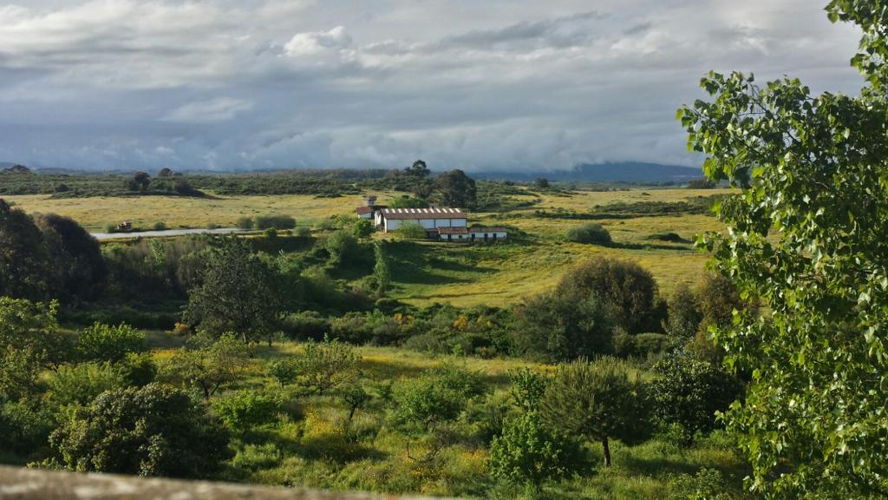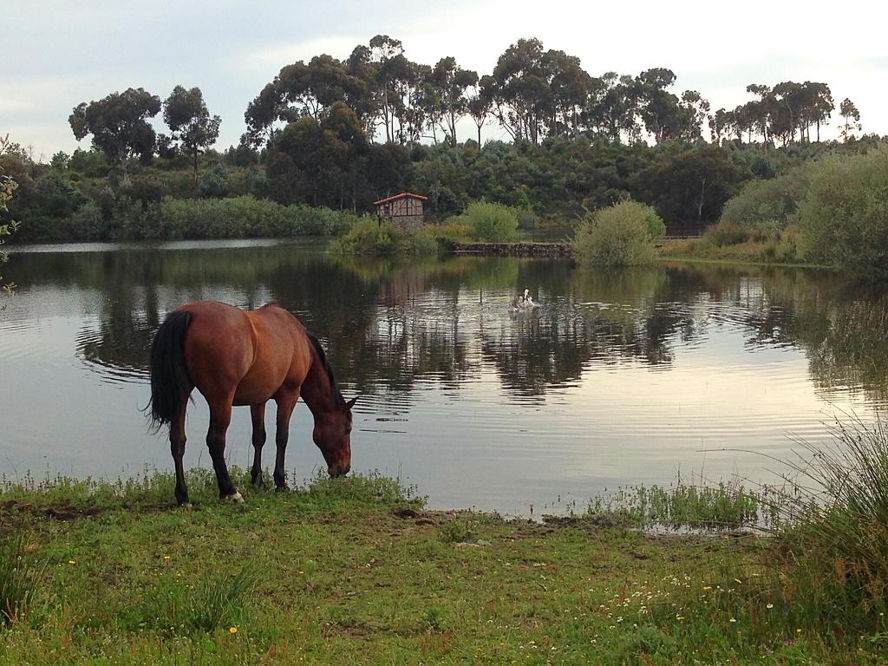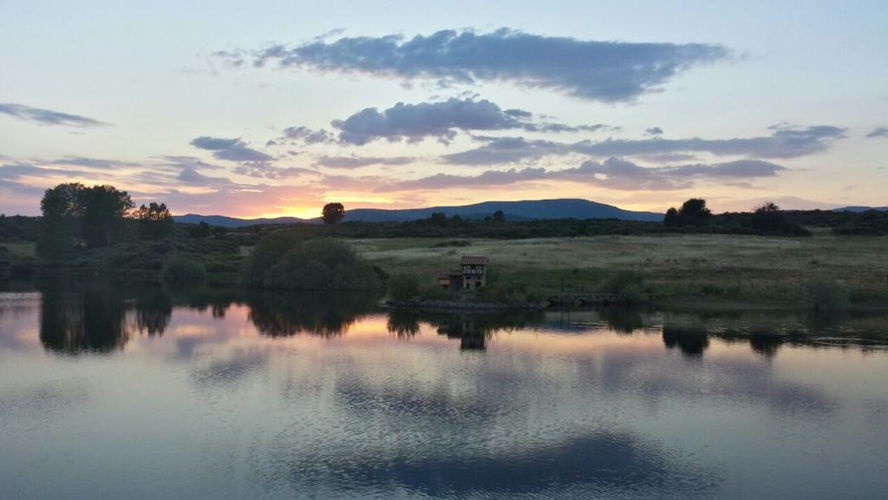 From this spectacular estate, its interior landscapes and its extraordinary views towards the four cardinal points stand out, especially towards the North (Sierra de Gredos) and towards the South (Valle del Tiétar, Comarca Los Ibores and Sierra de Guadalupe). The Tiétar Valley is located to the south of the Cordillera Central, in the part corresponding to the Sierra de Gredos. This feature of its geographical location, the southern character, is, along with a low average altitude, one of the key notes of the region. It has a temperate climate, an abundance of water currents, lush vegetation and a varied range of landscapes ranging from the gentle undulations that rise in the vicinity of the river to the sharp cliffs of the highest peaks of the Central system.

The most important town near the estate is Jaraiz de la Vera, being this the most important town and head of the region of the Vera. Therefore it is well communicated with cities such as:



Madrid: 210 Km
Cáceres: 120 Km
Salamanca: 160 Km
Navalmoral: 35 Km
Plasencia: 38 Km