New Development: Chamartín - El Viso
The promotion represents a magnificent investment opportunity to acquire an exclusive property in a"Premium" Residential zone considered among the best in Madrid capital. The promotion is located in the exclusive neighborhood of El Viso and consists of a block with exterior facade ventilated with PRODEMA finish in natural stone with technical and aesthetic benefits, such as Thermal protection:The air chamber balances the outside temperature with the interior with ascending movements of the interior air in summer and continuous thermal insulation that prevents the cold from the outside in direct contact with the enclosure. This generates an energy saving between 20 and 30%
Structure of reinforced concrete
Security door
Protection against moisture, thermal and acoustic
Description of the property:
The interior carpentry of the wardrobes will match with the entrance door
Fitted kitchen with large capacity premium brands units and artificial Silestone countertop
Appliances: ceramic hob, oven, microwave space, extractor hood and sink with mixer taps
Natural wood flooring in living room, bedrooms and hallways
Stoneware tiles in floor and kitchen walls, laundry room, terraces and secondary bathrooms

The environment:

The property is located at the north of the capital, very close to the streets of Velázquez, Príncipe de Vergara and Lopez de Hoyos. El Viso is one of the most luxurious residential neighborhoods in Madrid. The area is a favourite of the city's professionals, entrepreneurs, diplomats, executives, etc., evident in these central premium properties.
It is a very quiet area, well maintained with green spaces nearby and excellent communication with the rest of the city.


The Chamartín District offers a wide range of services from department stores, shops, pharmacies, schools, churches, gyms, hotels, sports areas, to a selection of the best bars and restaurants in Madrid.

Chamartín is home to several important Embassies and Public Administrations. The public transport system ensures maximum convenience for residents of this neighborhood as they currently have access to approximately 50 bus lines, 7 subway lines and two suburban stations. The station of Chamartín is also terminal for most of the trains of medium and long distance to the north of Spain.
Other points of interest include the National Auditorium of Music, Santiago Bernabeu football stadium, several museums and the Berlin Park.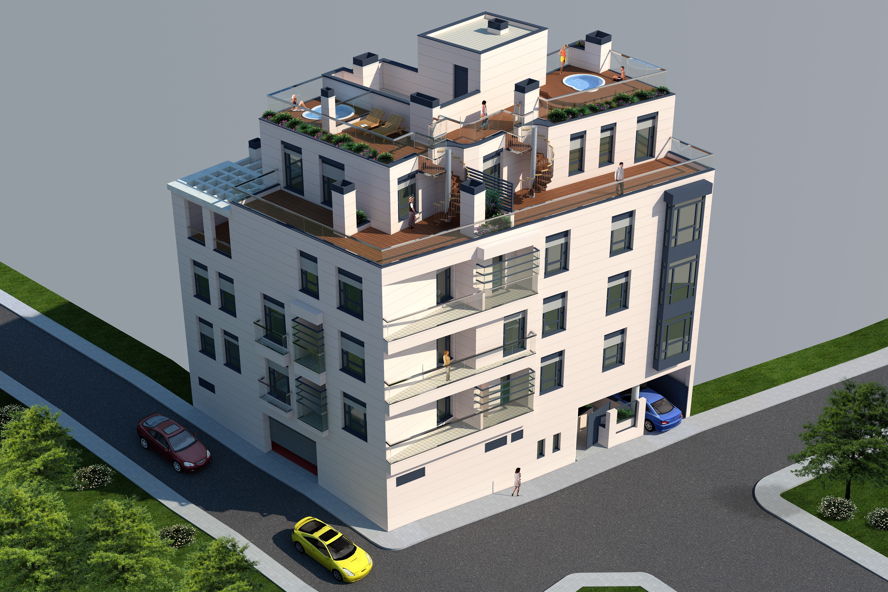 If you want more information please complete the form below and we will contact you as soon as posible: