Palace near Burgos, Spain
This Manor House dates from the late sixteenth century, early seventeenth century.
Mr. Pedro Fernández-Zorrilla, bishop of Mondoñedo, Badajoz and Pamplona intervened in its construction.
Its facade of stone of masonry is characterized by two towers and a great coat of arms that collects the motto of the family Fernández-Zorrilla, inspired by the work of Santa Teresa de Jesús.
The Palace, with its Chapel and its gardens, is an authentic historical and architectural jewel.
The house has been restored for more than 30 years, complementing it with noble materials such as wood and stone and maintaining the original structure of the 16th century. It is decorated with antiques and pieces of art.
The majesty of the hall leads us to the ground floor where we find two dining rooms, kitchen and a bathroom.
On the first floor of the Palace is the hall that gives access to the large lounge with fireplace and living room and the area of ​​bedrooms. Currently the Palace has 5 double rooms, 4 bathrooms.
Hidden between stone walls, a secret garden with trees, rose bushes, flowers and a singular square stone well.
It has a porch to enjoy the spring and summer. The Palace has more than 11,000 m² of gardens with lawns and more than 150 centuries-old fruit trees and native trees. In the garden there is a fenced pool area with a hedge, a milling channel and three water wells.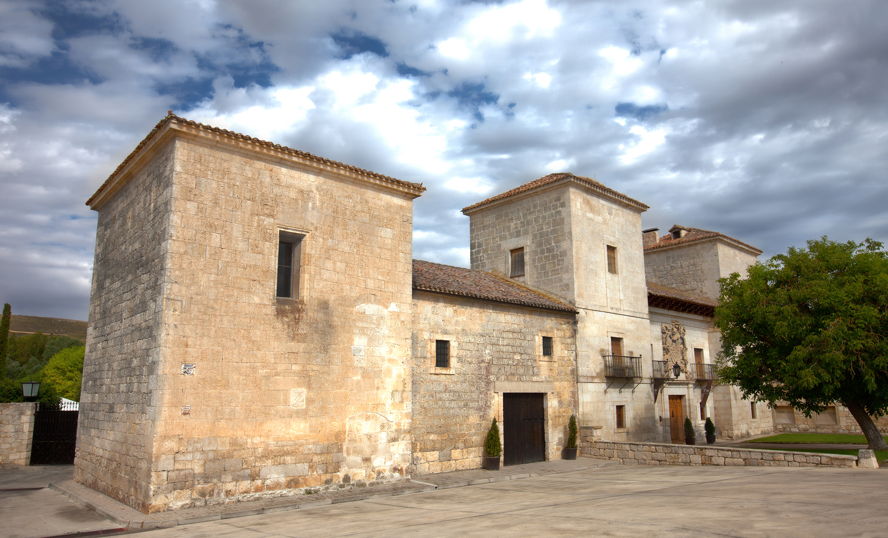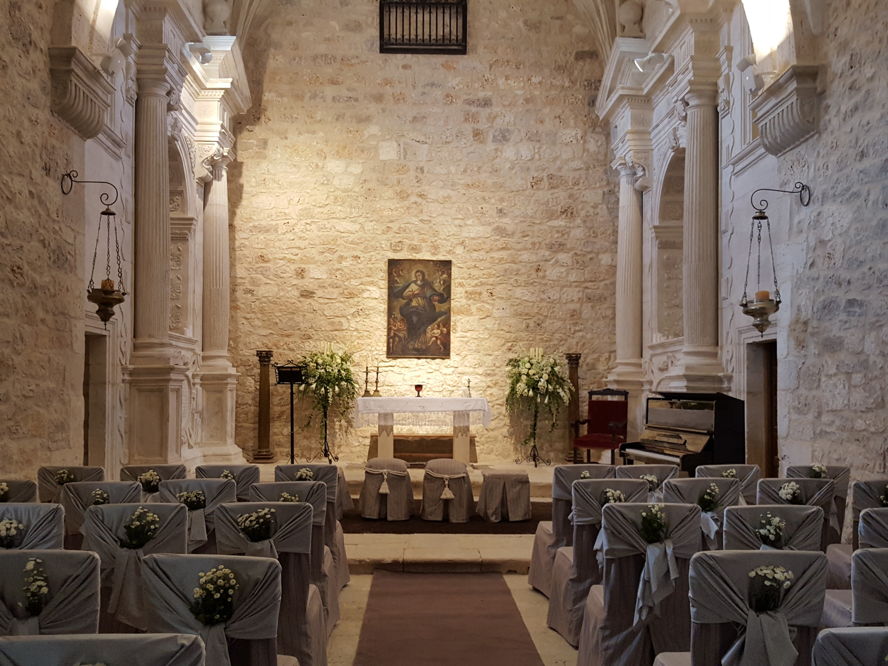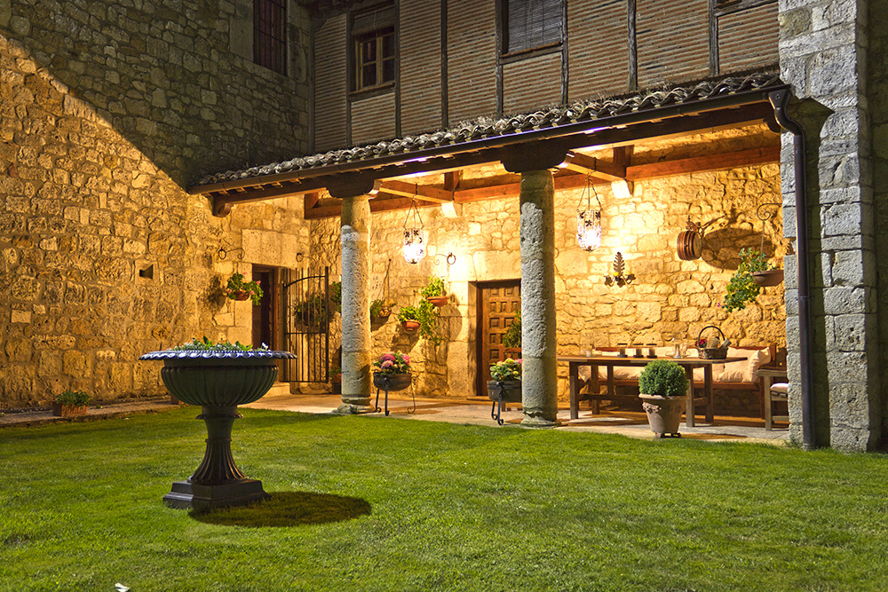 The Fernández-Zorrilla Palace is located in Huérmeces, a historic village located 25 km away. north of Burgos capital.
Its strategic location allows you to enjoy the tranquility of a historic space while being close to important cities:
Burgos: 25 km

Burgos Airport: 30 km (for private jets)

Santander (Beaches): 160 km

Bilbao: 190 km

San Sebastián: 233km

Madrid International Airport : 258 km