Engel & Völkers sponsors the Balearic Gymnastic Federation
The roots of the Balearic Gymnastic Federation (FGIB), one of the oldest federated sports, are embedded in the Balearic Islands community bringing local girls and boys of different nationalities training together under the disciplines of Artistic, Rhythmic and Trampoline Gymnastics. Engel & Völkers Mallorca has decided to support the FGIB. Providing much needed funds to help their 2400 strong members with specialised training programmes, gear, outfits, travelling and competitions both inside and outside of Spain. Engel & Völkers also helps to spread the word of this sport.

Balearic Gymnastic Federation (FGIB)
Support of the youth on a local level
Hans Lenz, Managing Director Engel & Völkers Mallorca Southwest; "This sponsorship represents part of our overall strategy to support youth sports on Mallorca in gymnastics, sailing and other sports projects to come. It's a wonderful opportunity for us to really make a difference in the local community and to share our success in worthwhile projects. Sharing the passion for perfection and our commitment to return to Mallorca and its people drive this enjoyable project."
Mallorca Gym Cup – A world class event
Engel & Völkers was one of a handful of local sponsors of the Mallorca Gym Cup as part of the wider campaign to support local youth sports in Mallorca. This prestigious event, which is now in its second year, covered the main disciplines of floor exercises, balance beam, sprung and asymmetric bars and attracted 275 gymnasts from all over Spain (including 78 local girls), Germany, France, Italy and even as far as Argentina and the USA which sent three teams. The event also included a workshop for the 80 trainers that attended to exchange information and experience. Feedback was encouraging; the US team declared that the Mallorca Gym Cup was a world class event and that they would return next year when it's hoped that even more international teams will compete.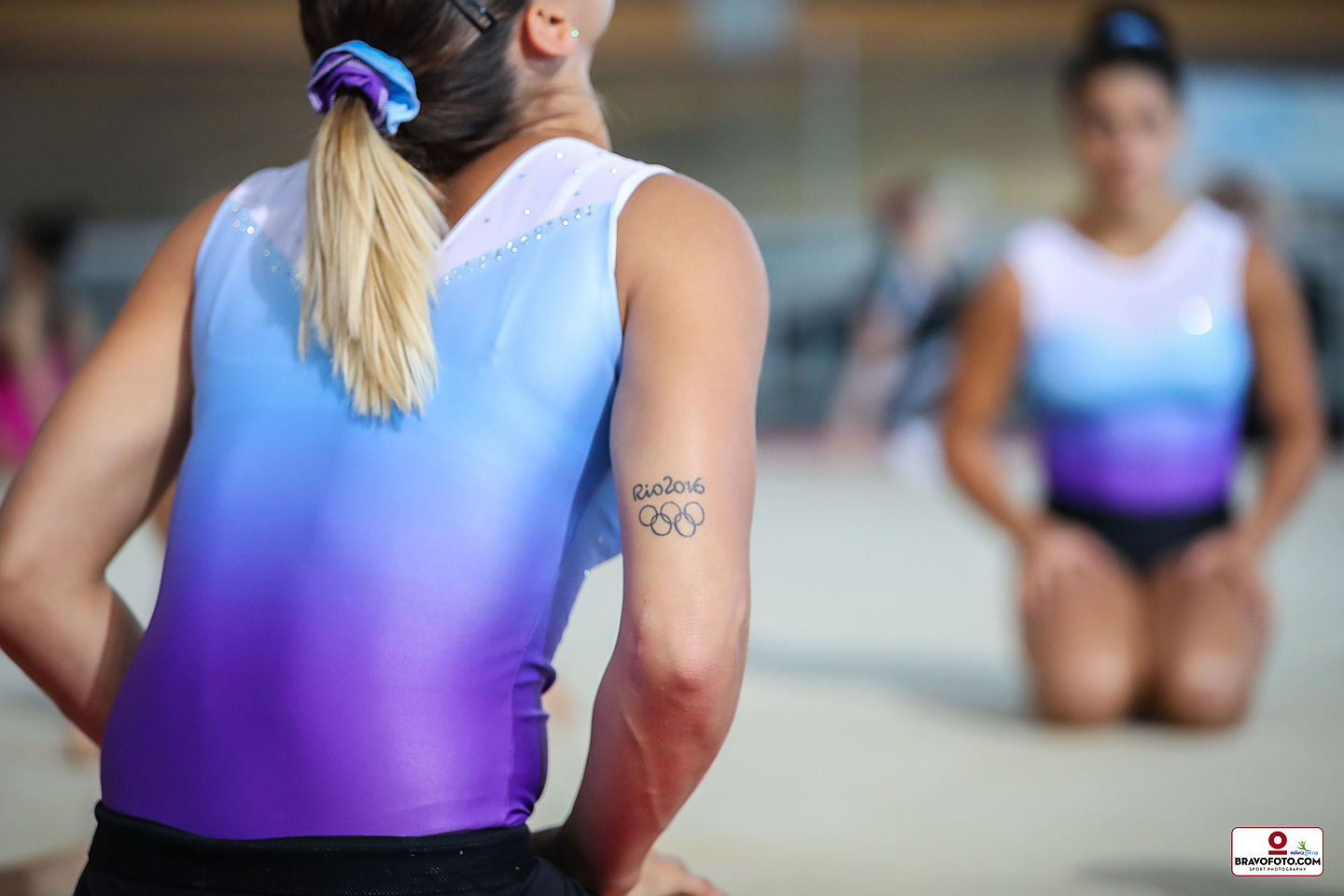 More events on a high level
With more than 100 participants in different disciplines, the regional events of FGIB are also popular and beloved.
More information about the numerous events organized by the FGIB can be found here.
Contact us now
Engel & Völkers
Licence Partner Mallorca
Opening Hours
Mo - Fr: 10:00 - 18:00