Project Sales Mallorca – Our expertise – Your advantage
Benefit from our expertise in 40 years of successful real estate sales
The demands and wishes that are being made of a residential property today are higher and more individual than a few years ago. In addition to an excellent location and quality, more and more emphasis is placed on economic and ecological aspects. When realizing a new construction project, it is, therefore, advisable once again to have an experienced and competent partner right from the start. After all, successful project development starts in the planning and consulting phase. Engel & Völkers New Developments Mallorca accompanies you from the first minute with extensive expertise and first-class service; from the conception and property acquisition over the project planning up to the successful marketing and key handover.
As a leading partner for upmarket residential properties in Mallorca, we are well aware of the real estate needs of our clients. Our local real estate experts are very familiar with the regional market requirements and are aware of the needs and customer wishes arising from a new construction project.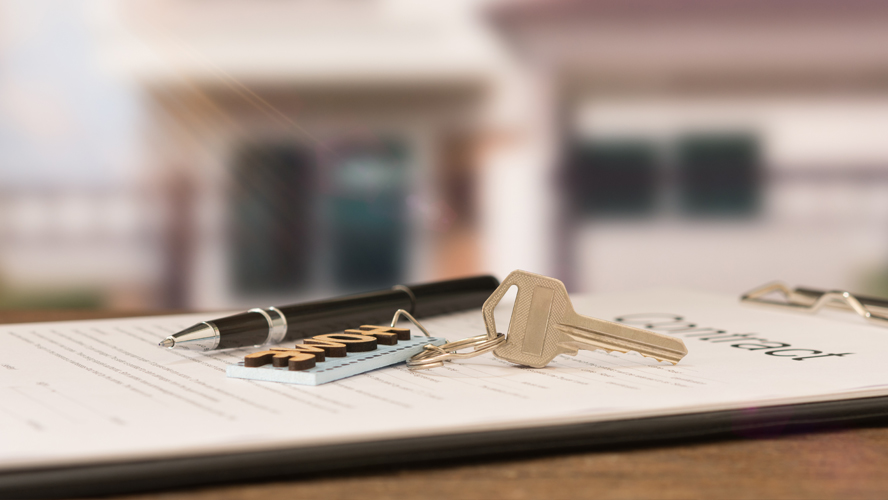 1. Conception phase
Choosing the right location can be critical to the success of a project. On the basis of location analyzes based on continuous market and trend research, many years of experience and an excellent in Mallorca, Engel & Völkers determines the suitable location for your planned new construction project. Whether it is a plot in the first sea line or inland, we also support you with the necessary licenses and check the buildability of the property.
2. Projecting phase
Together with you, we develop a holistic project concept, which is tailored to the respective target group as well as their wishes and requirements for a new-build property in Mallorca. From the size of the property, the prices per square meter and the floor plans to materials and furnishings. We know what real estate customers value and how you can best market your project successfully. Based on the project properties, we create a sound market price assessment geared towards a timely and optimal marketing of the respective residential units.
3. Marketing phase
Based on the qualitative market price assessment, the development of a target group-oriented marketing strategy for your new construction project in Mallorca takes place. Our extensive service package also includes the production of high-quality sales documents as well as target group-oriented online marketing. This includes such the creation of project websites, direct customer approach via our comprehensive database of more than 30,000 data and multipliers via newsletters, advice from prospective buyers through experienced project distributors, careful selection of potential Buyer, a credit check of all prospective buyers as well as all comprehensive services around the notary.
Of course, we also include portfolio properties from the successfully marketed projects in our portfolio or advise investors on the topic of letting the acquired new building property.
Benefit from the experience and expertise of 40 years of successful real estate marketing within a globally operating company. Would you like to know more about working with Engel & Völkers and the resulting advantages? Then contact us at (+34) 971 67 32 17 or send us an e-mail at Mallorca.Projects@engelvoelkers.com.