Puerto Banús: The Jewel on the Crown of Marbella
On a coast where glittering resorts and prestigious developments vie with each other for maximum prestige, and to offer the best luxury real estate, Puerto Banus is simply superior. None can match its wealth, designer shops, exclusive nightlife, and the beauty of its beach and surrounding scenery. Expensive cars and luxury yachts signify the presence of the rich and famous, making it a favourite place for celebrity-spotting. With its international reputation, this most famous of resorts world-wide utilises its prime location to provide quality real estate only six kilometres south west of Marbella itself. An added bonus is its proximity to several superb golf courses with their own outstanding complexes, such as Nueva Andalucía. Add to all this a laid-back Mediterranean life-style, blessed with a sub-tropical climate all year round, and it's easy to see its attraction for investors.


History and Key Facts

The brainchild of developer José Banús Mas, who created the resort in the traditional local style in the 1960-70s, the whole area oozes sophistication. A-listers flocked to its opening, with Monaco's royal family, the Aga Khan and Playboy Magazine's Hugh Hefner among the guests who were entertained by then-new star Julio Iglesias. The developer's next project, Nueva Andalucía, was next to be completed a little further inland.
For almost fifty years, the marina here has been the destination of choice for the international yachting community, with nine hundred and fifteen berths that can take vessels in lengths of up to eighty-five metres, and also slips for ships and boats. The moored yachts make an impressive sight, and it's a magnet for visitors, with the advent of social media and photo-sharing to add to its status. Boatyards on either side sell or hire out the latest models.

For non-nautical travel, an extensive road network facilitates movement throughout the region, where historic towns and cities await visitors. It also links up with the airport at Málaga, sixty kilometres away, with public transport, taxis and car hire being other options. The presence of prestigious classic car brands like Rolls Royce, and sports models such as Ferrari, says a lot about the clientele, while displays of the newest versions in large dealerships attract the most affluent. Click here to view our properties in Puerto Banús.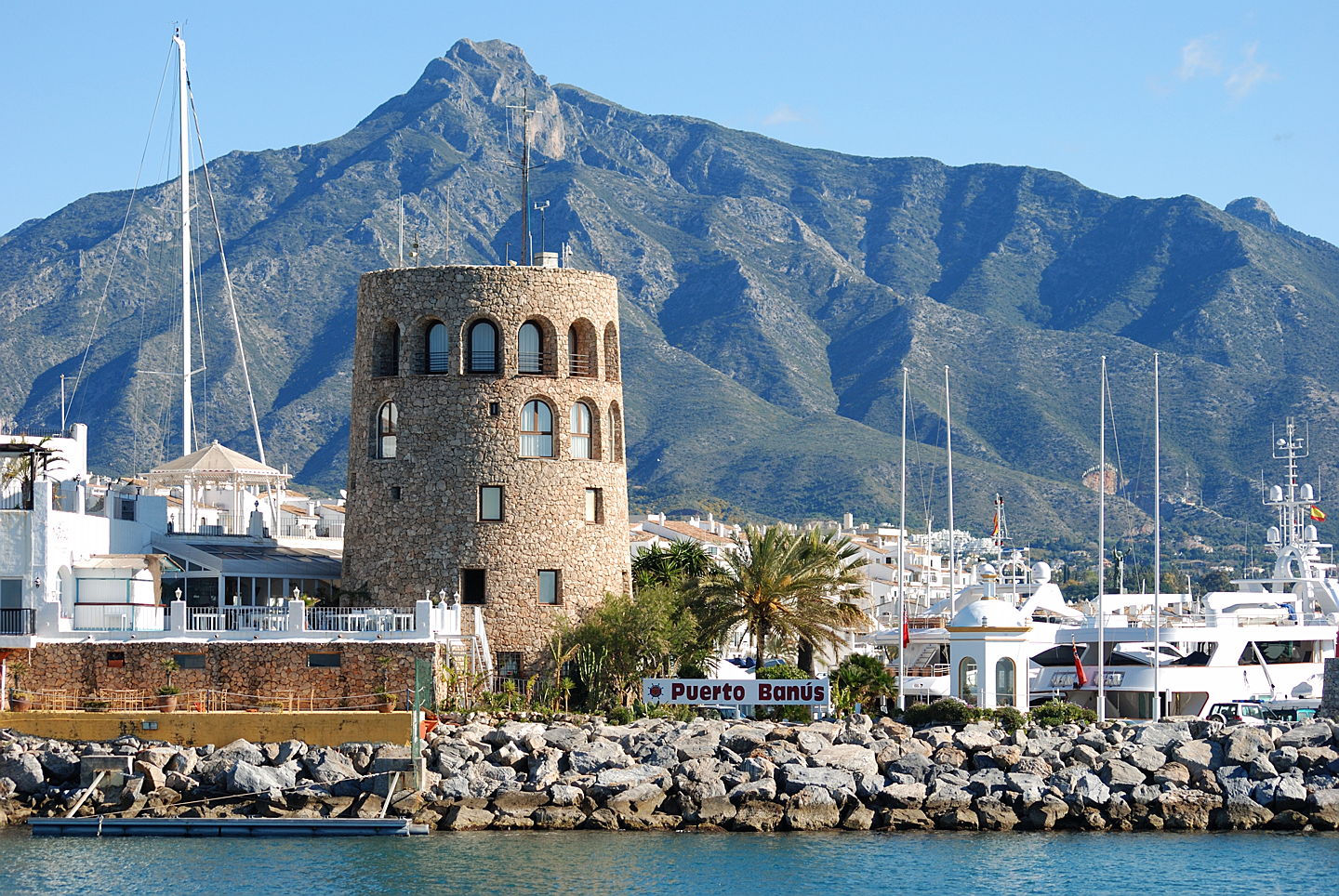 Lifestyle

Puerto Banus boasts a tantalising selection of designer shops, boutiques and upmarket shopping malls, including the strip called the Golden Mile. There are too many to list, but the likes of Emporio Armani, Louis Vuitton, Gucci, Michael Kors, Dolce e Gabbana and Dior are among those hoping to satisfy seekers of retail therapy. Superdry and Sunglasses Hut join one of the biggest branches of Spain's popular department store chain, El Corte Ingles, and the hypermarket Hipercor. A large and busy Saturday market is based in Nueva Andalucía, but overflows towards the port.
As for eating and drinking, there is something for all tastes, with all kinds of bars and nightclubs dotted around. Spanish seafood restaurants sit next to burger joints, with Burger King and Mcdonald's among them, while Italian restaurants compete with some of the best Indian or Asian establishments along the coast, and a first-class tapas bar sits proudly in the plaza. Diners by the marina can watch luxury yachts or get great views of the area from a roof terrace, while those on a health food kick will have no problem finding what they need. The night life here is legendary, with rooftop bars, cocktail lounges, DJs, pubs, and exclusive clubs, with many serving meals and snacks.

Although this is a relatively new resort, it does have a little culture of its own. Visitors will be surprised to come across the statue of a rhinoceros that weighs three tons. Created in 1956 by Salvador Dalí at the end of filming for his 1954 surrealist venture "The Prodigious Adventure of the Lacemaker and the Rhinoceros", it has graced its new coastal home since 2004. In addition, standing twenty-six metres high on a granite pedestal, Georgian artist Zurab Tsereteli's bronze and copper "La Victoria" was unveiled in 1994, as a present from the Mayor of Moscow. Click here to view all our properties in Puerto Banús.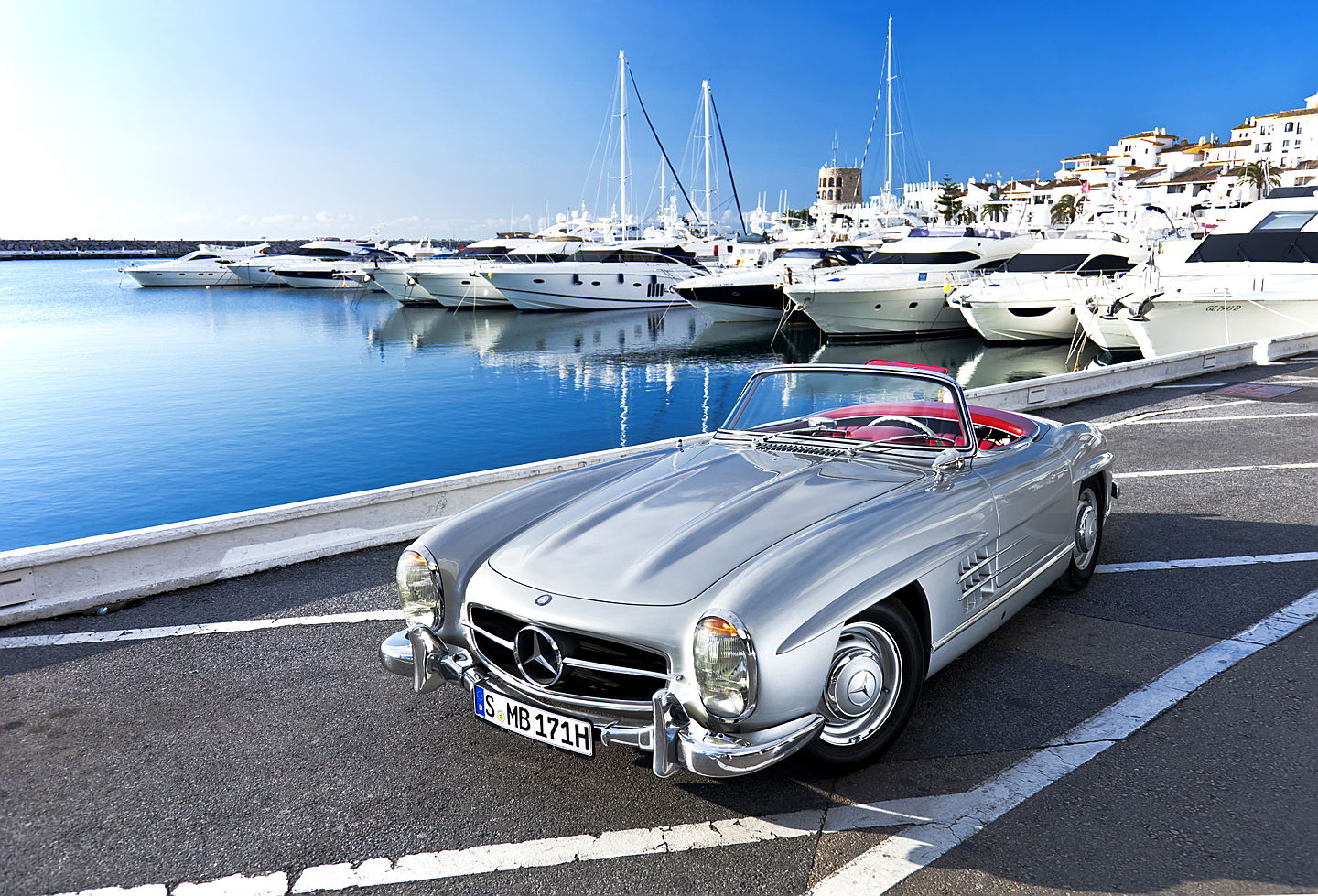 Properties

Real estate along the whole of this coast is always in demand, but the amenities along this stretch, and inland from it, have led to Puerto Banus becoming much sought-after by investors looking for luxury real estate opportunities in a prime location. Private beach-side villas, luxury apartments and penthouses are all high-quality with state-of-the-art facilities. Some substantial plots allow room for development, while exclusive estates provide all services, offering both proximity to the life of the port area and of Marbella itself, and a peaceful environment for residents. Click here to view all our properties in Puerto Banús.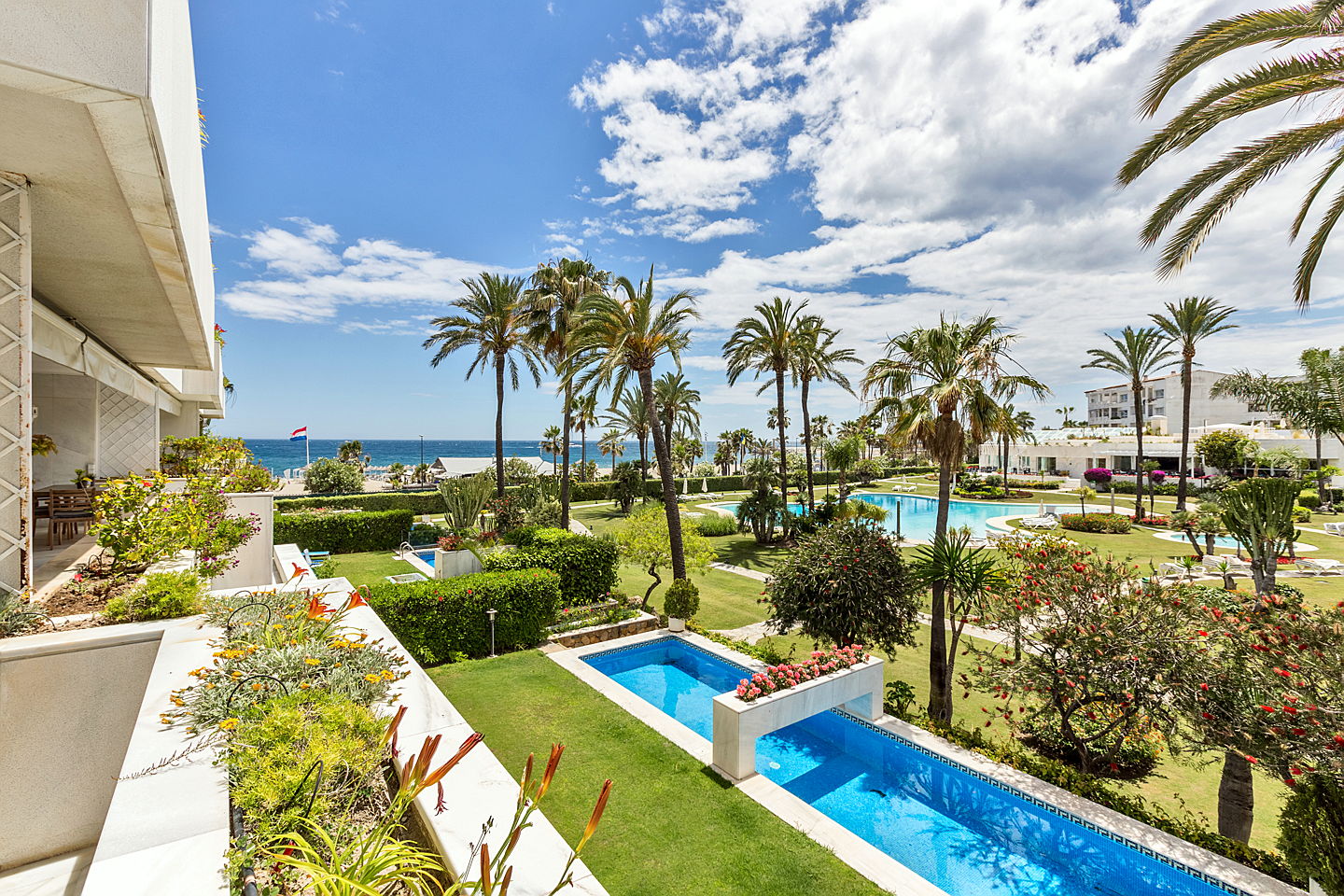 The Real Estate Market 
You can view all our properties in Puerto Banús here. With our expertise in this area, and our knowledge of the international market, Engel & Völkers can offer the best properties. Our local office can advise buyers and investors on luxury real estate, whether their interest is in beach villas or luxurious apartments. Our local knowledge and experience can also help with details such as situation and size - our friendly and helpful staff will be happy to answer your concerns.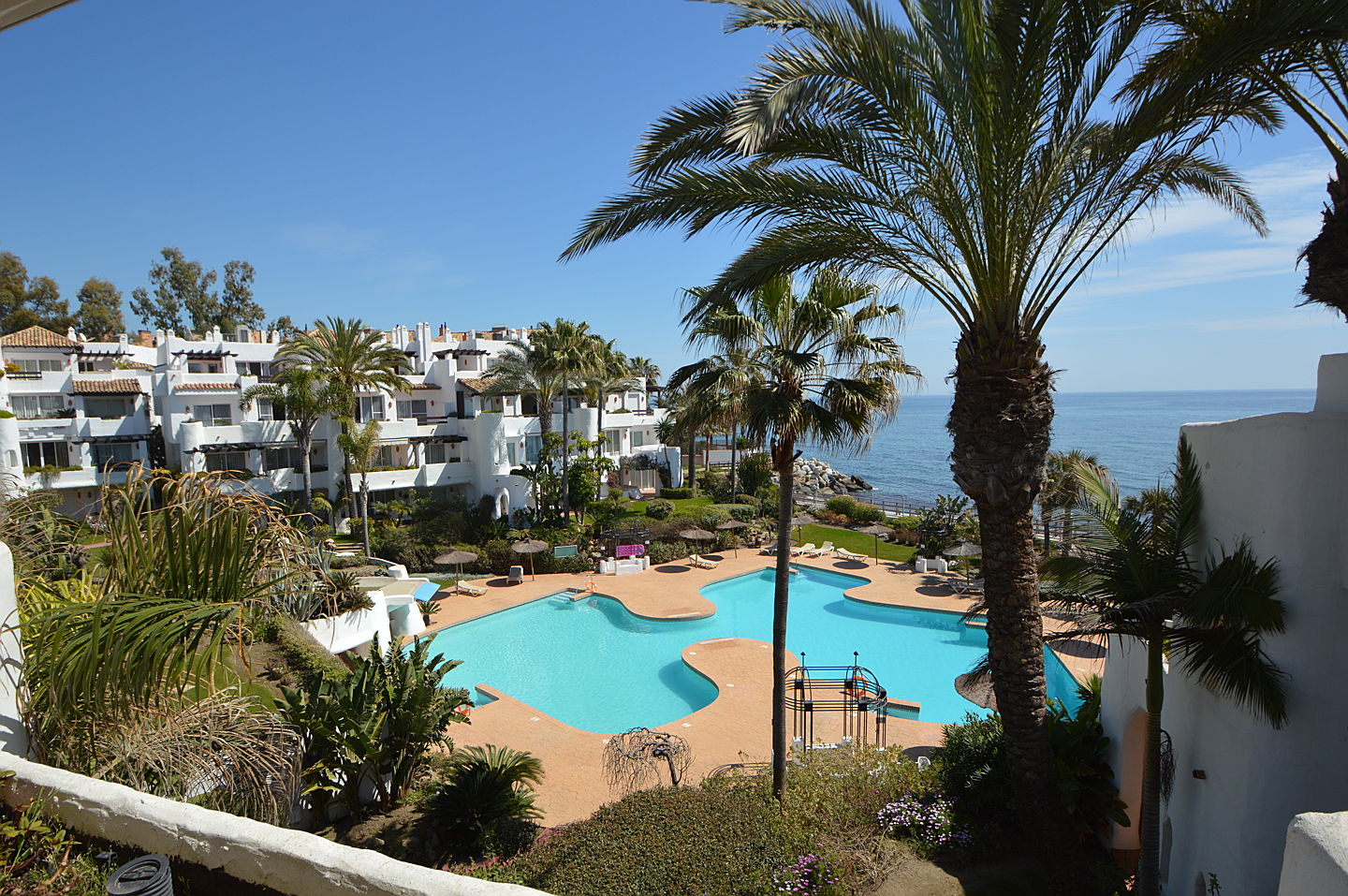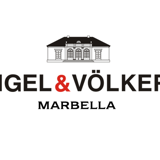 Engel & Völkers Puerto Banús
Avda. Manolete 529 Nueva Andalucía 29660 Marbella, Málaga
Contact us now
Engel & Völkers
Licence Partner Marbella
Blvd. Príncipe Alfonso de Hohenlohe CN 340 KM 178,2 - CC La Póveda, Local 5

Spain