Guadalmina, Marbella. An option to enjoy life.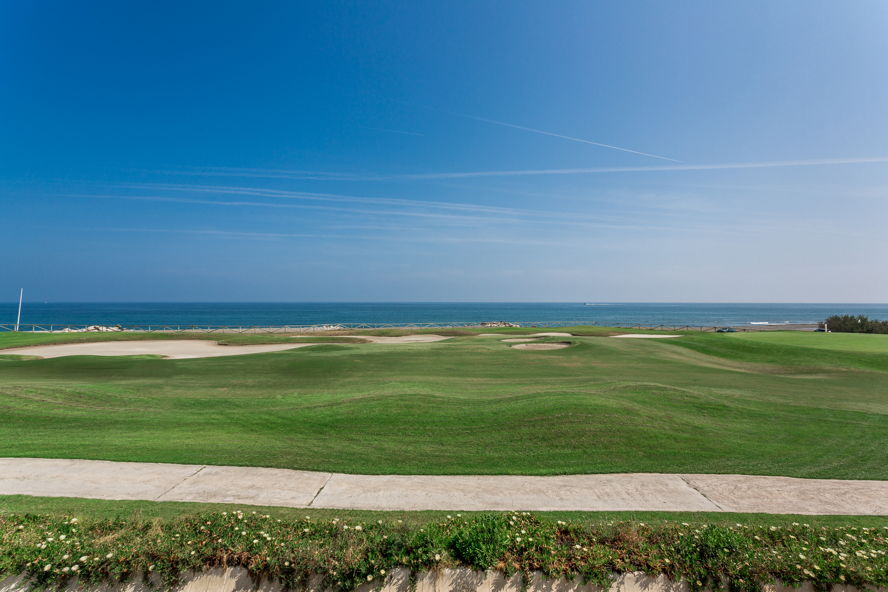 Just as the river that has its name and surrounds it, Guadalmina is one of the most beautiful and special residential areas of Marbella.
Located at the west and inside of the Marbella city, it's characterized to reflect the ideal place to enjoy the warmest afternoons surrounded by golf courses and many services. This beautiful and luxurious neighbourhood is divided by the shopping center of Guadalmina and the A-7 road. Is home to a wide variety of properties on the luxury market and under a family and cultural environment.

Over the time, Guadalmina has been one of the most attractive area for buyers of different profiles and nationalities, is a place with charm, for those who are looking for a main house and for those looking for a spectacular second home. It adapts to the needs of all regardless of age and interests, because its location allows you to take advantage of all the benefits offered by living on the Costa del Sol.
Guadalmina has an idyllic distribution, is just 5 minutes walking distance to the Mediterranean sea and it's awesome views, and it's close to restaurants, bars, shopping malls, hotels and above all surrounded by the greenest Golf fields, which go straight down to the beach. Guadalmina Baja has the most beautiful independent villas and gated complexes with panoramic views. Also has the Chapel of the Immaculate, which is a historical representation of the Catholic Church. On the same way within the area of ​​Guadalmina, we can find several institutions in which emphasizes the School San José, one of the best and most important schools of Spain.