Plaza Herrería Street Guide and Real Estate
One of the many squares situated in the Historical Centre of Pontevedra, Plaza Herrería / Praza de Ferraría is a clean and spacious square surrounded by trees, attractive residences, and historical landmarks. It is situated adjacent to Plaza De La Estrella (Praza da Estrela) a popular square in front of the San Francisco church and with a bass relief stone sculpture of a star in its central water fountain.

Benches are placed along the plaza for people who want to relax and enjoy the scenery. Establishments in the area feature Renaissance-inspired traditional Spanish architecture that is typical in buildings and structures throughout the Historical Centre. Not many vehicles pass by this area, so residents and visitors can freely enjoy strolling along the stone pavements and immersing themselves in the cultural splendor of the old town.

Plaza Herrería / Praza de Ferraría Long Term rentals
Restaurants, Pubs and Bars: Café-Bar Carabela, La Espuela, Bar Estrella Tapas bar, A Taberna de Félix, meigas fóra, Fifty Club Pontevedra Night club, A Taberna Do Jazz Bar and live music, El pasaje, La Nata, Smöoy Ice cream shop, Heladerias Copacabana Pontevedra, Savoy Restobar, Viñoteca Bagos, Tío Gilito Bocados Sandwich shop, bar Parvadas, Cambalache: San Francisco Café, Cafeteria Sportais, Café-Bar Carabela, Provenza

Hotels and Holiday Apartments: Hotel Rías Bajas, Ruas, Boa Vila

Grocery Stores: Supermercados Froiz, Atlántico Dislerez SL, Gadis, Hiper Froiz

Services: San Román Candle store, Playground Store Clothing store, Trinidad Tattoo Tattoo shop, Xulgado 1 Instancia e Instrución Courthouse, Chamonix Moda Bridal shop, Almagemela Clothing store, Calzados CHIQUI Shoe store, Inmobiliaria Pedrosa Real estate agency, Pan De Cerdedo Bakery, La Metro, Tienda Movistar Cell phone store, Viajes El Corte Inglés Travel agency, Joya 36 (Pontevedra) Jewelry store, Decimas Sporting goods store, PontevedraViva Media company, Funziona Inmobiliaria & Financiación, Pontehabitat Inmobiliaria, inmobiliaria Boa Vila

Nearby Attractions: Xardín de Casto Sampedro Garden, Museo de Pontevedra Museum, Plaza Curros Enríquez, Centro histórico de Pontevedra Museum, Praza da Peregrina, Capela da Peregrina, Santuario de la Virgen Catholic church, Padres Franciscanos, Loro Ravachol sculpture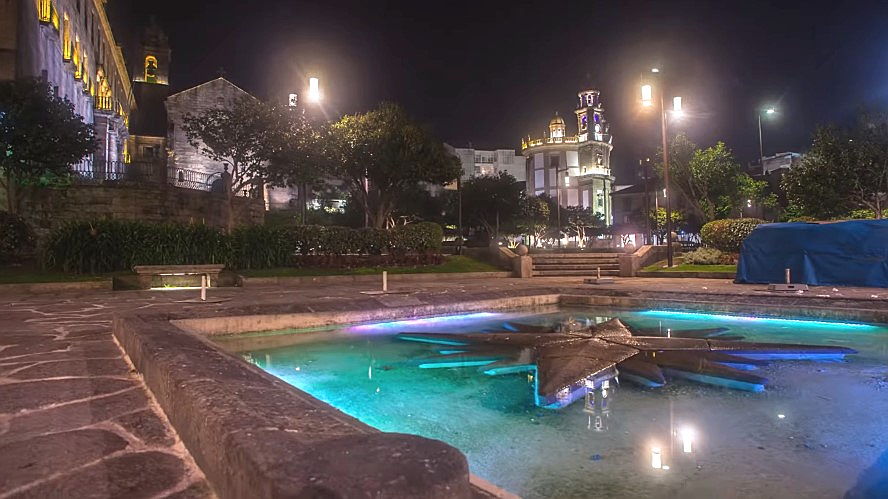 Property for sale near Plaza Herrería / Praza de Ferraría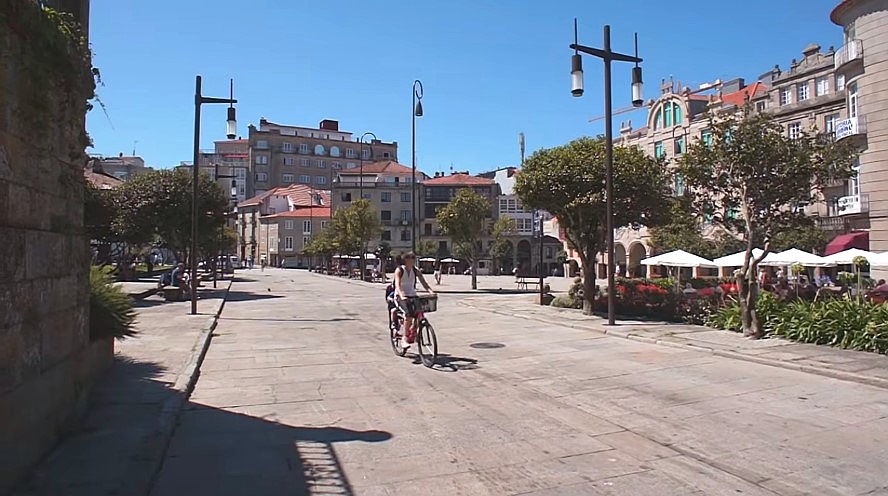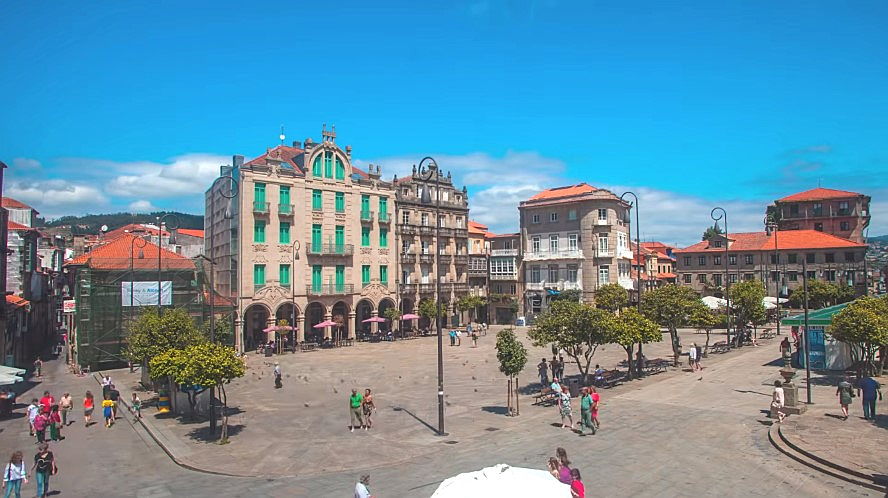 Contact us now
Engel & Völkers
Licence Partner Pontevedra and Sanxenxo
C/ Loureiro Crespo nº 3

E-mail: Pontevedra-Sanxenxo@engelvoelkers.com
Opening hours:
Monday to Friday: 10h - 14h y 16h - 20h
Saturday Closed