Life in Amara: Resident Profile, Property Market, Services
Living in Amara, San Sabastian

Amara, if less touristic than other neighborhoods of San Sebastian is, in fact, the beating heart of Donostia. The population living here plays a big role in the commercial and cultural success of the city; this is where you will join clubs, practice sports, make friends, and enjoy, in general, a cheaper cost of living.
Amara is separated from the Centro district by Álava park and Plaza Easo (Easo square) and separated from Egia and Gros by the Urumea River. There are numerous parks, green areas, and large open spaces, all adding to a more peaceful and tranquil lifestyle.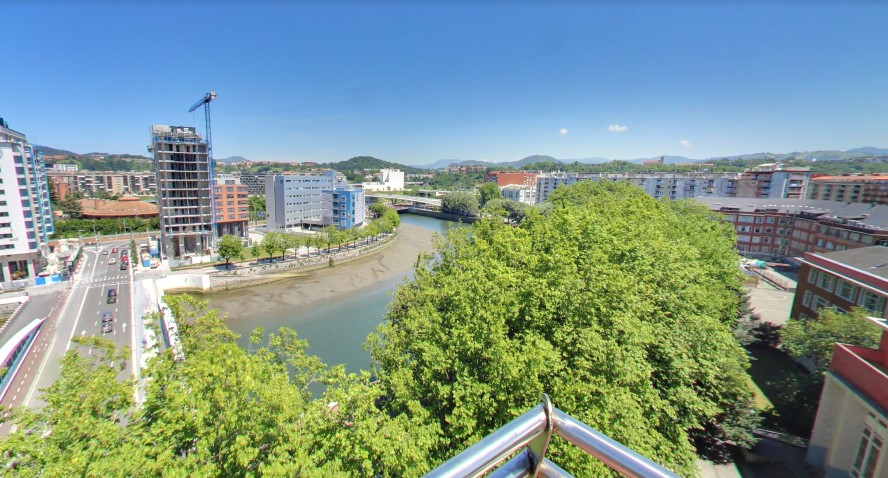 In Amara, at the foot of the popular Avenida Madrid, you will find the city's main stadium - Anoeta, which is home to the Real Sociedad premier league football team.
Other points of interest include the Museum of Real Sociedad (found at the football stadium), Jardín de la Memoria (remembrance park), the Urumea river promenade, the Avenida Sancho el Sabio (shops, restaurants and wide walking areas), the Pío XII square (a popular meeting point and the area's first and largest fountain) and the Illumbe Stadium (aka Donostia arena) where they host basketball games.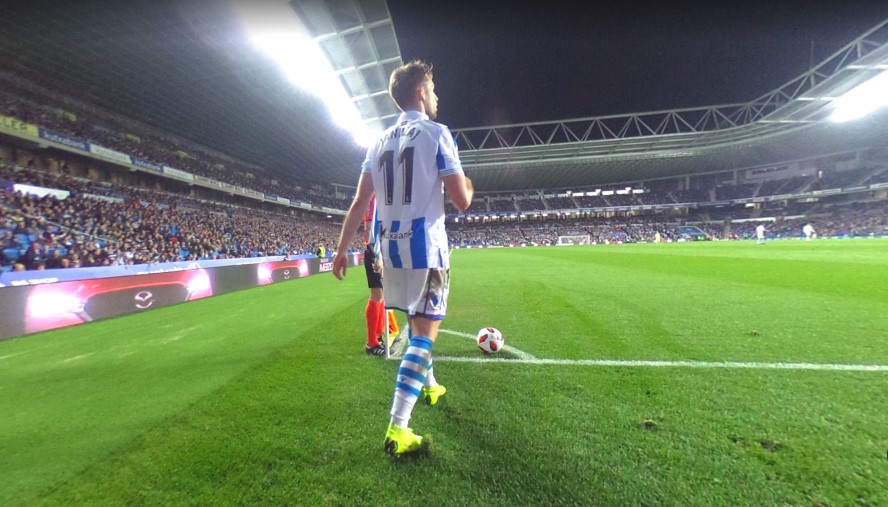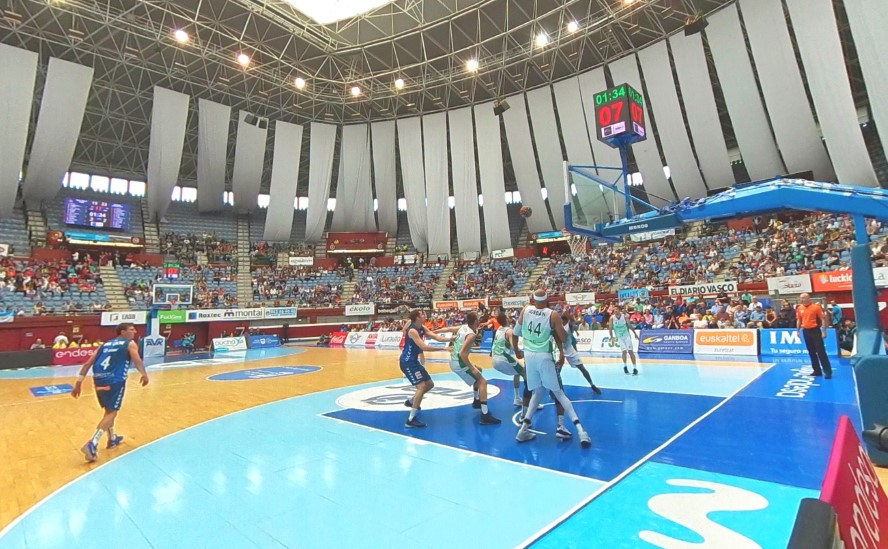 Services
This central and convenient location is also a transport hub (Plaza Pío XII: train, bus & taxi stations) that allows easy access to most of Donostia's residential suburbs (Centro, Parte Vieja, Antiguo, Egia, Gros, Aiete) and also quick transit to outlying areas like Martutene, Astigarraga, Hernani, Lasarte and Urnieta.

Other services of interest include the University and campus, the primary hospital, various arts, and cultural centers, medical clinics, supermarkets, libraries, sports societies, swimming pools, a cycling velodrome, martial arts center, ice skating rink, various clubs, and numerous parks and green areas.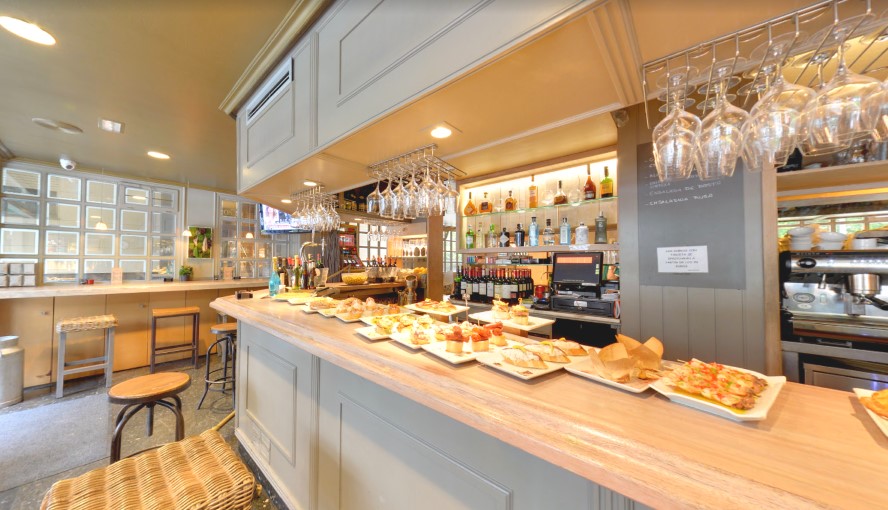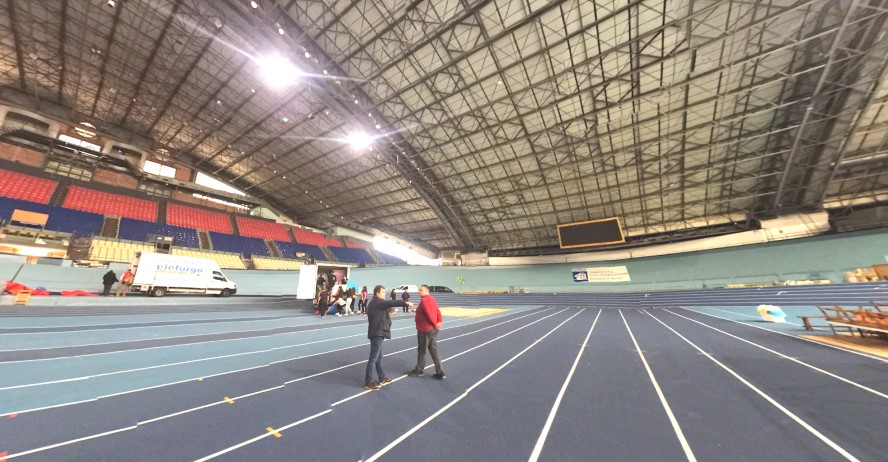 Profile
Amara is the most populated residential area of San Sebastian (then Centro and Gros), The demographics consist of working families, couples with small children, and retirees.
25% of the population is above 64 years, the expat population is around 8% and about 30% of the homes have single occupants.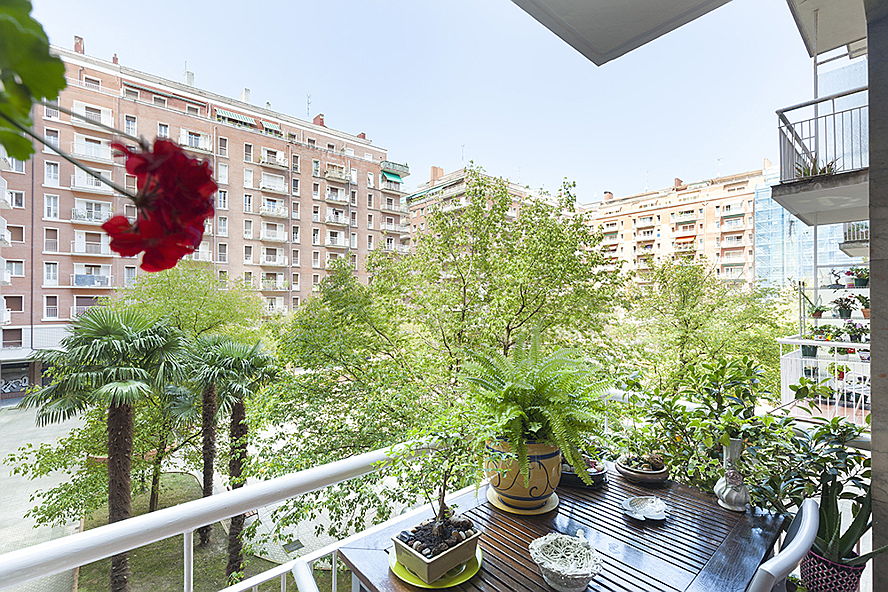 Property Market
The residential areas of Amara and Centro are statistically where most property sales happen each year in Donostia. In 2012 there were 550 homes sold in Amara, in 2013 - 890, 2014 - 1365, and since then each year has seen total sales increases between 8% and 12%.
Squares and Streets that receive a higher than average demand are those that offer the convenience of being nearer to commercial shopping centers, restaurants, bars and transportation.
Real estate for sale in amara