Antiguo and Ondarreta - Lifestyle, Services and Property Market
Living in Antiguo and Ondarreta, San Sabastian

Antiguo (Antigua in Basque) is bordered to the northeast by Concha Bay (part of the Cantabrian Sea), to the east by the residential suburbs of Centro and Aiete, and to the West by Ibaeta and Mount Igueldo. Ondarreta, one of the most exclusive and sought after residential areas of San Sebastian, forms the top Northern coastal corner of Antiguo. It stretches from the Miramar palace to the Real Tennis club and encompasses the area between Ondarreta Beach and Calle Iruñea.

Many of the city's important architectural buildings and attractions are located in this area. Satrustegi Tower, located on the slopes of Mount Igueldo, is a historical monument and was the royal palace until the construction of Miramar Palace. Miramar was built in the late 19th century and was the summer residence of the Spanish Royal Family until the early 1970s. The palace and their gardens enjoy spectacular panoramic views over most of San Sebastian and also the emblematic Ondarreta beach.

Other notable attractions include the Real Club de Tenis, the Plaza del Peine del Viento (a captivating coastal sculptural ensemble by Eduardo Chillida), and Mount Igueldo with its funicular, lighthouse and many viewing points overlooking Concha Bay, Santa Clara Island, Mount Urgull, Casco Antiguo, Centro, Aiete-Miramon, Concha beach and Ondarreta beach.

Services

Calle Matia is one of the liveliest streets in Antiguo and is home to many bars, restaurants, and important commercial activities. Here you will find banks, opticians, pharmacies, bakeries, grocery stores, clothing stores, delicatessens, etc.
Avenue Tolosa runs from the seafront all the way South through Antiguo and connects with the GI-20 and GI-21. From here you have easy access to areas like Zarrautz and Hondarribia, and also the National Roads grid. The Morlans tunnel is only for bicycles and runs 800m from Lugaritz roundabout (where Calle Lugaritz and Pagola meet) to Paseo de Morlans (by the Izostegi bridge )in Amara.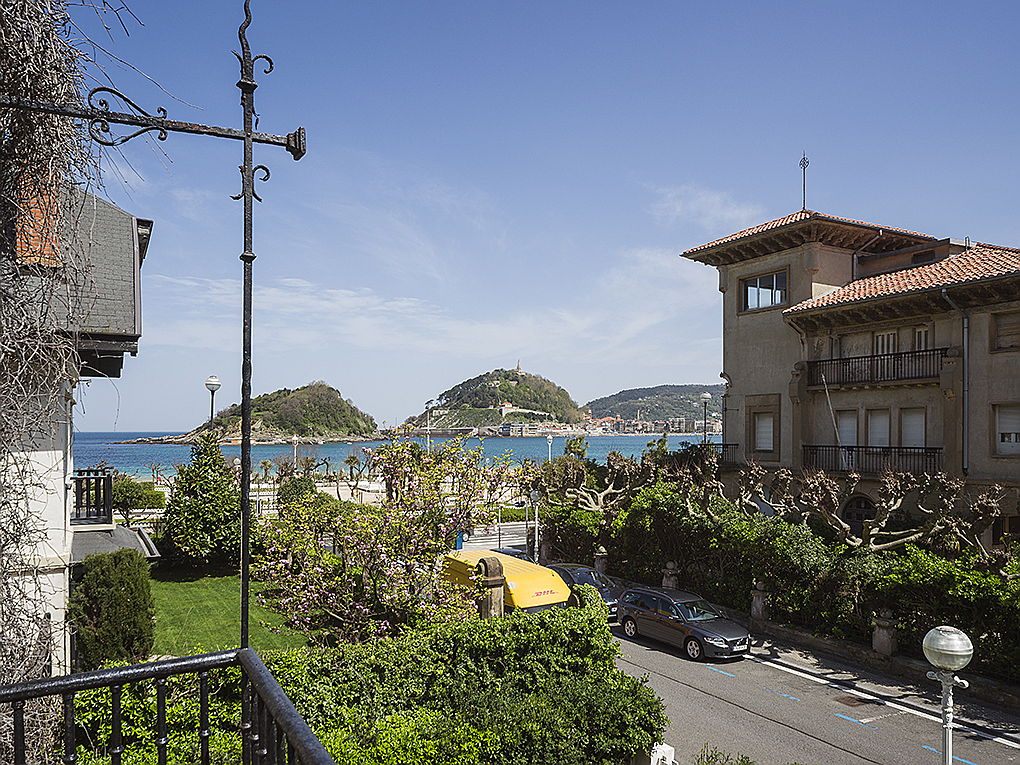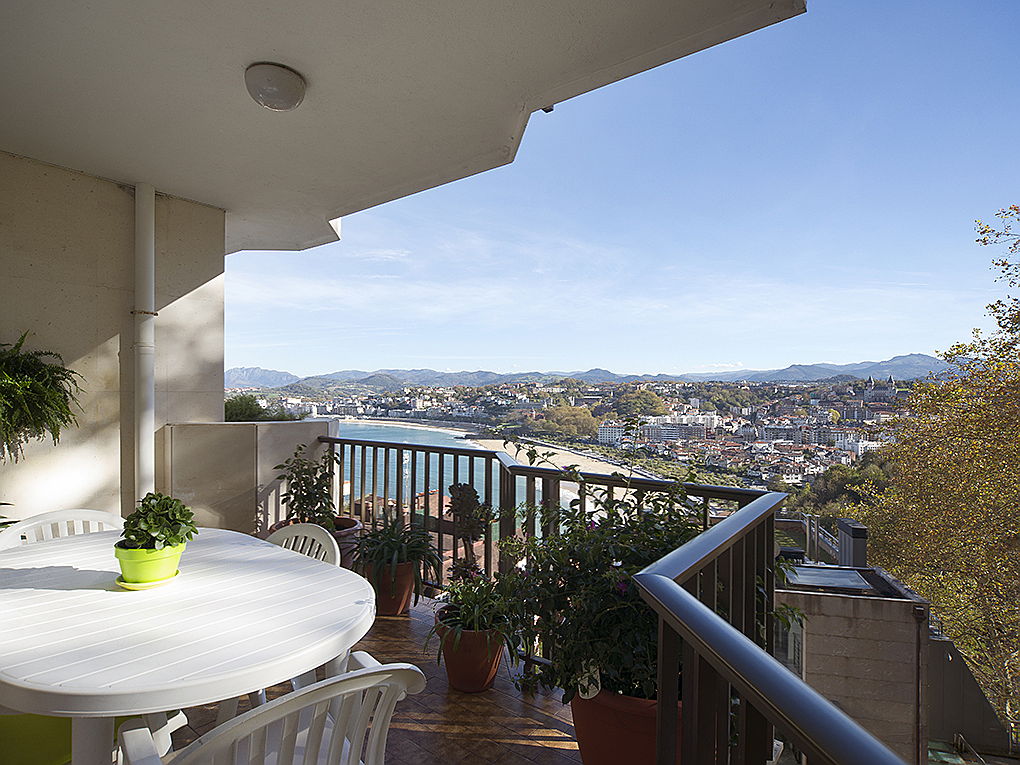 Resident Profile

Antiguo is the 7th most populated residential area of San Sebastian. There is a large representation of retirees, working families, and homes with single occupants (31% of the total). About 6% of the population are expats.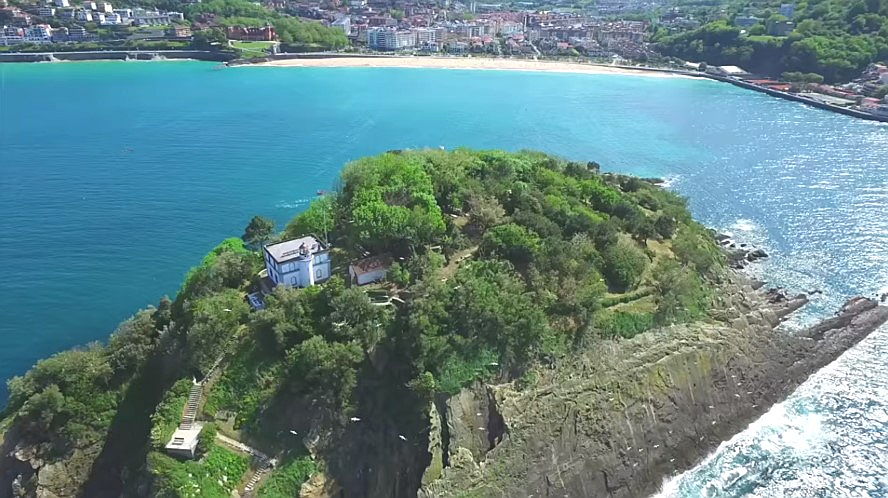 Property Market
Antiguo has the 3rd highest average property price per sqm in Donostia (after Centro and Parte Vieja). Last year it had the 6th highest number of sales registered which accounted for the 4th highest Total Value of real estate transactions in San Sebastian (after Centro, Gros, and Amara).
Matia, Pagola, and Lugaritz were the zones with the highest number of real estate transactions and continue to generate strong interest. Buyers interested in residing in San Sebastian (not merely purchasing as an investment) are particularly interested in the area due to the nearby facilities and the friendly familiar feeling of the area.

Property in Antiguo and Ondarreta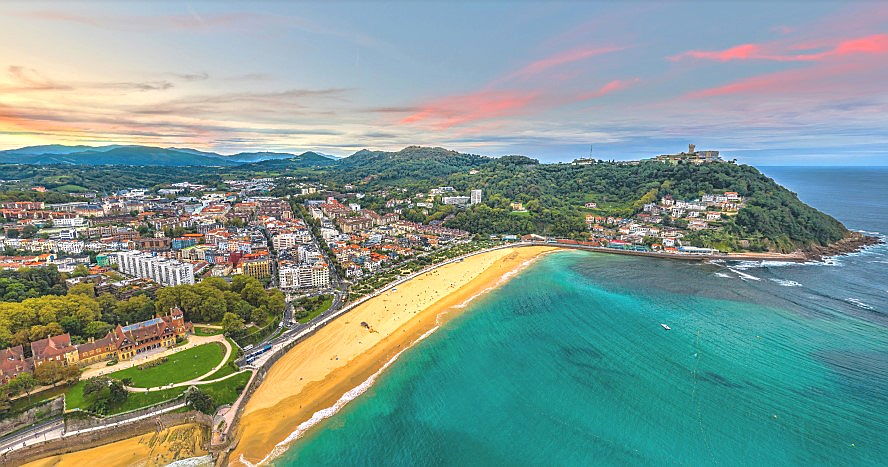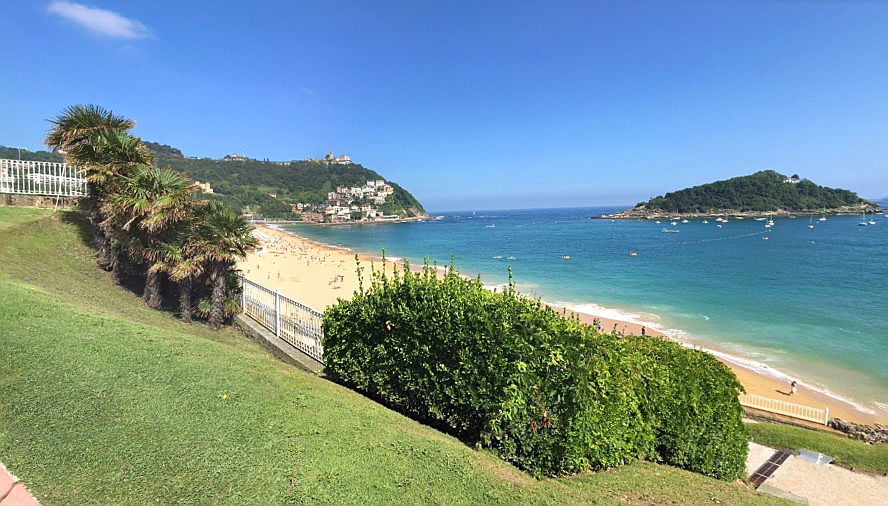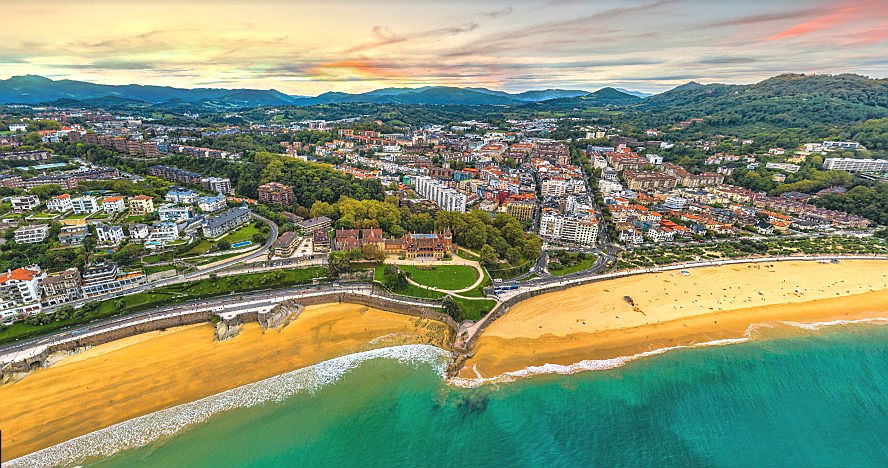 Contact us now
Engel & Völkers
Licence Partner Donostia | San Sebastián
Zurriola Hiribidea, 6

20002

San Sebastián, Spain

Email: sansebastian@engelvoelkers.com
Opening Hours
Monday to Friday: 9,30h - 13.30h and 16.30h - 19.30h
Saturday and Sunday Closed