Apartments for Sale Centro Donostia
Lifestyle in Centro San Sebastian

If you are looking for the most vibrant, convenient and comfortable residential area of San Sebastián then barrio Centro (Centro residential suburb), or better known to the locals as the Romantic Area (Área Romántica), is the best representation.
Located between the famous Playa de la Concha and the Urumea river, that separates it from Gros, the neighborhood has its beginnings in the second half of the nineteenth century when the city's development expanded beyond the walls of the Old Town. Barrio Centro was built taking advantage of one of the most significant periods of architecture - la Belle Epoque.

Famous for its buildings with spectacular facades and sculptural details, the neighborhood offers gardens with swans, squares with ornate fountains, and shopping for both high-end and international brands.

The neighborhood is one to which investors are attracted since it offers a very high quality of life, proximity to all services, and easy access to the city's top attractions, whether it be in Paseo de la Concha, Antiguo, Gros, Amara or Parte Vieja.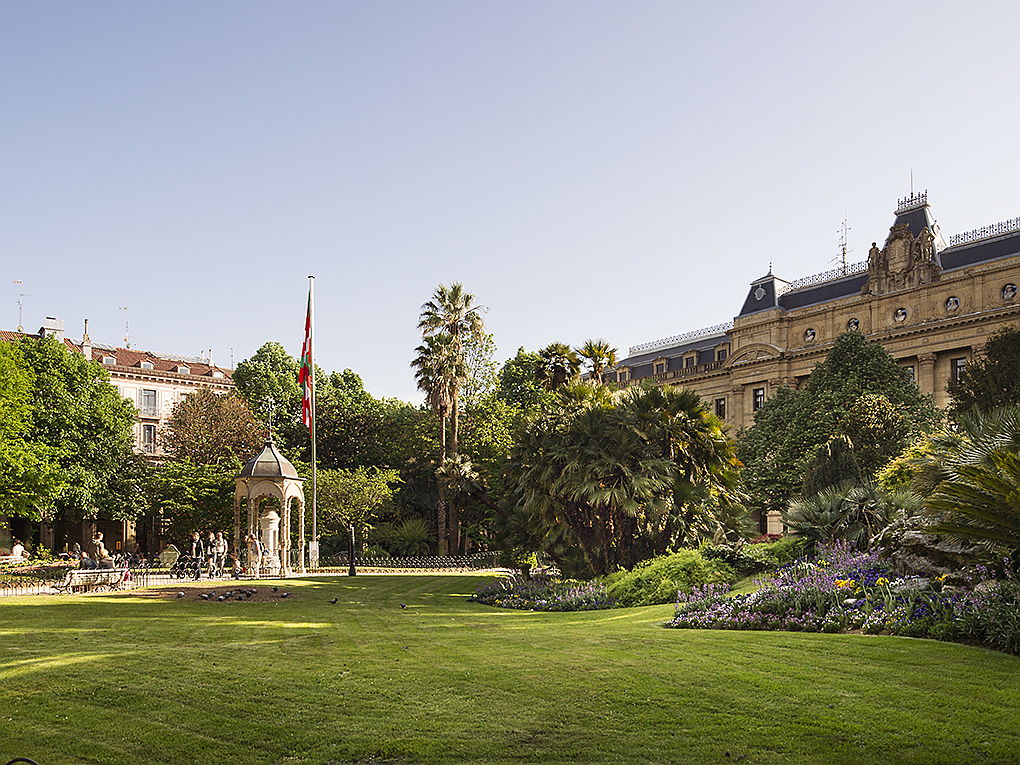 Resident Profile

Centro is the 2nd most populated residential area of San Sebastian after Amara. The profile of the residents of Centro is very broad. You will find many from the province of Gipuzkoa seeking improvement of housing and lifestyle, national and international investors as well as foreigners seeking a second residence. Of the total population, 30% are 65 years and older, 9% are ex-pats (the highest of all Donostia's residential areas), and 55% of the population are women. There is also the highest percentage (40%) of homes with single occupants.


Real Estate Market

Average housing prices in this area are the 2nd highest in Donostia, after Parte Vieja, and are due to high buyer demand caused mostly by neighbourhood and lifestyle advantages, architectural beauty, convenience, and orientation. Around seventy per cent of the residential buildings in this area were built between 1800 and 1940 and they offer significant advantages in terms of aesthetics, noise insulation, space, and ceiling heights.
Property sales: Centro and Amara achieved the highest number of property sales last year. 3rd was Gros. Centro's total value of real estate transactions was the highest for all the residential areas and was largely due to the higher average housing price per sqm, and the larger average home size.
Long term rental contracts: Centro and Amara are also the residential areas with the highest number of rental contracts signed in the last year.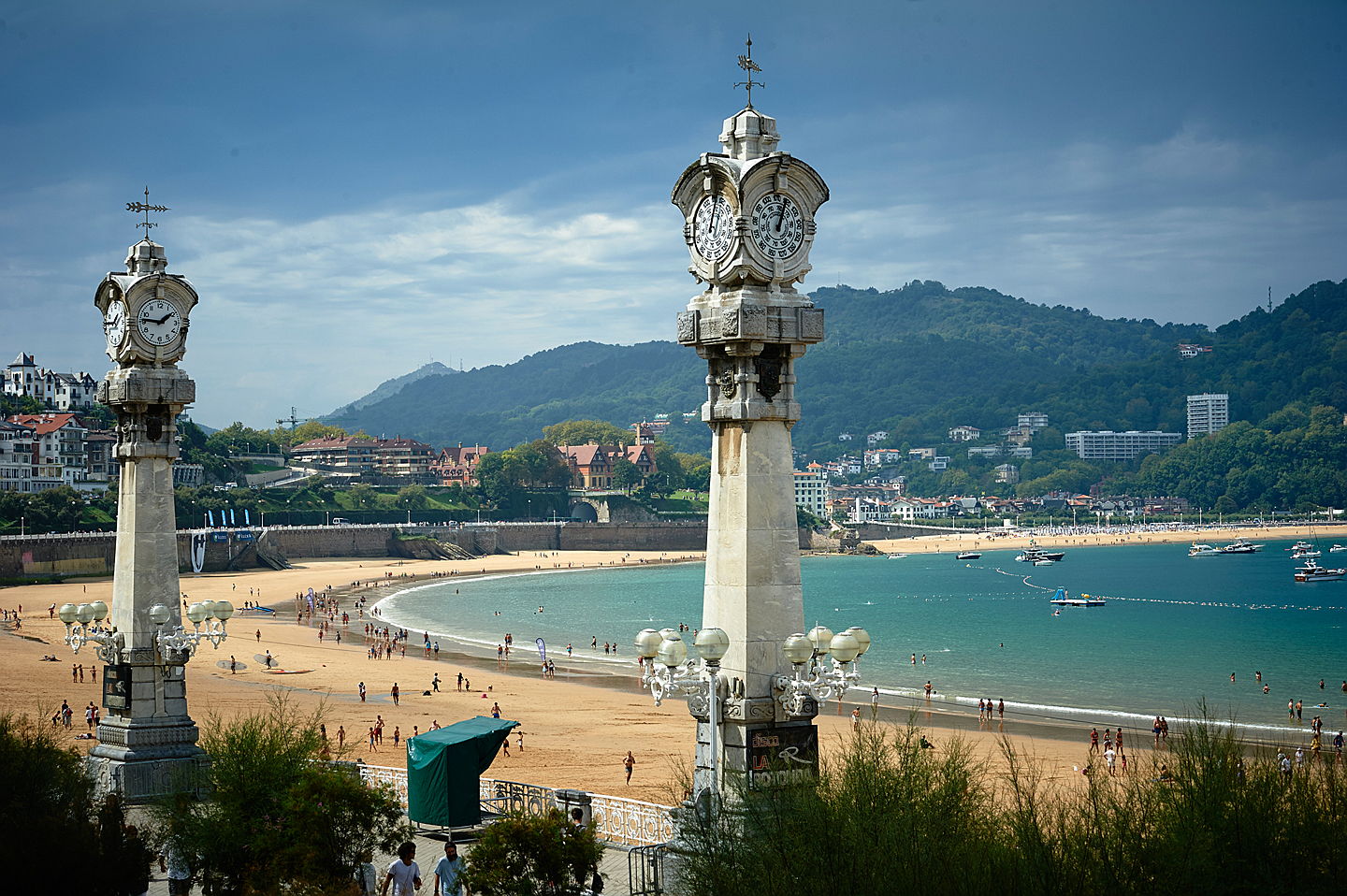 Services

Centro Donostia enjoys favourable transport connections, easy access to the three beaches of the city (Zurriola, La Concha, and Ondarreta), a variety of businesses, a wide range of restaurants and cafes, and is only a short stroll to the vibrant area of Parte Vieja. Law firms, central banks, professional services of all kinds and various shopping centres are concentrated in this neighbourhood.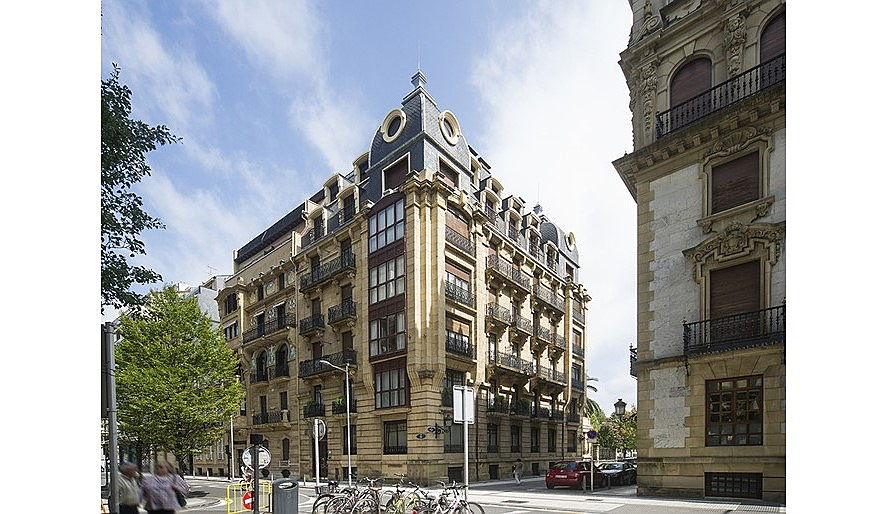 See our profile of penthouses and apartments with Lifts, Garages, and Balconies with Sea and Beach Views.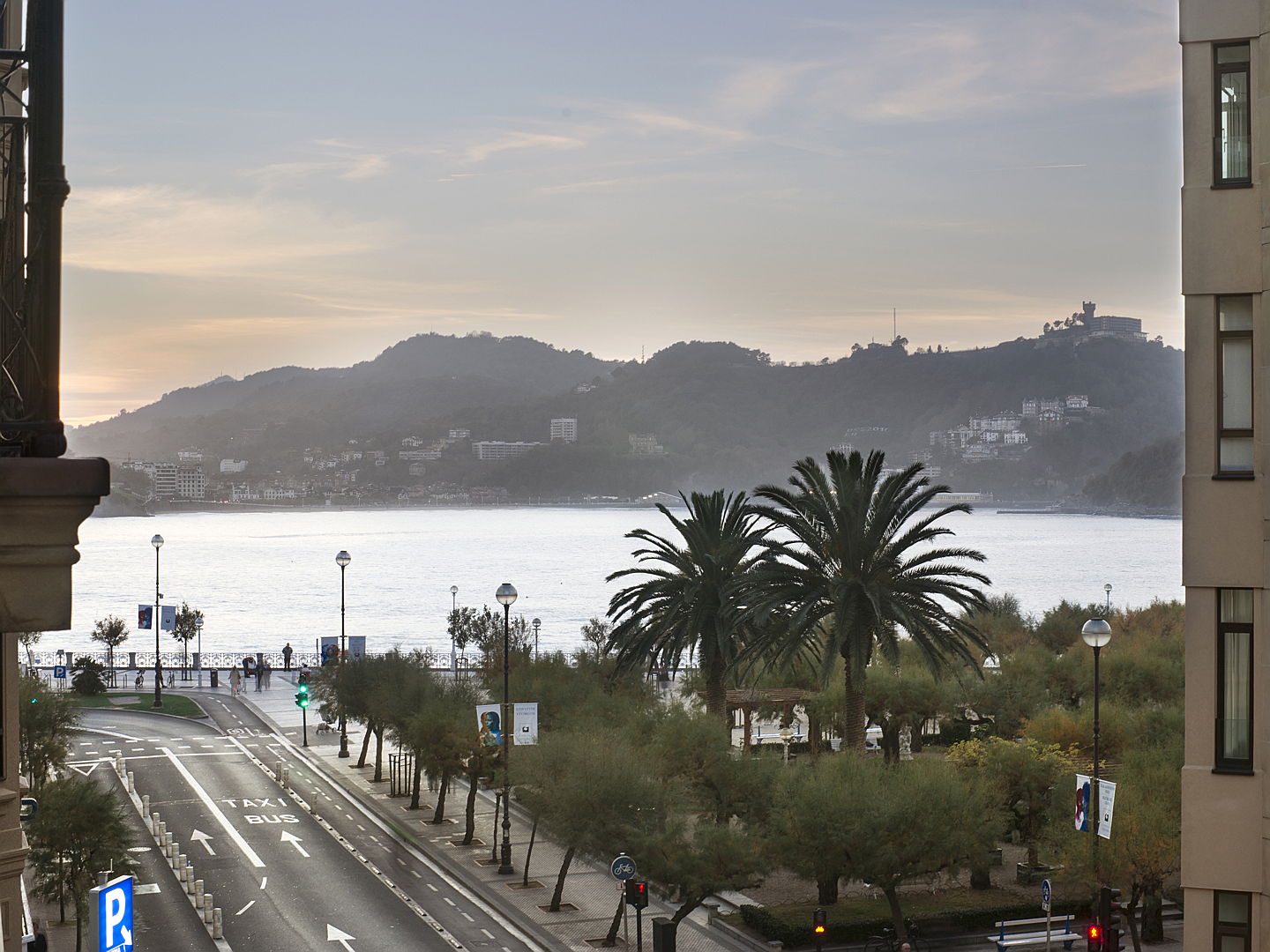 Apartments for Sale or Rent in Centro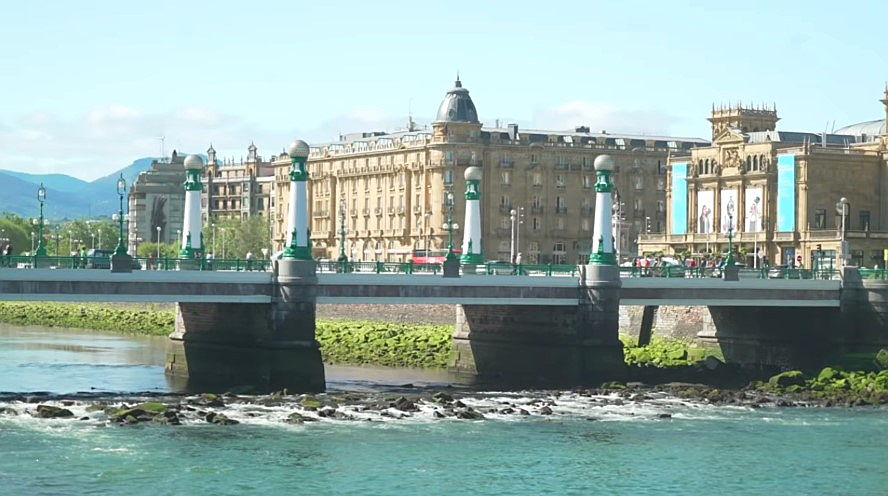 Contact us now
Engel & Völkers
Licence Partner Donostia | San Sebastián
Zurriola Hiribidea, 6

20002

San Sebastián, Spain

Email: sansebastian@engelvoelkers.com
Opening Hours
Monday to Friday: 9,30h - 13.30h and 16.30h - 19.30h
Saturday and Sunday Closed