Property in Parte Vieja San Sebastián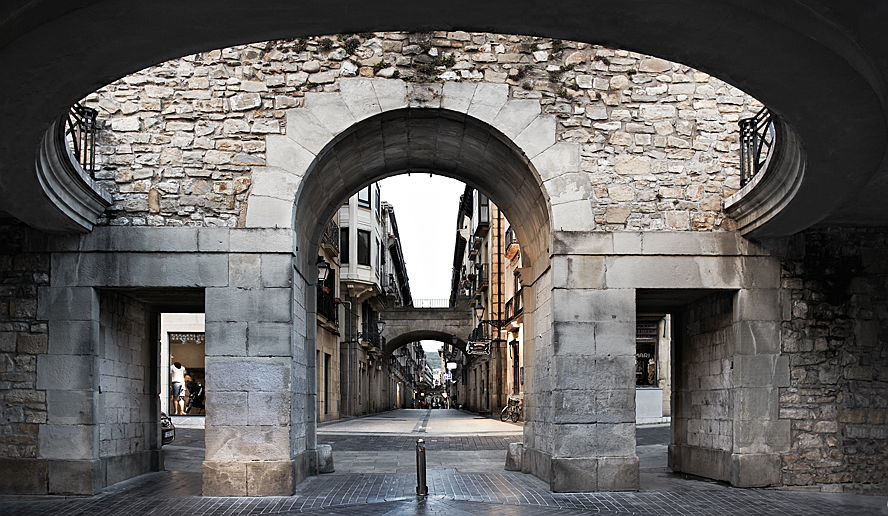 Living in the Parte Vieja - The historic center of San Sebastian
The Parte Vieja of Donostia, as its name implies, is the cultural core of the city, and is bordered by three natural elements: the Monte Urgull, the river Urumea, and the Concha Bay - Bahía de la Concha.
The heart of the Historic Centre is occupied by the Plaza de la Constitución (Constitution Square) and its' central building functioned as the Municipality of San Sebastián until the mid 20th century. The walls of the colorful buildings that surround Plaza de la Constitución still show the printed numbers above the door frames when the square was also used for bullfights and the balconies and attaching rooms were used as seating and accommodation. Today, the Plaza has once again reinvented itself, it is a place full of life and is the starting point for some of the most important local festivities.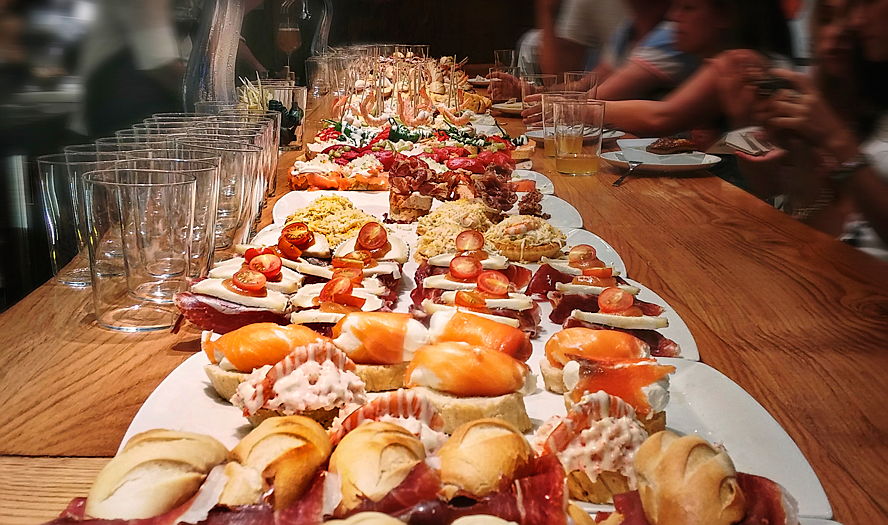 In the Parte Vieja, you will also find the city's two oldest churches: The Church of San Vicente and the Basilica Santa Maria, an impressive baroque construction of the 1700s that faces the length of Calle mayor in the Old Part of San Sebastian.

At the eastern end, we find the San Telmo Museum, a former Dominican convent, then a military barracks, and today it is the Museum for Basque Society and Citizenship. The cloister in the old church is in particular worth visiting.

Services

The Old Town is one of the most visited and vibrant areas of San Sebastián. Its streets are full of bars, restaurants, and gastronomic treats. A pintxo (tapas) adventure is a wonderful idea for anyone planning to visit San Sebastián.

The neighborhood offers a variety of services, most of which are open every day. In the Boulevard Alameda, you will find banks, underground parking, telecommunication services, estate agencies, a tourist office, restaurants, cafés, an indoor market, shopping center, parks, bicycle stands, and a lot more.

The Old Town is also an excellent transport hub since all buses pass through the main Boulevard, Boulevard Zumardia and Alameda. From here, it's an easy stroll to the neighboring areas of Antiguo, Centro, and Gros.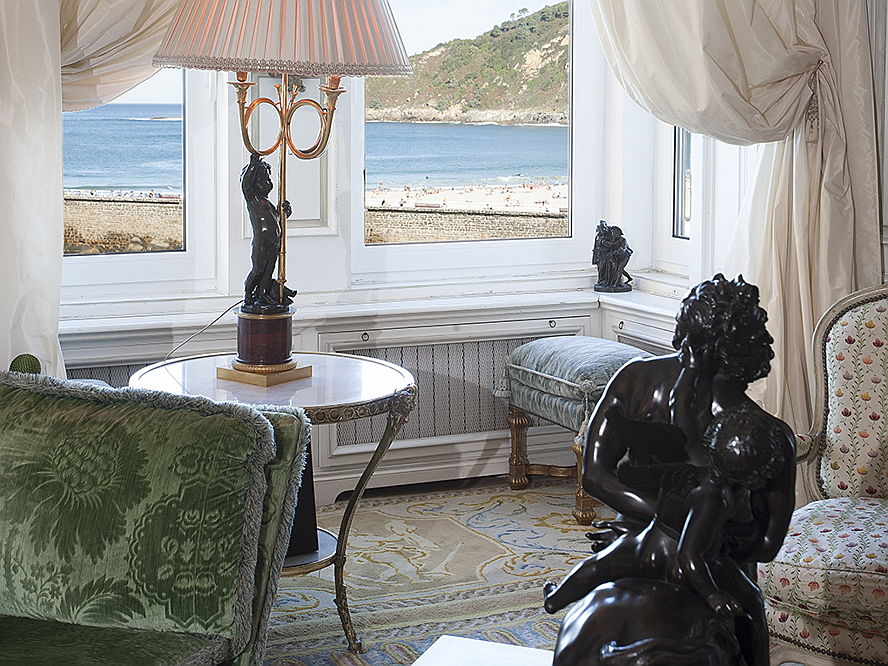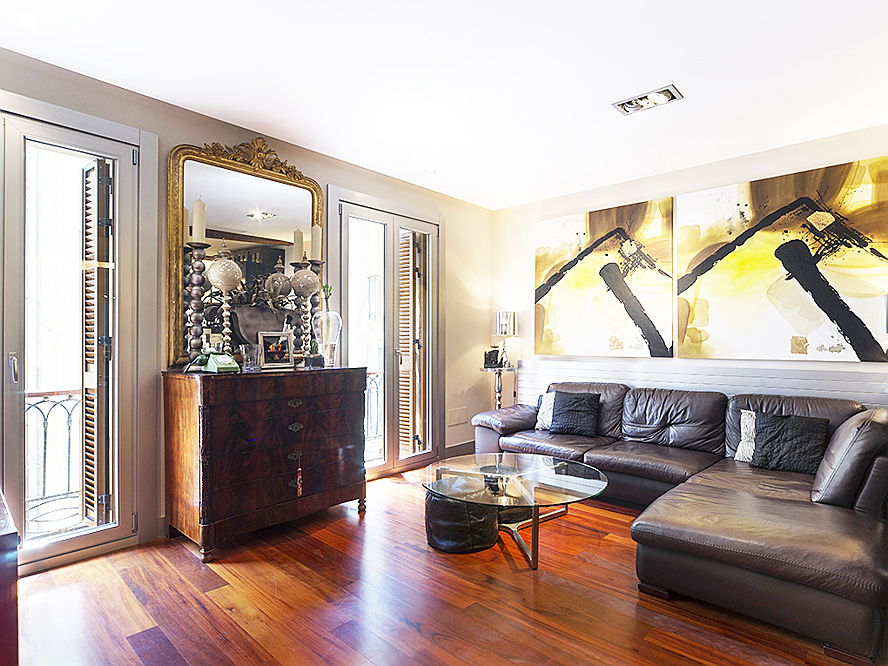 Homes For Sale or Rent in Parte Vieja