Huesca: A bright future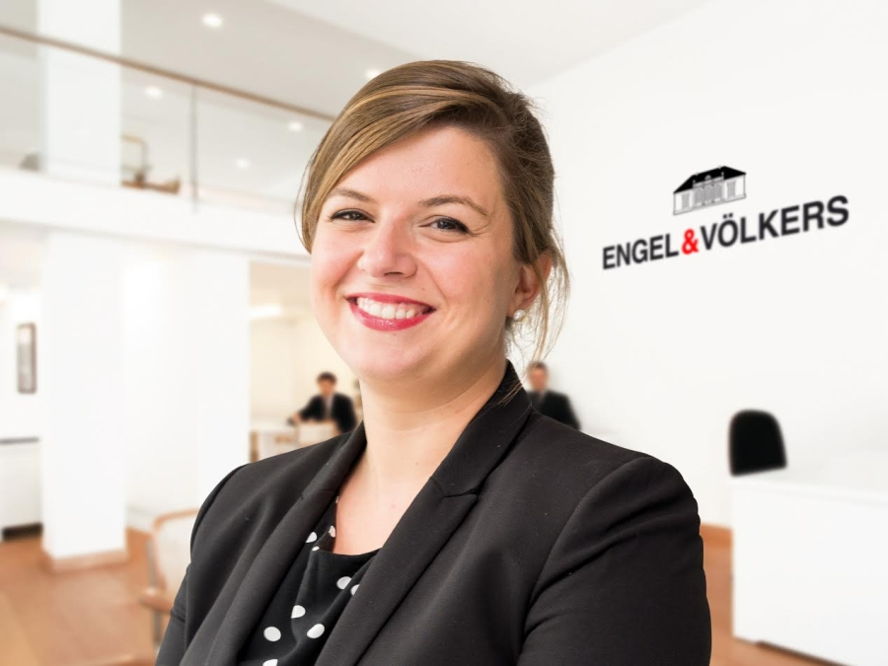 With the great variety of ski tracks available, many of them being at heights that reach 2900 metres above sea level, which is a great incentive for skiers, is key to attracting lovers of skiing From all corners of the world. To all this, it should be added that, in the surroundings, highest quality services are offered. The ski tracks themselves represent a healthy leisure alternative for the whole family.

Considering these attractions, it is not surprising that, in 2015, the purchase of homes by foreigners in Aragon grew by 40 per cent. This area is the fourth autonomous community in Spain that has seen the highest increase in real estate sales by foreigners. The French are at (36.6 per cent), followed very closely by the Germans (9.8 per cent).

We have found a large number of luxury properties that will meet the needs of the most exclusive clients.

The important competitive advantage of Engel & Völkers in 72 different countries is inevitable as this allows us to create a cross-selling network and find clients who are interested in certain properties in other parts of Europe and the world.

In addition, without going too far out of the country, a powerful cross-selling network within Spain already exists. Our business model offers the possibility to interact with other franchises in the network and benefit from it. This is why Hues-Pyrenees will work hand in hand with licenses such as Madrid, Pamplona, ​​Zaragoza or San Sebastian as these cities have a high percentage of potential buyers who have second homes in mountain areas and ski resorts. This is beyond doubt a competitive advantage.

The operational licenses at Engel & Völkers in Andorra and Cerdanya, who are also focused on ski resort properties, are enjoying unprecedented success in Spanish geography. This success is derived from the sale of the Val d'aran franchise in November, thus completing Cataluña's licenses.
In short, getting a license from Engel & Völkers for the Huesca-Pyrenees area is a profitable, unique and safe business. In any case, if you are interested in starting your own business and want to get more information, do not hesitate to register for the event that will be held at Reina Petronila Hotel. You will discover many more reasons to take the plunge and start your own business.