Romanticism and gastronomy unified in Soria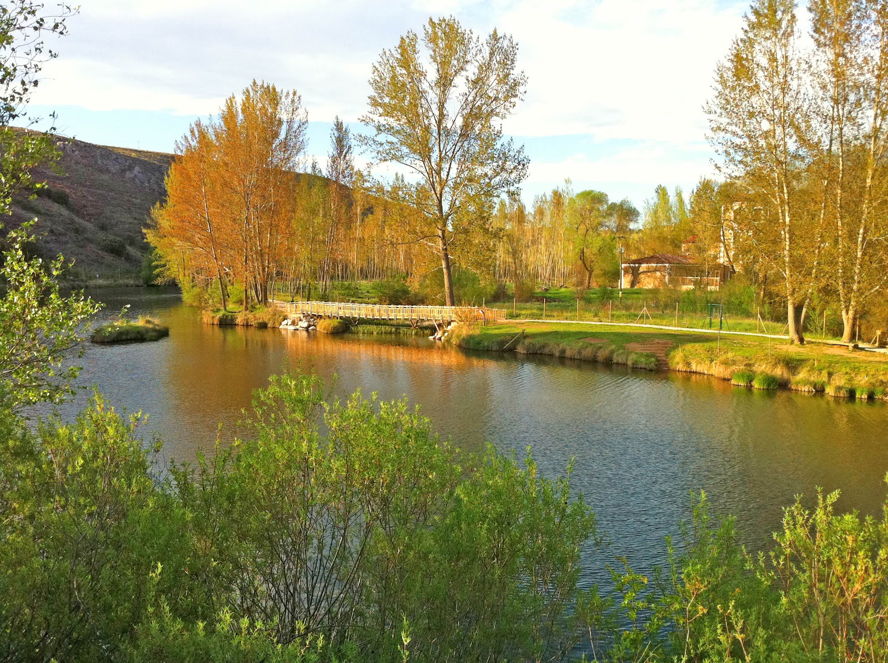 Soria is a captivating city that makes people fall instantly in love with it. The whole city is a monument with a charming medieval past. Poets and writers such as Antonio Machado and Gustavo Adolfo Bécquer were highly influenced by this idyllic place. Soria is a jewel of medieval architecture and stone monuments dominate its Romanesque art culture. Romanesque architecture can be seen in different buildings such as the church of Santo Domingo, which is considered as an invaluable piece of Romanesque architecture. The monastery of San Polo is another artwork where the Romanesque era has a strong preponderance. In addition, there are various Gothic-style buildings that can also be seen in Soria. After all, this was the place where Gustavo Adolfo Bécquer was so inspired that he decided to write the book, El Rayo de Luna, a magnificent work of literary Romanticism. On the banks of the River Douro, which appeared in several poems by Machado, you can find the remains of the San Juan de Duero Church in Romanesque style and vestiges of its cloister of mixed influences.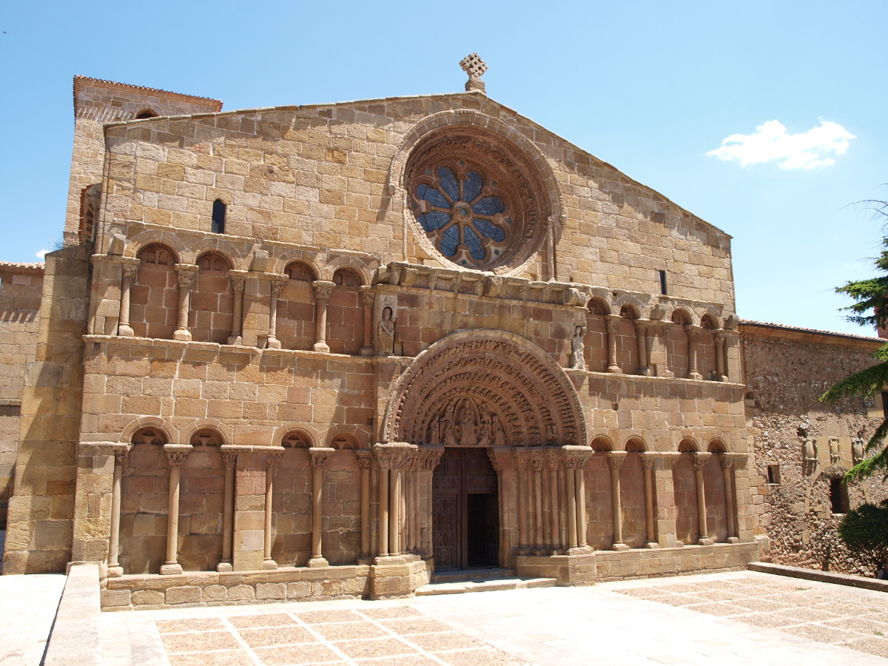 Every year, this city attracts thousands of people who want to invest in old properties or modern flats that are built in the vicinity. In fact, no-one is left indifferent to the charms of the City of Poets. Its exquisite cuisine surprises even the most selective palates with dishes such as torrenillo, suckling pig and roast lamb as the great stars of Soria's lunches. Torrenillo consists of marinated fried bacon with a special crispy texture that only the most experienced chefs in Soria can master.




Soria is an ideal destination for the retiring professionals, businessmen, and artists. This has caused the price of real estate in the city and its autonomous community to significantly increase. However, the real estate sector presumes an upward trend in a moderate and sustained manner. Soria is certainly an excellent real estate investment option.

Engel & Völkers, one of the most influential real estate brands in the peninsula, offers franchisee licenses in Soria. This is an investment opportunity that you should not miss as the possibilities of this fascinating city are very eye-catching. Being an Engel & Völkers franchisee will give you access to the best real estate opportunities. Dare yourself and achieve success with the support of a solid and experienced brand.