Our shop in Puerto de la Cruz
Puerto de la Cruz is with its touristic centre the sixth largest city of Tenerife, located in the northwest of the island. The metropolitan area, including La Orotava and Los Realejos have approximately 150,000 inhabitants and an area of about 9 km.

In particular, the combination of tourist metropolis and the typical Canarian life, will be appreciated. Whether the Martiánez baths, planned by César Manrique, the world famous Loro Parque, the Botanical Garden, the Taoro Park, the harbour, the beaches, located on the outskirts or the Plaza del Charco, here everyone can find their own recreation oasis.

Inform yourself, in addition to our dynamic website on a wide selection of properties in North- or South Tenerife and contact our shop in Puerto de la Cruz.

Our opening times:
Monday - Friday 9 am to 6 pm and Saturday by appointment

We look forward to your visit!
Our Team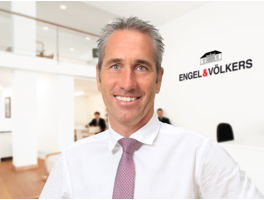 Wolfgang Pogutter
Managing Partner - Director
Phone
Fax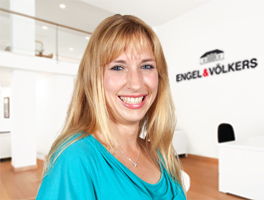 Bianca Borger
Teamassistenz - Team Assistance - Adjunta a dirección
Phone
Fax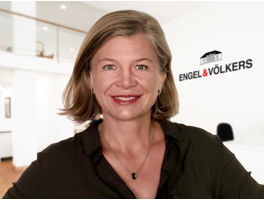 Charlotte Polacek
Kaufberaterin Verkauf - Sales Agent - Asesora inmobiliaria ventas
Phone
Fax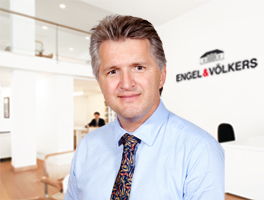 Stephan Bühl
Kaufberater Verkauf - Sales Agent - Asesor inmobiliario ventas
Phone
Fax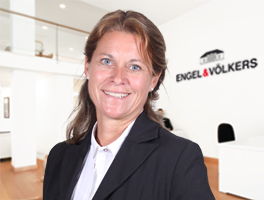 Sarah Wallmeier
Kaufberaterin Verkauf - Sales Agent - Asesora inmobiliaria ventas
Phone
Fax
Wibke Agena
Kaufberaterin Verkauf - Sales Agent - Asesora inmobiliaria ventas
Phone
Fax