Properties for sale in La Mata
Sea view villas, modern new builds, apartments and homes for sale La Mata, Torrevieja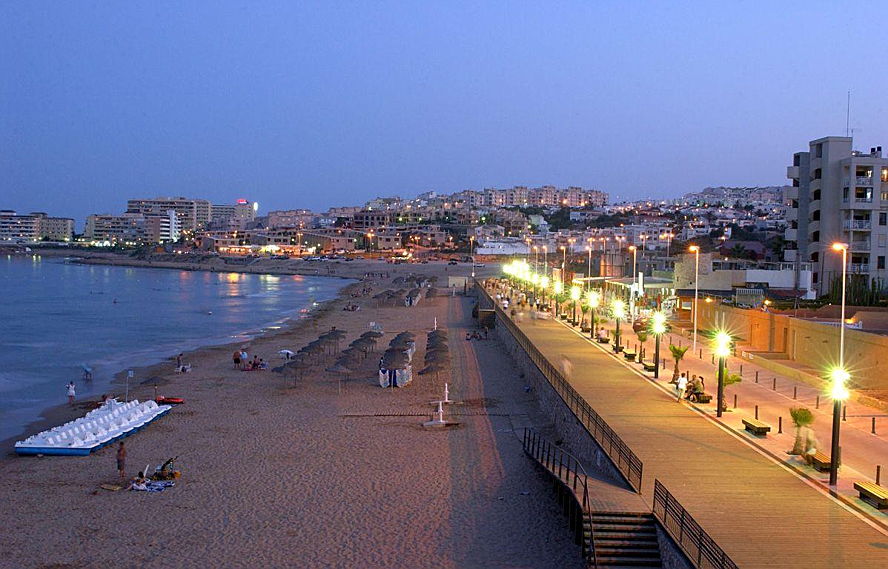 La Mata's natural scenic environment, traditional village charm, and Spanish cultural affluence make it a perfect place for a relaxed, healthy, and laidback lifestyle. Because of the lack of crowded commercial areas and congested roads, people who live or visit La Mata experience a way of life that is free from the usual stress of cities or highly urbanized towns.


Residential areas are situated inland, near the wide expanse of sand dunes, and separated from La Mata Beach by the promenade which runs along the beach's shores. Many apartments are set behind the promenade, while most villas are located further inland, in exclusive neighbourhoods which often offer views of the beach and lagoon.


Due to its small size and well-protected natural reserves, there are no big roads or highways in the area. Facilities are located near the residential areas so it's usually only a short walk to the nearest supermarket or restaurant. La Mata's promenade is a lovely place to enjoy a morning or evening stroll while admiring the views and taking in the relaxing atmosphere. Many beach bars, shops, and stalls are located next to the promenade, so it's easy to browse merchandise or enjoy drinks and a meal accompanied by a fresh sea breeze.