Real estate Provence & French Riviera - Ask our experts for a quote
Your contact request has been successfully received by our sales department. Our real estate expert will contact you back as soon as possible. Best regards, Engel & Völkers French Riviera Team
Would you like to sell your property for the best possible price? Our expert real estate agents from Hyères to Menton will guide you through the different stages of the sale. The estimate of the value of your house or apartment should be as fair as possible. Engel & Völkers relies on the expertise and knowledge of its French Riviera real estate market experts to accurately determine its value.
Real estate Provence & French Riviera - Why choose Engel & Völkers?
Engel & Völkers has a global network of 700 real estate agencies across five continents. A unique network of its kind, having access to a wide clientele both nationally and internationally.
The values of Engel & Völkers are competence, exclusivity and passion. These values are the symbol of the brand and are materialized by a wide range of real estate services, to guide you throughout the sale of your house or apartment.

Our experts provide you their experience, their technical skills and their knowledge of the local market to sell your property for the best possible terms and conditions.
Several possible options for the sale of your property in Provence & French Riviera
By working with Engel & Völkers, you can choose the communication strategy to adopt and how discreet you want the sale of your property to be. No matter which strategy you choose, our expert estate agents will make selling your property a success.
A classic sales strategy aims to give your property optimal visibility to a specific audience. The Engel & Völkers communication supports will guarantee you maximum exposure on targeted categories of potential customers corresponding to the type of your property.
A discreet sale strategy can be used for the most prestigious real estate properties, having an exceptional situation and that the sellers do not wish to make public. Engel & Völkers international network helps you to find potential buyers in the best conditions and with the utmost discretion.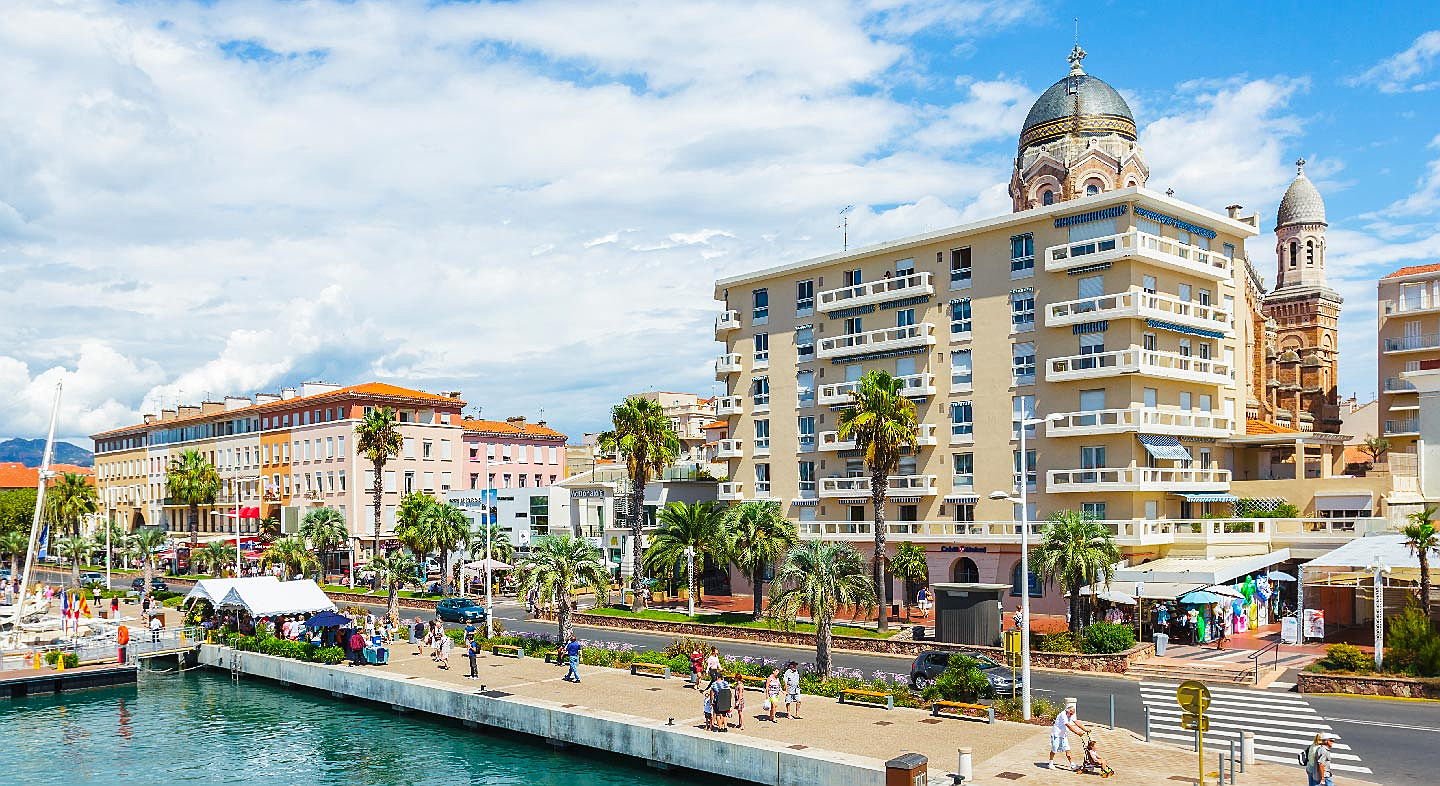 Engel & Völkers exclusivity mandate: sell your real estate property serenely
The Engel & Völkers exclusive mandate saves you time and speeds up the process of selling your real estate property.
It offers you the guarantee of a completely confidential and discreet procedure, respecting your constraints, the particularities of your project and your real estate property. It is also the guarantee of regular reporting from our expert estate agents to avoid any inconvenience, and, finally, a guarantee of results.
The 5 good reasons to sign an exclusive mandate with Engel & Völkers to sell your real estate property:
An action plan adapted to your needs
Personalised follow-up throughout the sales process
Organisation and reporting of visits and follow-up
A good selection of potential buyers
Constant availability for all questions
Real estate properties for sale in Provence & French Riviera
Several tools to sell your real estate property in Provence & French Riviera
When you choose Engel & Völkers for the sale of your property, it benefits from national and international exposure, in order to be optimised in different offline and digital communication channels.
Our frequent publications in many daily and weekly press media help to extend the visibility of your real estate property to a specific and targeted audience. In particular, we'll advertise your properties in Le Point, Le Figaro Properties, Les Echos, Forbes, Zeit, Riviera Insider, and Dagens Industri.
We also publish our own GG magazine (Global Guide) on topics such as lifestyle, real estate trends and the most prestigious properties for sale. Finally, our Private Residences magazine highlights all our available real estate assets to present your property in the most detailed and attractive way possible.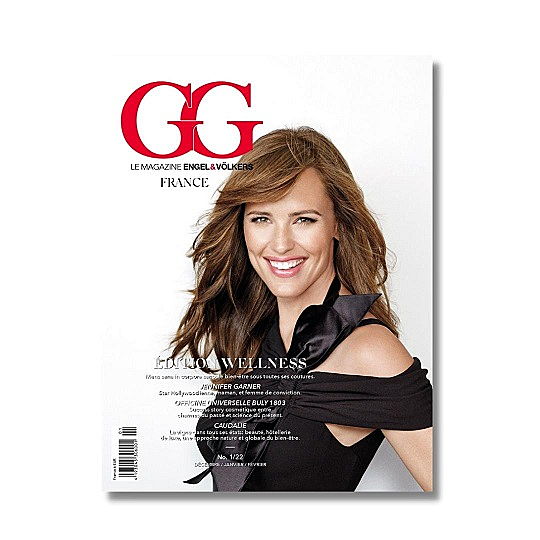 All real estate investors are obviously active on the web where maximum visibility is crucial to highlight your property in an optimal way. Engel & Völkers has set up a comprehensive digital network to reach potential buyers interested in buying your property.

Our websites www.evcotedazur.fr and www.evparis.fr have a very strong ranking on search engines, especially Google. Paid searches also allow us to maximize our impact on our audience on a national and international level.
We have also developed several partnerships with real estate portals such as Se Loger, Belles Demeures, Figaro Immo, and Maisons & Appartements, which showcase properties in a classic way. We also have an active presence on Le Figaro Properties, Lux Residence and Résidences Immobilier, specialized in luxury real estate. Moreover, we display properties on an international network of real estate portals, via the platform List Globally.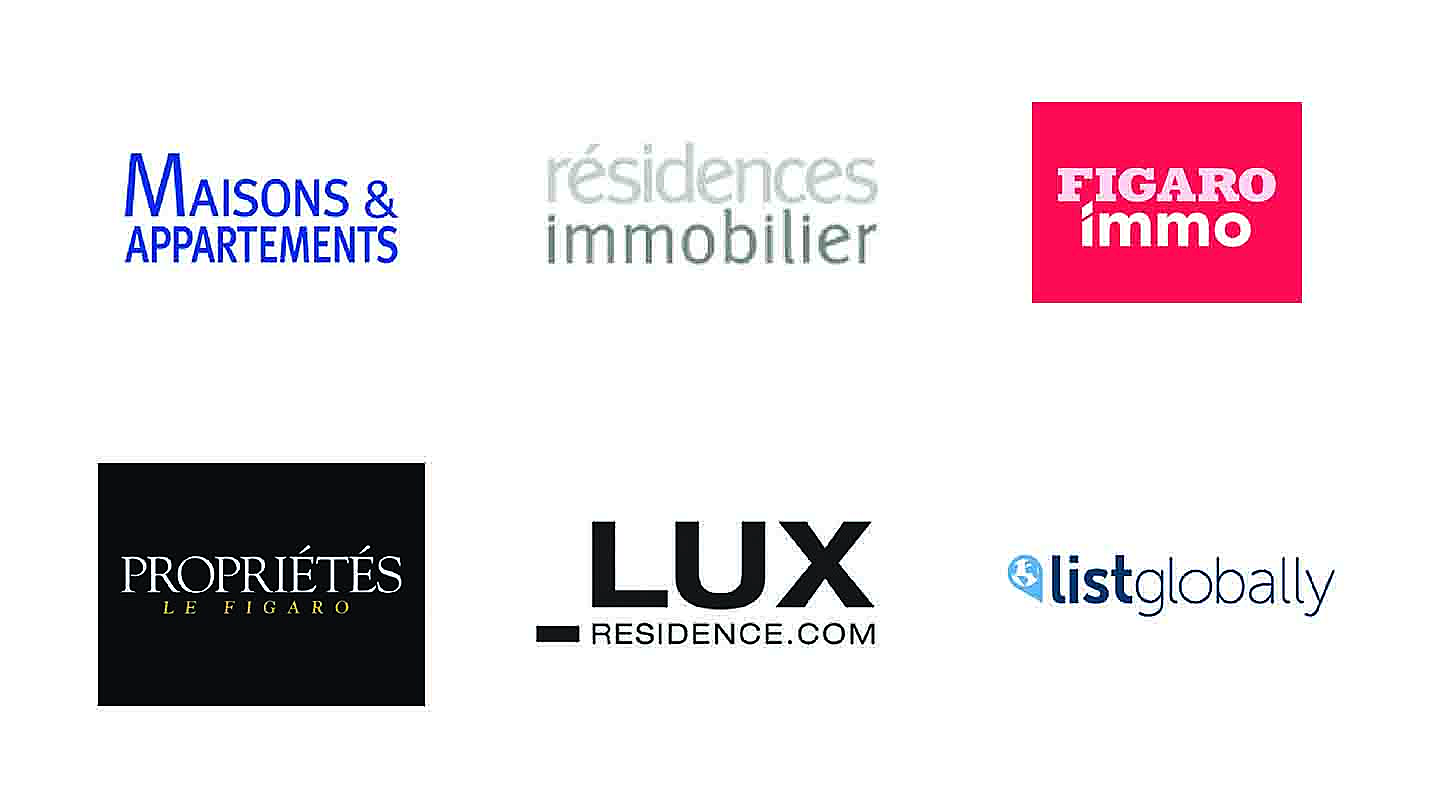 Finally, our presence on social media, such as Facebook, Instagram and Linkedin allows us to boost visibility to your assets in a different way and to reach new potential buyers.
Contact us now
Engel & Völkers
French Riviera
13, rue des Etats-Unis

France