Travel The archipelago of La Maddalena with your MISTRESS
The 49m superyacht MISTRESS will get you to the archipelago's most spectacular land and seascapes.

It doesn't feel like the Mediterranean here, it feels more like another world suspended between Sardinia and Corsica. The translucent seas of the La Maddalena offer the most spectacular beaches, and clearest water.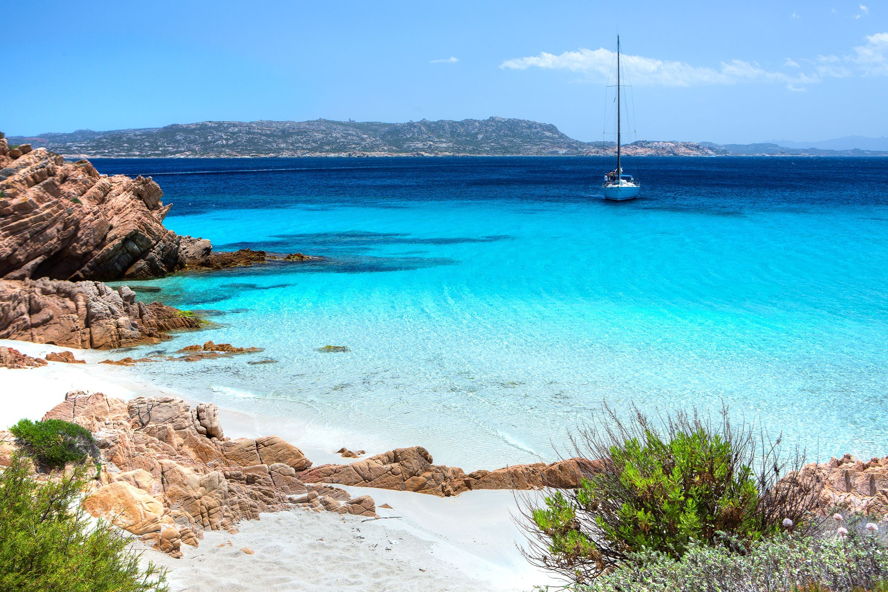 This Mediterranean pearl ,Maddalena Archipelago, located on the north-western coast of Sardinia off the Costa Esmeralda, consists of 7 major islands (La Maddalena, Caprera, Budelli, Santo Stefano, Santa Maria, Spargi, Razzoli) and other smaller islands surrounded by the beautiful clear and transparent sea.
In the archipelago, swimming, sailing and long walks are the default activities.
You'll need to take MISTRESS to reach the archipelago's most spectacular land and seascapes. You can admire an authentic masterpiece of nature from the nearby beaches spiaggia del Cavaliere and Cala di Roto. The Pink beach on Budelli Island, one of the world's most beautiful beaches, owes its name to the colour of its sand, rich with tiny fragments of coral, granite and shells, these views offer unforgettable emotions.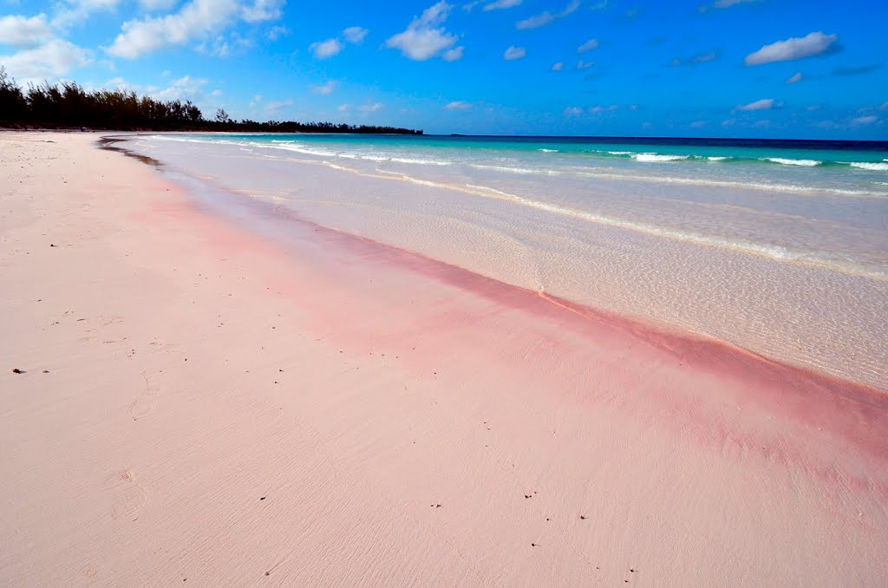 At the end of a long day communing with nature, you will step ashore to discover the pearl of that paradise - La Maddalena, a sophisticated town, buzzing with bars, shops and restaurants.
Combining aboard and ashore experience is the ideal holiday for those looking for some peace and privacy -luxuries that money can't buy.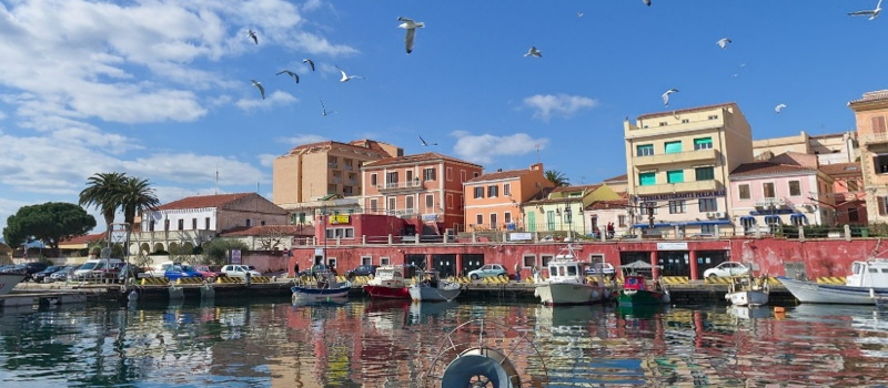 On the second day, you will discover the north coast where dune-backed beaches such as Bassa Trinità offers tropical sea and sand, a natural paradise that is worth being explored and experienced to the fullest.
For instance, you can use MISTRESS's large upper deck that features a fantastic entertaining space, enhanced by a large Jacuzzi to enjoy an idyllic moment with your friends or family while the barman is creating ravishing cocktails on the upper deck bar.
And don't worry about the space, MISTRESS is designed to accommodate up to 11 guests in 6 staterooms, including a master stateroom on the main deck, 4 VIP and a single stateroom, all with private bathrooms and wardrobes. With her vast indoor and outdoor spaces, your guests will be able to take advantage of all that this superyacht has to offer.
Every wish will come true on board of MISTRESS.