Property Developments
Engel & Völkers is happy to present its new department Property Development.
A new department that fits into Engel & Völkers global development strategy

Property Development is a department dedicated to the selling of property assets on behalf of professional mandators (institutional investors, private ownership, private developers). This department is in charge of the real-estate transactions for residential properties sold as a package, separately, as VEFR (a sale before futur renovation), or as VEFA (a sale before completion). For this activity, requiring great professionalism and a specific marketing approach, we offer our clients a global service to optimize their strategy. This service is exclusive and tailor-made.
Engel & Völkers does not simply form an opinion of value but accompanies the mandator throughout the commercialization circuit, to sell or rent the properties as soon as possible and in the best market conditions.
The new property programs

The new programs are an important part of this new departments activites. We have established partnerships with the markets main actors and offer exquisite properties for sale in Paris and the surrounding area.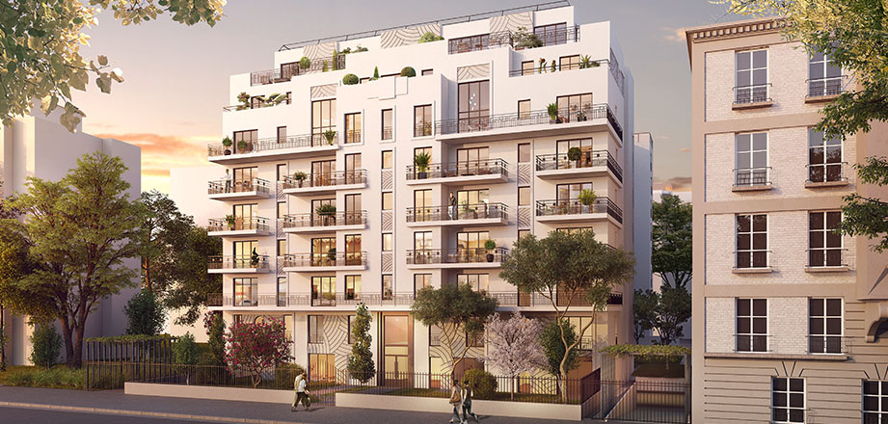 Why us?
Engel & Völkers has the strength of its worldwide network, as well as 40 years international experience. The department has a cross-functional team who actively takes part in the appreciation of the properties. The Engel & Völkers brand benefits from international expertise coupled with advanced sectorisation. Our private offices, located all over the world, allow us to work in narrow collaboration with the biggest fortune managers worldwide. Many years of experience have enabled us to gain a real knowledge in marketing and communication to offer our clients support from the negociation until the transfer of properties.