Real estate guide in Paris 18th arrondissement
A symbol of the 18th arrondissement: Montmartre
At the heart of the 18th: Pigalle and Barbès, unusual places
Thinking of investing in the real estate market in the 18th arrondissement?
Cosmopolitan, hip and utterly charming, the 18th arrondissement of Paris is one of the most enviable leisure locations in the city. Divided into two separate sections, which remain nonetheless very similar, the 18th is a popular area, which offers an affordable change of scene as well as two of the most affluent places in the city: Montmartre and Lamarck-Caulaincourt. At the foot of the sumptuous Sacre-Coeur, surrounded by the Boulevard Barbès and Ornano, the 18th certainly doesn't lack charm and knows how to use it on both Parisians and tourists.
A symbol of the 18th arrondissement: Montmartre
Steep roads leading to hilly suburbs where bright colours replace the traditional Parisian grey, steps that never seem to end and more mouth-watering delicatessens that you can count… does this sound like Montmartre? Located between the rue Massacre, rue Lepic and the Sacre Coeur, Montmartre is one of the most beautiful areas of Paris (and indeed, the world) and it is easy to understand why it attracts so many millions of tourists each year. An area renowned for its international food scene, Montmartre is home to delis, specialized in food from around the world.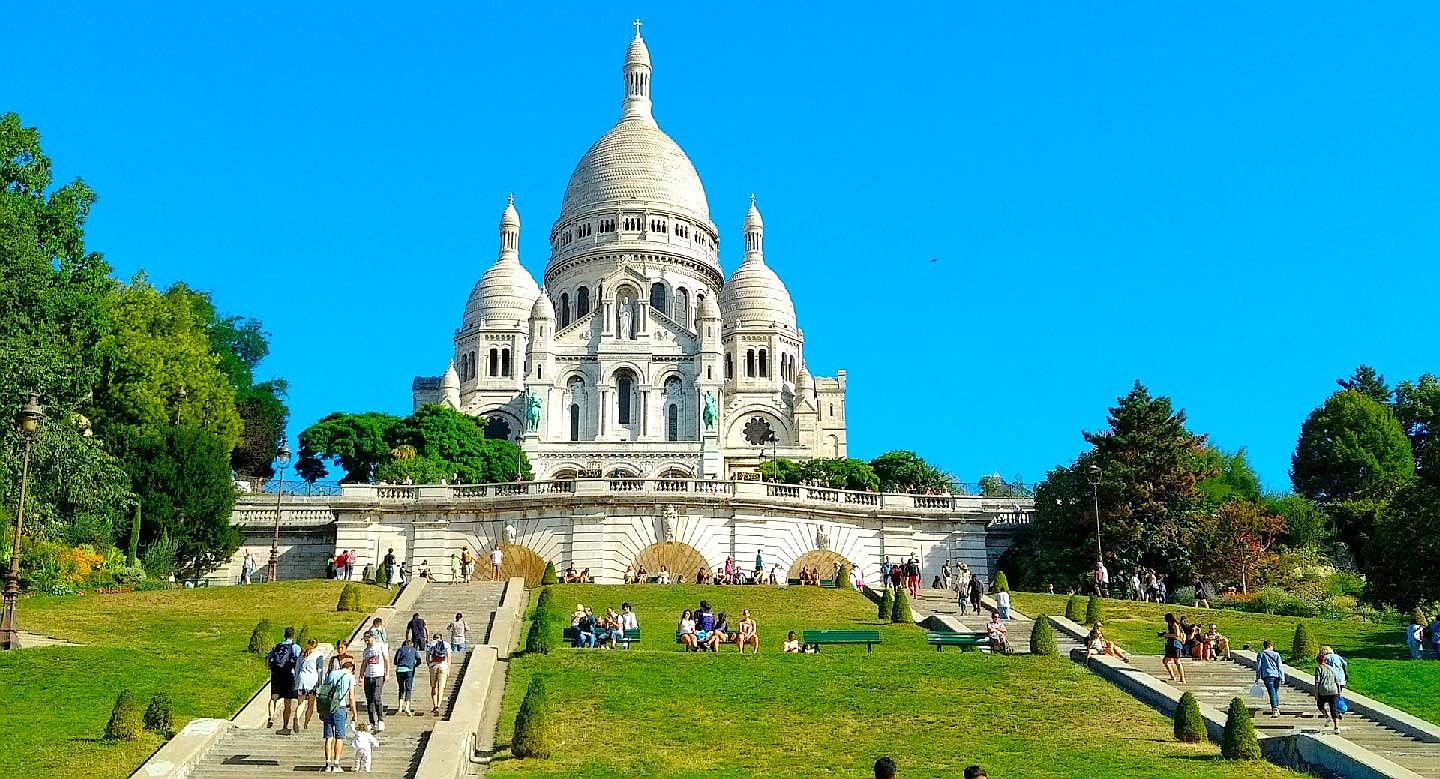 Its bars and restaurants exude a particularly French way of living, the only problem being how to choose one from such high standard offerings. Typically Parisian, the 18th often features in films, along with the 6th and 7th, to highlight the traditional Paris. Reality often surpasses fantasy in this charming area anchored in past traditions, from the painters on Place du Tertre, to the queues in front of the boulangeries for baguettes and croissants. The 18th is a hub of all the best French cliches.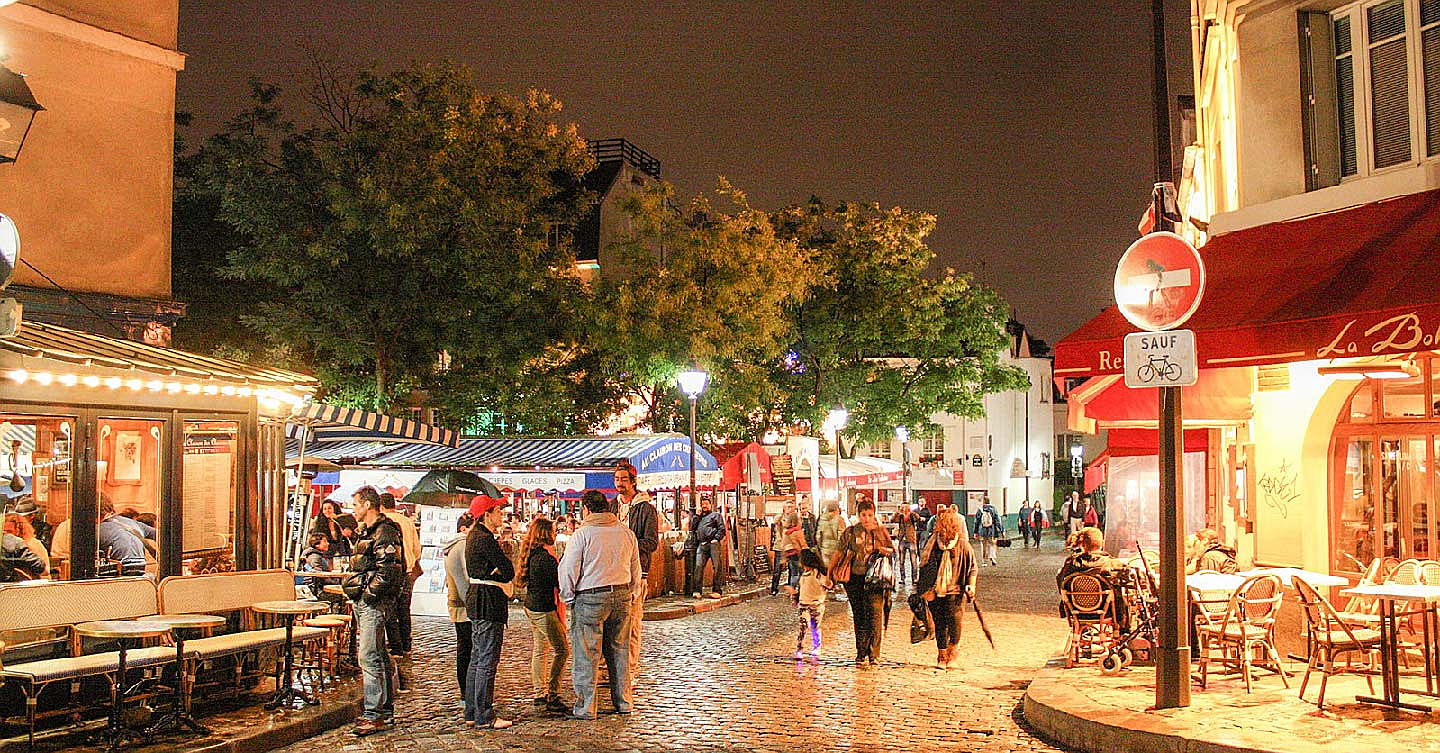 At the heart of the 18th: Pigalle and Barbès, unusual places
Pigalle and Barbès are often criticised, however this is simply because they are misunderstood. Filled with bars and cheap English pubs, Pigalle is always lively and well-meaning. Becoming increasingly chic, a number of original, independent fast-food restaurants have opened there, as well as bars with talented DJs and well-trained cocktail waiters, who are sure to provide excellent evening entertainment. Barbès, the more family-friendly, yet no less cosmopolitan, side of Pigalle is full to bursting with culinary havens where African spices meet Asian zests to offer a huge and unique choice.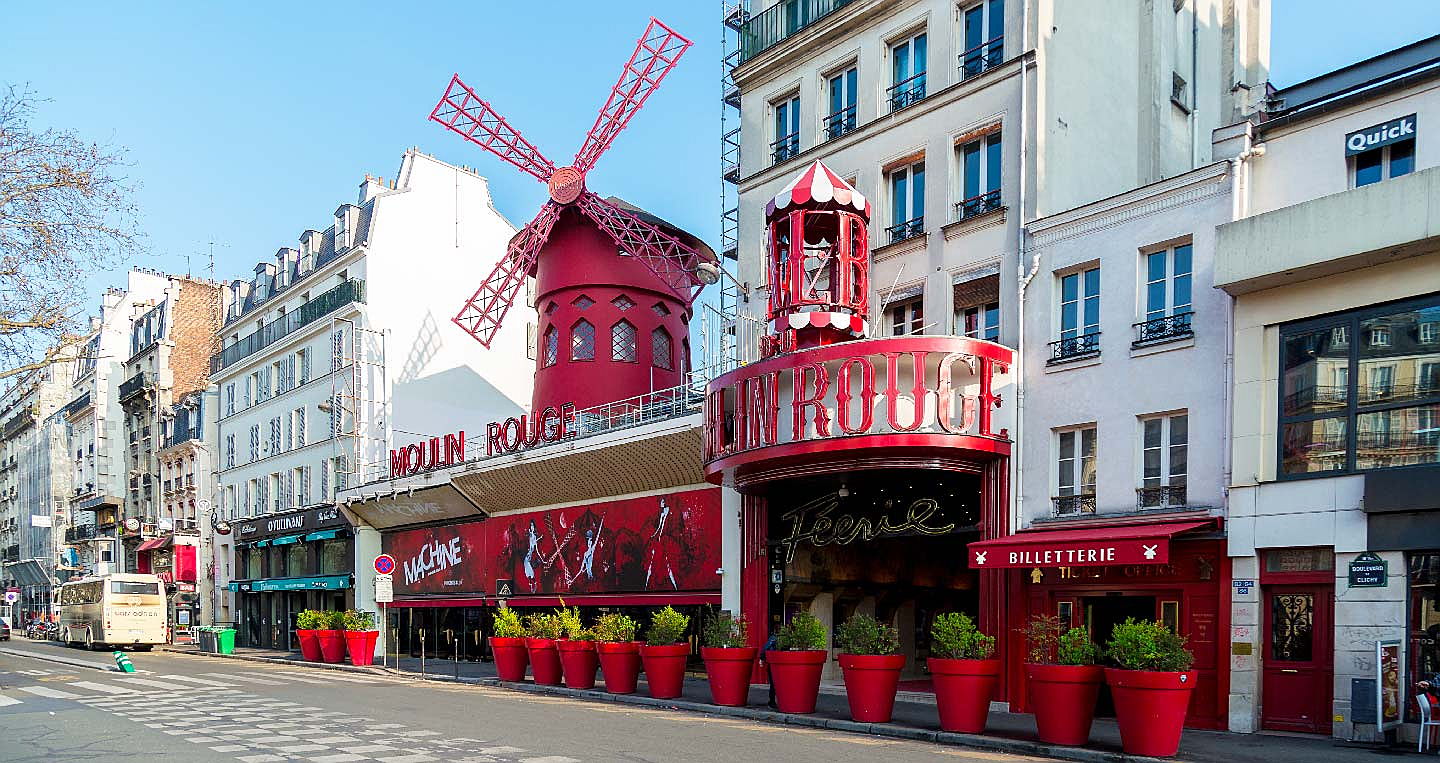 Next to Montmartre, Barbès is close to all of the 18th's best attractions and is often the meeting place for visitors to the neighbourhood. Vintage stores, budget shops and a wide range of delis mingle to create a unique atmosphere, scented with spices and the smell of grilled corn that can be found on each street corner.

Recently viewed properties
Investing in real estate in the 18th arrondissement of Paris
An affordable neighbourhood and moreover, filled with bars and nightclubs, the 18th attracts many students and young professionals looking for a night out as well as Parisians who are fond of its authentic charm. The cool, cosmopolitan areas of Pigalle and Barbès attracts renters looking for independence and easy nights out, whereas Lamarck-Caulaincourt and Abesses attract the romantics and families looking for some inner-city calm.
The 18th also attracts many renters and is one of the top places in Paris for going out. All these factors contribute to the fact that anyone investing in rental property in the 18th has a high chance of letting it quickly, especially as it has a view of Paris' rooftops or, better still, Sacre Coeur.
Buying an apartment in the 18th arrondissement of Paris with cost you an average of €9000 per square metre. In the Chapelle-Marx Dormoy area, near the fly-over, you will find the least expensive rates in the 18th. Buying here will cost around €6600 per metre square. In Barbès-Chateau Rouge, the cost per metre square is €6500. Investing in Clichy/ Jules Joffrin, the more exclusive areas, will cost around €6900 per square metre.
The Lamarck-Caulaincourt area, directly next to Montmartre, is significantly more expensive, averaging €11,000 per square metre. Finally, Abesses, the most authentic area on the hill, only a stone's throw from Sacre Coeur, will cost around €12,000 per square metre.