Sell apartment in Paris: request an estimate
Your contact request has been successfully received. Our real estate experts will contact you as you as possible. Best regards, Engel & Völkers Paris Team
Do you want to sell your property with the best possible way in terms of price and timescale? Our dedicated real estate experts are at your disposal to support you during the stages of the sale process. The estimate of your property must be as fair as possible. Engel & Völkers relies on the expertise of its real estate agents in the Parisian property market to determine a realistic and fair value of your property.
Sell apartment in Paris - Why choose Engel & Völkers Paris?
With more than 700 branches across 4 continents, Engel & Völkers has a unique global real estate agency network with access to a broad national and international clients base.
Competence, exclusivity and passion are the key values of Engel & Völkers, materialized by a wide range of real estate services, to support you from the first contact to the deed of sale's signature.

Our experts have the experience, the technical skills and market knowledge necessary to sell your property in the best possible terms and conditions.
Selling your apartment in Paris: several options

You can choose between several marketing strategies to sell your apartment in Paris, depending on the level of discretion you want. Our experts will ensure that the sale of your property is a success.
A classic marketing strategy aims to give maximum visibility to your property on the audience that matchs with it. Our marketing support will guarantee you a maximum diffusion on a specific target corresponding to the category of your property.
A discreet marketing strategy is adapted for the most prestigious properties, whose situation is exceptional and that the owners do not want to make public. The international network of Engel & Völkers allows you to find potential buyers and sell your property at the best price, with an absolute discretion.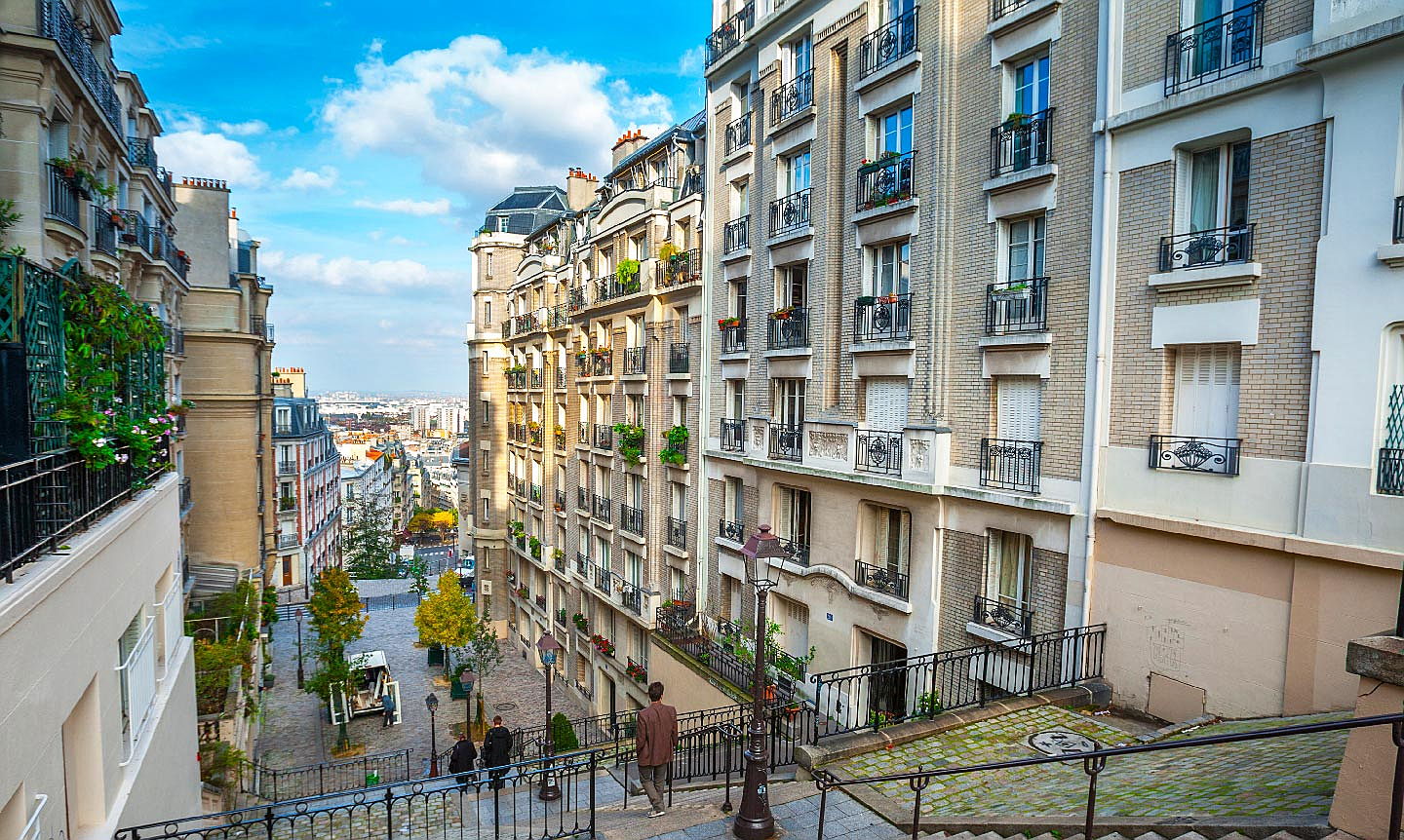 Sell your apartment in Paris with serenity, thanks to the Engel & Völkers exclusive mandate
Save time in the sale process of your apartment by entrusting an exclusive mandate to Engel & Völkers.
This gives you the guarantee of a confidential procedure, respectful of your constraints, your personal project and the particularities of your property. It is also a permanent account from our real estate experts to avoid any disappointment and a guarantee of results.


Six good reasons to sell your apartment in Paris with an exclusive Engel & Völkers mandate
- Tailored follow-up throughout the sales process, from estimating your property to signing the deed of sale
- A tailor-made action plan
- A targeted selection of potential buyers
- Organisation and reporting of visits and follow-up
- Constant availability for any questions regarding the sale of your property
Real estate for sale in Paris
Several tools to promote the sale of your real estate property
As soon as you decide to trust Engel & Völkers for the sale of your apartment in Paris, you'll benefit from national and international visibility, in order to highlight your property in an effective and relevant way on different digital and offline media.
Our frequent publications in many daily and weekly newspapers will allow the highlighting of your apartment for sale to a suitable target audience. We broadcast our ads in Le Point, Le Figaro Properties, Les Echos, and Forbes.
We also publish our own GG magazine (Global Guide), dedicated to lifestyle, real estate trends and our most prestigious properties for sale. Finally, our Private Résidences magazine is dedicated to highlighting all our available apartments and allows you to present your property in the most detailed and attractive way as possible.
Every real estate investors obviously are active on the web, an optimal visibility is therefore essential to highlight your apartment in an efficient way. For this, Engel & Völkers has set up a comprehensive digital network to reach potential buyers interested in your property.
Our websites www.evparis.fr and www.evcotedazur.fr have maximum visibility on search engines such as Google, in terms of SEO and paid searches which allows us to increase our visibility to a national and international audience.
In addition, we are present on many real estate sites, some of them being oriented on the real estate market in general, others specialized in luxury properties. We are present on the following sites: SeLoger, Belles Demeures, Logic-Immo, Figaro Immo, Le Figaro Properties, Lux-Résidence, Meilleurs Agents.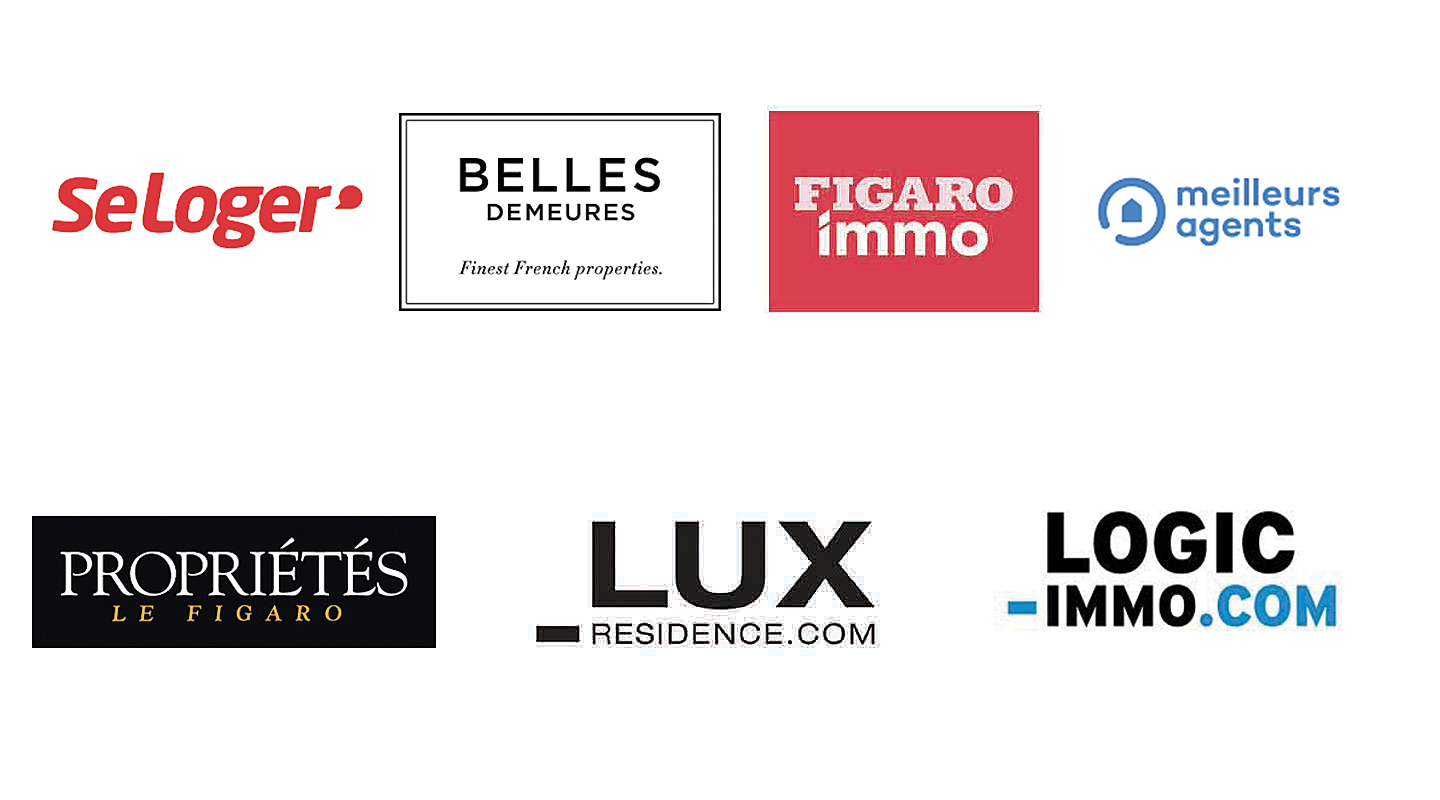 Our presence on social networks such as Facebook, Instagram and Linkedin allows us to highlight your properties differently and reach new targets via these channels.