Belgravia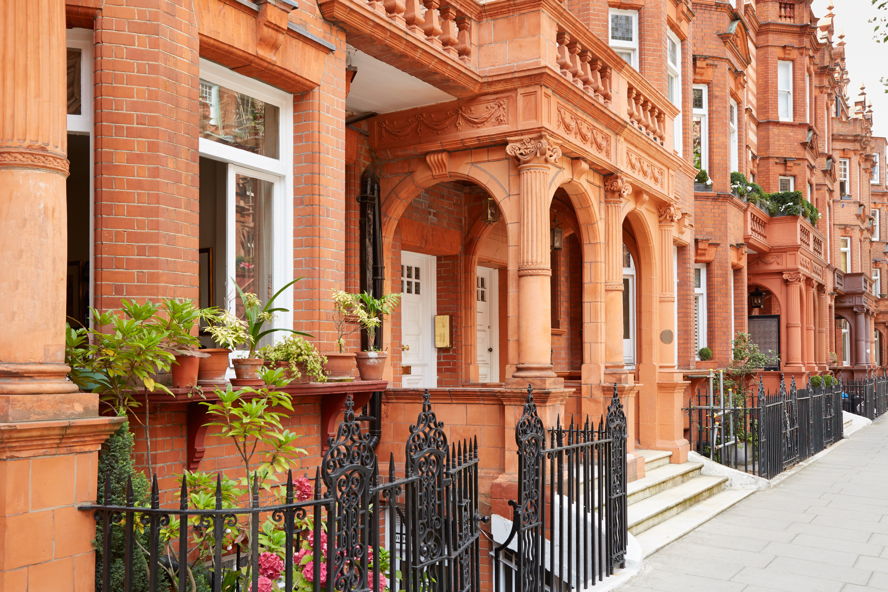 Belgravia
Home to some of the most prestigious housing in London!
London is known for being one of the best cities to live in and Belgravia is without doubt a very fashionable and desirable place to live in. Belgravia is in the City of Westminster and is walking distance away from two respected locations Sloane street and Knightsbridge.
Its upper-class environment comes at an expensive price but with the exclusive unmatched gardens and private estates located in the area it is worth every penny. Belgravia asserts in multimillion admirable homes and apartments with many of the UKs richest residents making Belgravia their home.
One of the benefits of living in Belgravia is being within walking distance of some of London's most eminent landmarks. These include The London museum of South Kensington, the Science Museum and the Victoria and Albert Hall museum, Hyde Park, Royal Albert Hall and Kensington Gardens.
Not only does it take excellence for its homes but the areas green spaces are a characteristic that compliments the sophisticated area, like that of the lush greenery in Chester square and Belgravia square gardens.
Also with the dazzling nightlife there are many pubs and restaurants to have a great night out with friends and family along Sloane Square and Elizabeth Street.